EICR Testing & Surveys in Walton on Thames
We offer Electrical Installation Condition Reports near Walton on Thames, Shepperton and the local areas.
Prices for Walton on Thames EICR certificates start at just £175. Call 020 8265 2061.
EICR certification by qualified electrical contractors in Walton on Thames, Surrey
Are you looking for a friendly and reliable electrician to completed Electrical Installation Condition Reports (EICRs) or any other electrical testing in Walton on Thames, Shepperton, or Lower Sunbury? We offer local, high quality, and helpful electrical services at very competitive prices.
An EICR or periodic inspection report is also sometimes referred to as a domestic condition report, commercial condition report, landlord safety test, homebuyer electric report or fixed wire test. If you want to make sure the electrics within your property are safe, the one way to do this is by employing a professional electrician to complete this test.
During an EICR, the consumer unit, wiring, and accessories are tested and inspected for faults and deviations from writing standards BS7671. It will look at the adequacy of earthing and bonding, devices in place to protect against fire and electric shocks, any damage or wear and tear that may affect the safety of the installation, amongst other things.
If you are looking for an electrician to complete electrical safety audits, please call us now on 020 8265 2061. We are always happy to offer you a free, no-obligation estimate for an EICR or any other electrical service.
NICEIC-approved electrical testing near Shepperton
Our team of electrical contractors based near Shepperton, Walton on Thames, or Sunbury, offer a wide range of electrical testing, servicing, repair, and maintenance. We are confident that we can tackle all types of electrical issues in both domestic and commercial properties.
We are fully certified by NICEIC, so you know that your property will be in safe hands. Our comprehensive range of services includes:
General electrical services, including electrical repairs
Electrical Installation Condition Reports
Full and partial rewiring
Fuse board upgrades and consumer unit replacements
Commercial electrical safety reports and condition reports electrical
Domestic electrical safety reports
Additional light switches and sockets
Electrical certification
Interior and exterior lighting
Smart technology
LED lighting
We are fully insured to the value of £10million and members of government-backed TrustMark, so all work is backed up with a guarantee of six years.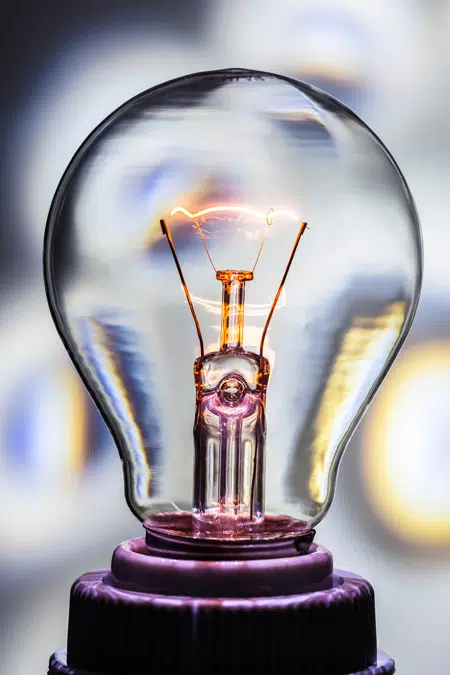 KT12 commercial condition reports
If you are a business owner, landlord, tenant, or homeowner in Walton on Thames, it is essential that you ensure that the wiring within your property is safe and in good condition. A commercial condition report is not a legal requirement but many legal documents refer to this test as a way of satisfying their requirements.
We can complete this test and issue you with a clear report. The time it takes to complete an EICR will vary depending on the size of the building. If there are any deviations from the standards, they will be given a code.
C1: This means that immediate action is required and there is a risk of injury.
C2: This means your installation is potentially dangerous and urgent remedial action is required.
C3: This means improvement is required
For periodic electrical inspections in Walton on Thames, call now
For all electrical inspection reports in Walton on Thames, call our electrical contractors now. We can be reached on 020 8265 2061 or by email on info@mdbespokesolutions.com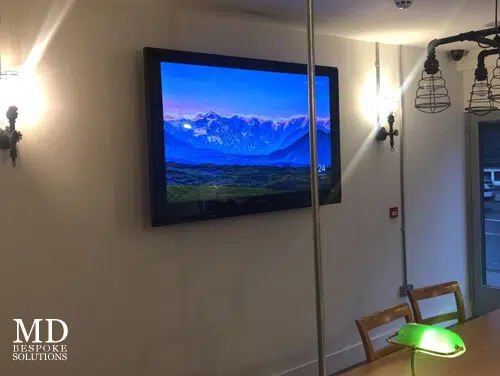 Issuing electrical safety certification in and around:
Lower Sunbury
Oatlands Park
West Molesey
Elmbridge
Hampton
Laleham
Need help with your EICR testing?
Our specialist team are on-hand to help guide you through the steps and keep your premises safe.
Call us now on 020 8265 2061 / 07476 661 777