EICR Testing & Surveys in Sunbury
We offer Electrical Installation Condition Reports near Sunbury, Shepperton and the local areas.
Prices for Sunbury EICR certificates start at just £175. Call 020 8265 2061.
Find an EICR expert in Sunbury, Surrey - Reliable electrical contractors near you
It can be difficult to find a reliable, knowledgeable EICR specialist in your local area, which is why MD Bespoke Solutions is offering dedicated solutions for all types of electrical certification. We cover a vast number of locations, including efficient EICR testing in Sunbury, Shepperton, Walton-on-Thames, West Molesey and Hanworth.
If you need an up to date electrical installation condition report at your property, don't hesitate to book your next visit. We come out to all types of building, whether it's a domestic, commercial or landlord owned property. All testing is carried out safely, efficiently and to the highest standards.
As well as periodic electrical inspection services, we provide solutions for all your other electrical needs. So, whether you need a quality new electrical installation or timely repairs for consumer units, wiring, lighting or more, get in touch with our team.
For a free, no-obligation estimate at competitive rates, or to book a new EICR, call us today on 020 8265 2061.
NICEIC approved testing near Shepperton
If you're looking to book a new electrical inspection report at your property in Shepperton or Sunbury, always check when the next one is due. Landlords and businesses will usually need to book these in whenever there's a change in occupancy or every five years, or you could be breaching health and safety law. There have been recent changes to the requirements, so even if you're a landlord in the private rental sector, you need to be aware of your responsibilities towards the safety of your tenants.
As well as commercial EICRs, our experienced team can come out to residential properties to perform extensive electrical testing. This includes solutions for those requiring a home buyer electrical report as part of a house sale process. You may also want to keep on top of any deterioration present in your electrical installations to ensure faults don't develop. For example, older properties may need rewiring or the fuse board replaced with a modern consumer unit.
Electrical certification services for TW16 How it works
When you get in touch, we'll need some details from you to allocate the right resources to you on the day of your EICR in TW16, including the size of your building, the number of installations and the type of electrical condition reports required. We're fully insured, qualified and can self-certify our work so that you know it meets the correct standards.
Your NICEIC approved electrical contractor will come out to your property at a pre-arranged time, conducting their assessment over several hours. After testing completion, they'll let you know their findings and produce a detailed report, including any risks and hazards identified. Rest assured, if there is an issue, we indicate how urgent the work is, and you can book this in with our team to help rectify the problem as soon as possible.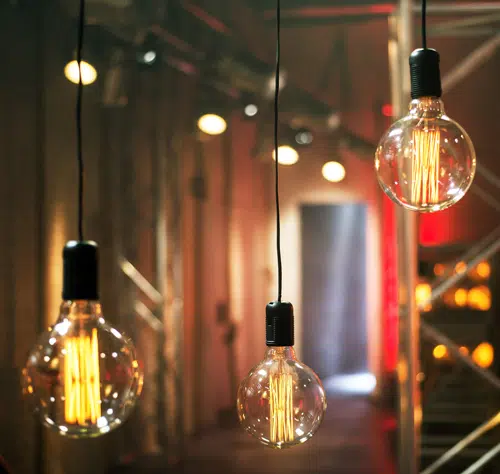 Book a periodic electrical inspection contractor in Sunbury
Whether you require an electrical safety audit for one property or several, contact our Sunbury electrical contractors today. We're highly trained to perform safe and fast testing, ensuring you have all the required checks. Our professional, friendly approach keeps our customers happy time after time.
To book an inspection now, call us on 020 8265 2061 or email info@mdbespokesolutions.com.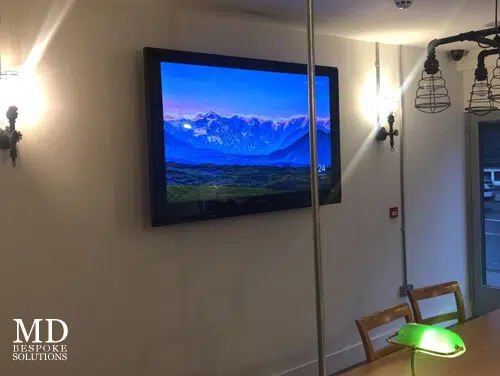 Issuing electrical safety certification in and around:
Walton-on-Thames
West Molesey
Hanworth
East Molesey
Need help with your EICR testing?
Our specialist team are on-hand to help guide you through the steps and keep your premises safe.
Call us now on 020 8265 2061 / 07476 661 777