EICR Testing & Surveys in Rotherhithe
We offer Electrical Installation Condition Reports near Rotherhithe, Isle of Dogs and the local areas.
Prices for Rotherhithe EICR certificates start at just £175. Call 020 8265 2061.
Affordable electricians in Rotherhithe, London
The vast majority of people in the UK depend on electricity for some element of their daily life. Whether it's making your toast and tea for breakfast or enjoying a hot shower after a long day, electricity is an essential part of our lives. That's why it's crucial that your appliances and installations are well-maintained, and that the wiring in your home or building can cope with the demands of modern life.
Failure to keep your electrics up to date can result in a fine in the best case scenario, and a fatality in the worst case, meaning there really is no room for complacency.
MD Bespoke Solutions have been providing all manner of electrical services in the southeast for decades, with our experienced team of electricians bringing their expert knowledge to customers based throughout London, including Camberwell, Brixton, Walworth, Dulwich, Isle of Dogs, New Cross, Bermondsey, Southwark, and Rotherhithe. 
EICRs and electrical surveys in Isle of Dogs
You'll need to get a qualified electrician to carry out an EICR, or Electrical Installation Condition Report, at regular intervals if you're a landlord, business or even a private homeowner.
Failure to do so could result in a substantial fine from your local authority or even worse, an injury to a loved one, pet, or employee. You can find out more about your exact legal obligations on our website, or by chatting to a friendly expert. 
MD Bespoke is also on hand to provide electrical inspections and surveys in and around the Isle of Dogs area for those looking to purchase a property. By having a homebuyer EICR carried out, you'll be aware of any necessary repairs and potential costs before you commit to buying the property.
To chat to a friendly expert about getting an EICR, get in touch with us today.
Exterior lighting installation services in and around Rotherhithe
Another element of essential electronics in the home or business is interior and exterior lighting. Our expert, qualified contractors have in-depth experience in the design and installation of both interior and exterior lighting, and are on hand to provide electrical assistance to both individuals and businesses throughout Rotherhithe and the surrounding areas.
Installing custom outdoor lighting has multiple advantages such as:
Increased security and a deterrent to burglars
An ambient outdoor space to enjoy
Better accessibility and visibility for the elderly or vulnerable
Our previous outdoor lighting projects include swimming pool lighting, party lighting, and doorway motion-sensor lighting, meaning there's no task we can't undertake. To enquire about outdoor lighting installations in and around Rotherhithe, get in touch with us today.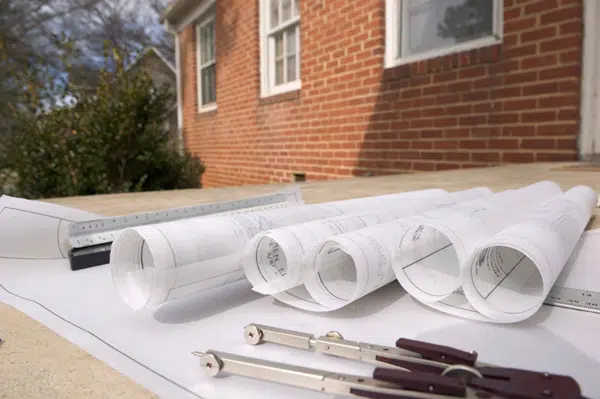 House rewiring services in SE15
If you've recently purchased an older property or you are refurbishing an existing one, you will need to check the wiring of the existing electrical system to check whether it's suitable for modern living or not. Signs that a house is in need of a rewire include:
Flickering or dimming lights
Lightbulbs burning out
Frequent blown fuses
Fluctuations in power
Excessive use of extension cords
Electrical shocks
Outdated cabling
Delivering house rewiring services in the SE15 area, all of our trusted electricians are NICEIC-approved and able to provide assistance in your local area.
Chat to an expert advisor for your free quote
In need of reliable electrical contractors in London? Look no further than MD Bespoke. Get your free, no-obligation quote by calling us on 020 8265 2061 or emailing info@mdbespokesolutions.com.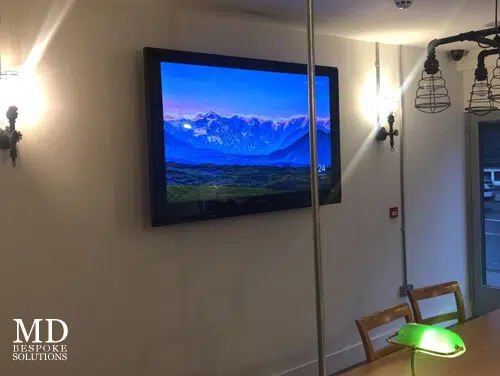 Issuing electrical safety certification in and around:
Bethnal Green
Limehouse
Poplar
Stepney
Need help with your EICR testing?
Our specialist team are on-hand to help guide you through the steps and keep your premises safe.
Call us now on 020 8265 2061 / 07476 661 777