EICR Testing & Surveys in Millwall
We offer Electrical Installation Condition Reports near Millwall, Bermondsey and the local areas.
Prices for Millwall EICR certificates start at just £175. Call 020 8265 2061.
Reliable EICR electrical contractors in Millwall, South London - Book now
Do you need a new electrical installation condition report at your home or business address? Get in touch with your local EICR contractors at MD Bespoke Solutions. Our specialist team is highly trained to perform in-depth electrical testing, performing EICRs in Millwall, Bermondsey, Poplar, New Cross and Deptford.
We're NICEIC registered electrical contractors near you, completing electrical condition reports across a variety of settings. This includes commercial buildings, domestic residences and tenants in landlord owned properties. When you speak to our specialist team, we can provide you with a free, no-obligation quote at a competitive rate, offering value for money services.
Whether you need an urgent inspection completed or any other electrical services at your property, please let us know. By choosing MD Bespoke Solutions, you'll get:
Access to a wide range of electrical services
Repairs, installations and maintenance work
Excellent customer service
Attention to detail on every job
NICEIC approved electrical contractor support
Free, competitive estimates
From consumer unit upgrades to emergency electrical repairs, all our services are tailored to the needs of our clients. To book a new EICR service, call now on 020 8265 2061.
Bermondsey electrical certification specialists – home buyer reports, commercial EICRs and more
Have you been searching for a professional electrician in Millwall or Bermondsey? As reliable contractors, we won't let you down, which is why over the years, we've had so much repeat business from satisfied customers. Our specialist services include all types of electrical safety audit, whether you're homeowner, property manager, shop, office or landlord.
Ensuring electrical safety for your tenants, employees, visitors and the public is essential for any business or landlord, even for those in the private rental sector. You must meet all your health and safety responsibilities, and this includes booking an electrical inspection report at least every five years or for every new tenant.
Homeowners aren't required to book regular electrical testing, but it is advisable around every ten years or when you move. We can even produce a home buyer electrical report to make any property sale easier.
Always choose NICEIC approved testing for your SE16 property
When you choose an electrical company to work with, always ensure they're registered with a leading industry body like NICEIC. This ensures their work meets the required UK quality and safety standards. At MD Bespoke Solutions, as NICEIC approved contractors, we're highly trained to perform safe and compliant testing.
We complete thorough electrical assessments near SE16 locations, coming out to your premises on time, while keeping you informed throughout. If we identify any electrical defects or issues, we'll let you know, and everything will be highlighted in your official report. Please keep this for your records, including details of any repair work completed since.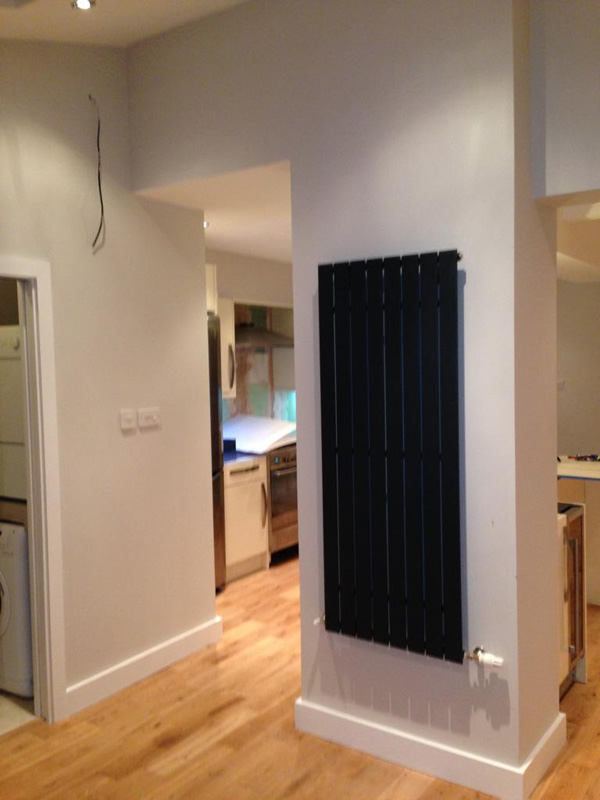 Need new periodic electrical inspection Millwall services? Get in touch today
If you need an up to date electrical inspection services near Millwall, contact our electrical team now. We'll chat through your requirements and let you know the next steps, allocating the right resources for the size and type of property to inspect. We can even work around company opening hours if needed.
To book an EICR electrical service as soon as possible, email the MD Bespoke Solutions team at info@mdbespokesolutions.com or call our advisors on 020 8265 2061.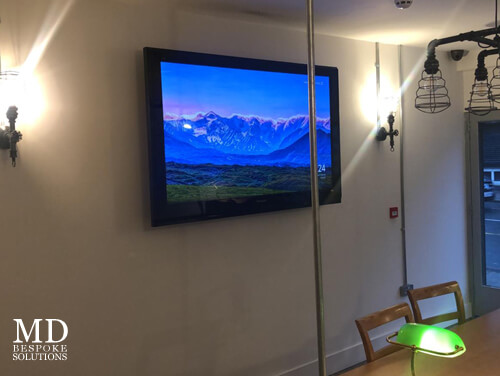 Issuing electrical safety certification in and around:
Poplar
Cubitt Town
Blackwall
Need help with your EICR testing?
Our specialist team are on-hand to help guide you through the steps and keep your premises safe.
Call us now on 020 8265 2061 / 07476 661 777