EICR Testing & Surveys in Greenwich
We offer Electrical Installation Condition Reports near Greenwich, Deptford and the local areas.
Prices for Greenwich EICR certificates start at just £175. Call 020 8265 2061.
Electrical contractors for commercial electrical safety reports and electrical condition reports in Greenwich
Are you looking for reliable, professional and qualified electricians to perform commercial electrical condition reports or an Electrical Installation Condition Report (EICR) on your commercial property in the Greenwich or Deptford area? If you own or are responsible for a commercial property it us up to you to ensure the electrical systems and appliances are all safe to use and that your employees or tenants will come to no harm.
Over time, all electrical systems will degrade, sockets and switches become loose or defective through general wear and tear and wires can become exposed and cables damaged. In order to prevent the worse-case scenario such as possible electric shocks or fires - it is essential that periodical electrical checks are done by qualified electricians who are able to report all your electrics are in safe working order. This is a legal obligation, and if you do not have an EICR carried out periodically, you could be liable for legal action if someone comes to any harm.  
At MD Bespoke Solutions, we have a team of Part P, local NICEIC-registered professional electricians ready to help with all of your needs, no job is too minor or detail over-looked when it comes to ensuring your electrical system is safe and up to standard.
We offer a wide range of electrical services including full rewires in Greenwich, lighting design and installation, consumer unit upgrades and more.
Don't delay, call us today and find out more about how we can help on 020 8265 2061.
I am a landlord in Greenwich, how often do I need to have an EICR carried out?
If you are a landlord with several properties or just the one, MD Bespoke Solutions offer a professional and personal service from our team when you request an EICR.  We work with lots of landlords with rental properties and over the years we have built-up many solid working relationships for both commercial and domestic customers. We are recommended by customers for both our high-standards of workmanship and professionalism and our water-tight knowledge on all things electrical, including the legal obligations of the frequency of an EICR. Read our blog on getting the most from your electrical inspection.
It is currently recommended as every five years for landlords, letting agents and employers but you might need one sooner if:
As an employer, an employee has expressed concerns about an issue with any electrical elements (e.g. a faulty plug socket or damaged cables) which have deteriorated over time or suddenly become an area of potential risk.    
You are considering purchasing a new buy-to-let property and don't wish to accrue any unforeseen costs after buying. An EICR is more thorough than a surveyor's report in highlighting any potential costly issues with the electrical system.
Likewise, you are thinking of selling your property and you wish to present a report to any potential buyers to show that your electrics are safe.
You have a change of occupancy. If you are a landlord, it is recommended you have an electrical audit every time one tenant leaves and another arrives if this circumstance occurs before the five-year anniversary of your previous report.
It is recommended that an EICR or Homebuyers' Electrical Report is undertaken in domestic homes every 10 years or if the homeowner has concerns over the condition of the electrical systems in their property.
What will a Periodic Inspection in Greenwich examine?
Our team at MD Bespoke Solutions are highly-trained professionals and fully qualified and members of TrustMark, putting your mind at ease that every check is undertaken, and strict Building Regulations are followed when carrying out an EICR.
During an EICR you can be assured our electricians will do both a physical and visual test of your circuit system. The inspection will include, amongst other things:
Looking at the condition of wiring systems
Confirming the property is protected with the correct and functioning RCD (residual current device)
Looking at the adequacy and serviceability of equipment, including light fittings, sockets and switches
Changes in use of the premises that might lead to deficiencies in the installation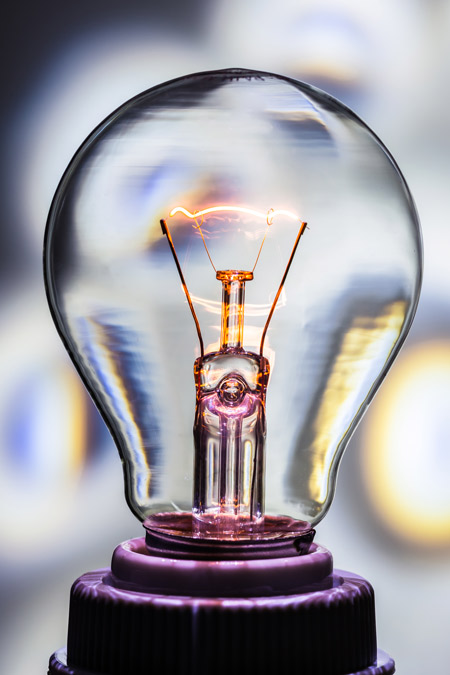 For periodic electrical inspections, EICRs, commercial conditions reports near Greenwich, contact our team today!
We are on hand to offer no-obligation quotes and advice, so get in touch by calling: 020 8265 2061 or email us on info@mdbespokesolutions.com. Alternatively, you can fill in an online contact form.
Need help with your EICR testing?
Our specialist team are on-hand to help guide you through the steps and keep your premises safe.
Call us now on 020 8265 2061 / 07476 661 777