EICR Testing & Surveys in Lewisham
We offer Electrical Installation Condition Reports near Lewisham, Catford and the local areas.
Prices for Lewisham EICR certificates start at just £175. Call 020 8265 2061.
Need a fast EICR in Lewisham? Book an inspection with our reliable London contractors
All electrical installations deteriorate over the years, so it's vital to keep on top of when your next Electrical Installation Condition Report is due. An EICR is one of the quickest ways to confirm the condition of your existing electrics, identifying issues present and any action that needs taking. At MD Bespoke Solutions, we offer in-depth electrical testing in Lewisham, Catford, Greenwich, Shooters Hill and Cubitt Town.
If you think your next periodic electrical inspection is due, get in touch as soon as possible. We have an excellent reputation across the local area, trusted to deliver on our promises and provide first-class services throughout. Our attention to detail and customer service are second to none, regularly working with domestic customers, commercial clients and landlords.
Choose from a variety of tailored electrical solutions, whether you need a homebuyer electrical report, new lighting, rewiring services, installations, upgrades or repairs.
For a free, competitive estimate on all our electrical contractor services, we're just a phone call away.
Call our Catford electric contractors for inspection services
EICRs aim to identify any defects present within your electrical systems, which could become dangerous. Electrical hazards can cause shocks, fires and death, so you must ensure your home or workplace remains safe. Landlords and businesses are even required to produce an EICR at least every 5 years or whenever there's a change in occupancy.
Your electrical inspection report in Catford or Lewisham will be clearly detailed, but our electrical contractors will talk you through the findings. The tests are more than just a basic visual look at the system, taking a few hours to complete all the inspections required. We'll investigate whether each electrical component is up to BS 7671 standards. By the end, you'll know whether your electrical installations are still fit to use, or we may recommend actions you should take to get them up to the right standard.
If you need any electrical repairs or upgrades, we're happy to book this in for you, or we may have time in our schedule to perform them on the spot.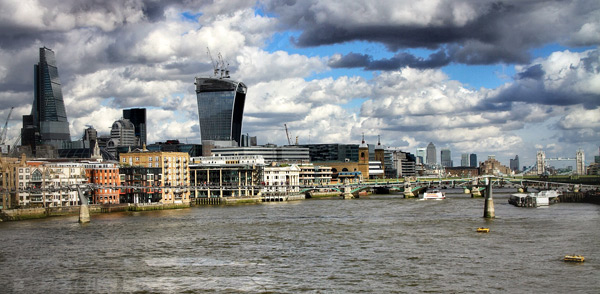 SE3 NICEIC approved testing
If you need an up to date inspection, get in touch. We're highly experienced, performing electrical condition reports for all types of property. We work across the SE3 area, helping property owners achieve smooth house sales, pass health and safety inspections and ensure their property insurance remains valid. During each electrical safety audit, we tailor our solutions to your needs, whether you're a tenant, landlord, business or homeowner.
We're NICEIC registered electricians, so you can rest assured we're continually assessed to confirm our competence to meet the latest quality standards and safety regulations. We hold public liability insurance, and our work is covered by a guarantee.
Get your new electrical certification in Lewisham now
Looking for an electrician in Lewisham? We'd love to hear from you, and you can now book in your urgent EICR with our friendly, knowledgeable team. We'll talk through any services you need assistance with, letting you know what to expect on the day and the time of our visit. We'll always communicate any changes to the schedule, keeping you informed throughout. To get started, send a message to info@mdbespokesolutions.com, or to receive a free, no-obligation quote, call now on 020 8265 2061.
Need help with your EICR testing?
Our specialist team are on-hand to help guide you through the steps and keep your premises safe.
Call us now on 020 8265 2061 / 07476 661 777