EICR Testing & Surveys in Seaford
We offer Electrical Installation Condition Reports near Seaford, Newhaven and the local areas.
Prices for Seaford EICR certificates start at just £175. Call 020 8265 2061.
NICEIC-approved electricians in Seaford, East Sussex
A reliable, trustworthy electrician is an essential contact to have when you own a home, operate a business, or find yourself in need of urgent electrical attention. MD Bespoke Solutions are proud to have a team of expert contractors covering all areas of East Sussex, bringing electrical services such as lighting installation, consumer unit servicing, and more to areas including Seaford and surrounds.
All of our electricians are NICEIC-approved, meaning they undergo regular training and assessment from the National Inspection Council for Electrical Installation Contracting. We cover many areas across the southeast, including Westdean, Alfriston, Bishopstone, and Peacehaven.
If you're looking for expert electricians in the East Sussex area, get in touch with MD Bespoke today.
Professional and affordable EICRs in Newhaven
Whether you're a landlord, business or prospective homebuyer in the Newhaven area, you'll all have a different requirement for an EICR (Electrical Installation Condition Report). Landlords are under a legal obligation to have EICRs carried out by a qualified electrician every five years, in order to ensure the safety of their tenants.
Businesses also face a similar legal obligation to ensure the safety of their employees and any animals or members of the public on the premises. Failure to do so can result in a substantial fine from your local authority.
As for prospective homebuyers, choosing to have an EICR carried out before you commit to buying a property will enable you to anticipate any costly repairs or upgrades that may need to be carried out.
To chat to a friendly expert about getting an EICR, get in touch with us today.
House rewiring services in the Seaford area
Is your home or property able to keep up with the demands of modern life? If you're experiencing things like blown fuses and burnt out bulbs, then it may not be. While a house rewire is a big project, there's no need for it to break the bank or blow your budget. We work on house rewiring projects of all sizes and scales, ensuring that projects remain on schedule and on budget, so you can continue living comfortably.
If you'd like to see some of the projects we've been working on recently, browse our case studies.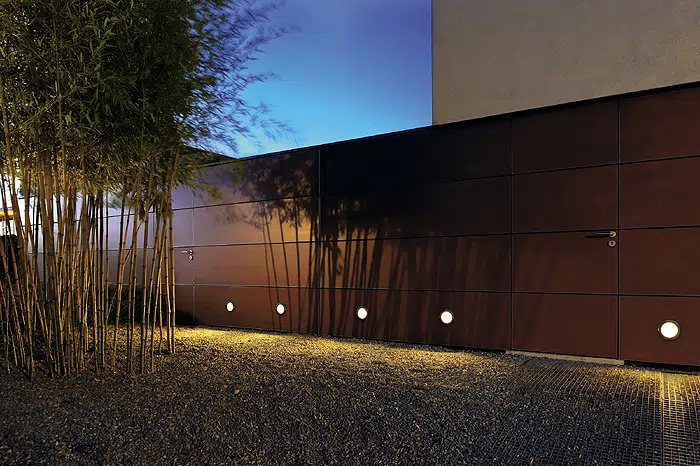 Interior and exterior lighting electricians in BN25
Something that most people in the UK rely on each day is their interior and exterior lighting. Both a necessity and a luxury, effective interior and exterior lighting can enhance security, create 'wow' moments, and allow you to enjoy your home in ways you may not previously have considered.
At MD Bespoke, we have decades of experience in lighting installations, including swimming pool lighting, motion-sensor lighting, and kitchen cupboard downlighting.
We're on hand to provide expert electrical services throughout BN25 and the surrounding postcodes, with specialist knowledge when it comes to the design and installation of lighting.
Get a free quote for your electrical work from MD Bespoke
Whether you want to talk to a friendly expert about any of our electrical services in Seaford and beyond, or if you'd like to arrange a free, no-obligation quote, call us today on 020 8265 2061 or email us on info@mdbespokesolutions.com and we'll get back to you.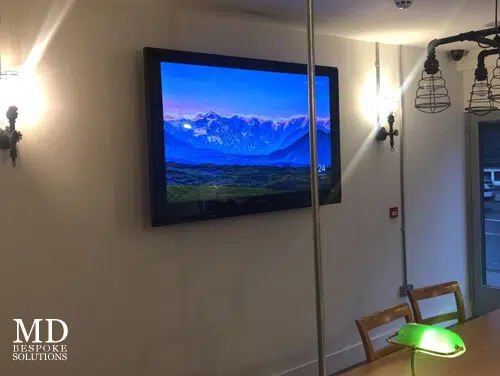 Issuing electrical safety certification in and around:
Westdean
Alfriston
Bishopstone
Peacehaven
Need help with your EICR testing?
Our specialist team are on-hand to help guide you through the steps and keep your premises safe.
Call us now on 020 8265 2061 / 07476 661 777