EICR Testing & Surveys in Kenley
We offer Electrical Installation Condition Reports near Kenley, Chelsham and the local areas.
Prices for Kenley EICR certificates start at just £175. Call 020 8265 2061.
Kenley electrical contractors near you Schedule your next EICR in Surrey
Do you require EICR testing for your property? Get in touch with MD Bespoke Solutions. Our professional electrical contractors are fully qualified to perform in-depth testing to ensure your installations remain safe. Choose our company for all bespoke electrical solutions in Kenley, Chelsham, Sanderstead, Whyteleafe and Coulsdon.
During your electrical inspection, we'll assess the condition of your installations, which may have experienced deterioration over the past few years. While this is often the case, if there are any risks we feel have or could become dangerous, we'll always recommend the best action to take, guiding you through the process. Schedule a new or urgent EICR in domestic, commercial or landlord run properties.
When you work with MD Bespoke Solutions, we have specialist expertise and services available for:
Commercial & domestic EICR surveys
Home buyer electrical reports
Electrical repairs & upgrades
New indoor and outdoor lighting designs
Consumer units (including fuse board upgrades)
Part & full rewires
Camera and alarm installations
Ongoing maintenance
Our company is fully insured and covered by a government-endorsed scheme. To find out more about what we can do for you, book an EICR or receive a free estimate, call our team on 020 8265 2061.
Periodic electrical inspection specialists near Chelsham
We come out to all types of building to perform Electrical Installation Condition Reports near Chelsham and Kenley. This includes properties used for private residences, businesses and public sector operations.
When completing electrical condition reports, we thoroughly examine your installations to ensure they still meet the right standards. This includes BS 7671 and Building Regulations Part P, which most modern systems will already comply with. However, we'll also assess whether there are any faults present or risks which could become dangerous if left unchecked.
If we'd like you to be aware of an issue, this will be clearly detailed in your survey, assigning a code if necessary. This includes C1 for the most serious hazards to address, as well as C2 for risks which need action to be taken and C3 for areas of improvement. Don't worry too much about the codes our knowledgeable contractors will let you know if they find anything wrong, and you can schedule the work with us as soon as possible.
CR8 home buyer electrical report surveys & more
If you're looking for a trusted electrician in CR8, you're in the right place. We conduct every type of electrical inspection report, including those used in the home buying process. We tailor all our NICEIC approved testing to the needs of our clients, ensuring you have the correct report for your records. Enjoy first-class communication and customer service throughout, keeping you in the loop from start to finish.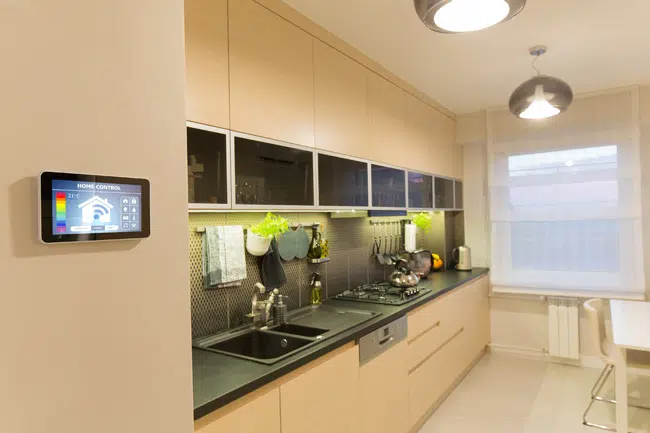 Book an electrical contractor in Kenley for an up to date electrical certification
Contact MD Bespoke Solutions for a new electrical safety audit in Kenley. We can schedule your EICR as soon as possible, so let us know if it's urgent or yours is due for renewal soon. We always try to schedule electrician appointments at a convenient date and time for you, limiting business disruptions. All surveys and testing are carried out safely and efficiently, ensuring we inform you of the findings.
For your free, no-obligation estimate, call 020 8265 2061 or send a message to info@mdbespokesolutions.com.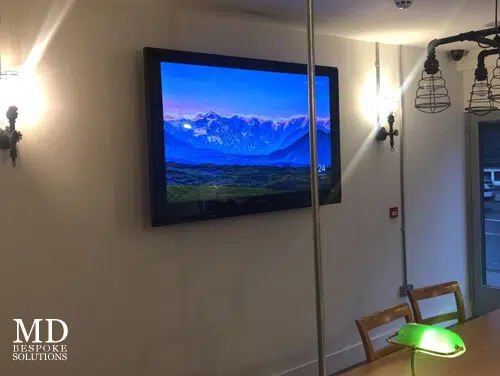 Issuing electrical safety certification in and around:
Need help with your EICR testing?
Our specialist team are on-hand to help guide you through the steps and keep your premises safe.
Call us now on 020 8265 2061 / 07476 661 777