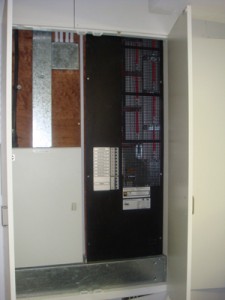 This is one of our biggest lighting design and house rewiring projects and we are extremely proud of final result.
We designed the electrical installation from start to finish and worked closely with the client to meet their spefici requirements and to also work within the constraints of the property itself which was so big there were many obstacles to overcome.
We factored in that as the property was so large we needed to two sockets rings for each floor and spread the load on different RCD devices so in the event of a fault occuring on the wiring the lighting will stay on in some areas, this was to prevent the property from ever suffering from total black out (obviously in the event of a power cut we are unable to combat this without the use of generators)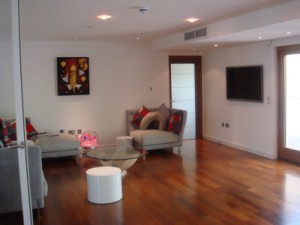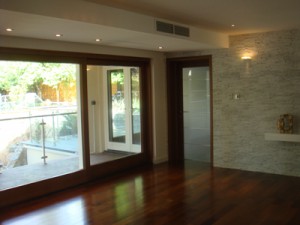 The great thing about project is that customer went for best lighting system in the market – LUTRON HomeWorks. This meant that the highest specification components were used which enabled us to deisgn and install with confidence that everything would work as intended which it did, much to the delight of the client.
The design of the system allows you use all the lighting fixtures in the best way, creating beautiful scenes throughout. In the end we had another great project finished and another satisfied customer.
If you would like to know how we can transform your home then contact us today!