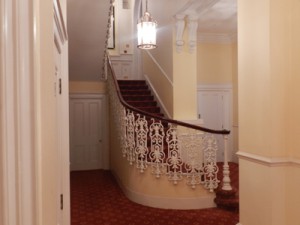 One of the best installations we have carried out in recent years and a great showcase of our work!
The flat was completely refurbished by building company VS Projects and they employed us to do all the electrical work. This included the complete installation of a well thought-out lighting design concept to use minimal light points but creating enough illumination around the property.
The rewiring phase of the project had specific time constraints as all of the other trades were reliant on us getting things completed so timing was absolutely crucial here. We had to ensure that the main electrics were upgraded quickly and safely for the first part of the rebuild so that the rest of the project could continue in other parts of the property.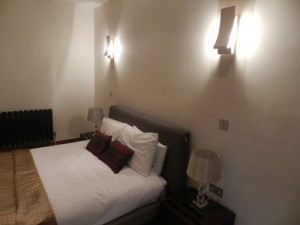 To enable the flat to be fairly future-proof we adopted a variety of smart-home adaptations to allow the homeowner the luxury of controlling various electrical elements from the comfort of their phone – including the dimming and turning on and off of lights.
The client was extremely pleased with the result and has referred us to a number of their friends which is the greatest compliment.
If you would like to enhance your home with smart-home technology then contact us today for more information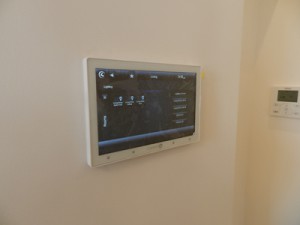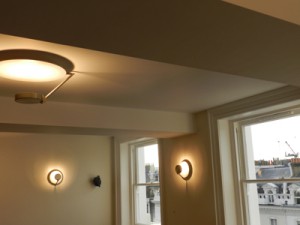 What was said about our work!
"Great team of professional workers. Pleasure to work together with them. They always will give you valuable advice about electrical work, we will always recommend MD Bespoke Solutions for any electrical work'"
Vincent Suarez, VS Projects.