The cost of an EICR report can depend on many different factors, but our rates for landlord EICRs start at £150.
Other costs, such as parking, additional PAT testing, and smoke alarm installations will incur added charges, which is why we recommend getting a free, no-obligation quote from one of our experts beforehand.
Factors affecting your EICR report cost can include:
The size and age of your home
The age of all existing wires and electrical appliances
How accessible your electrical system is
The number of circuits in your system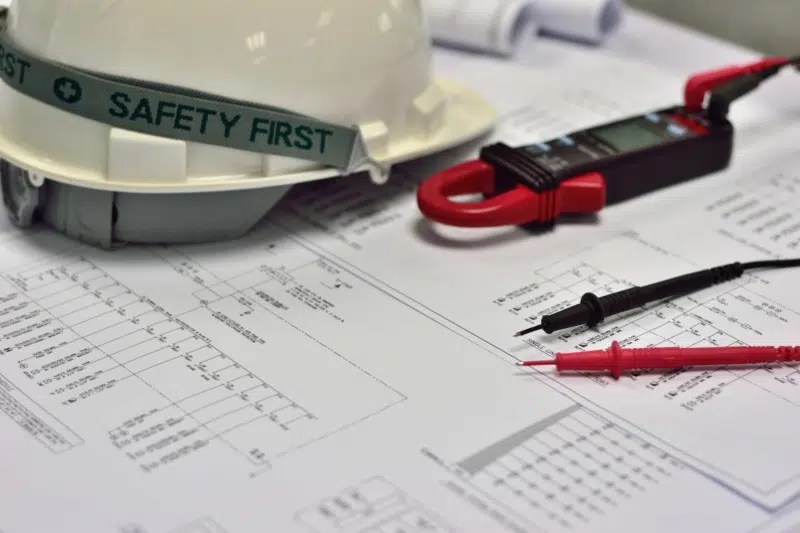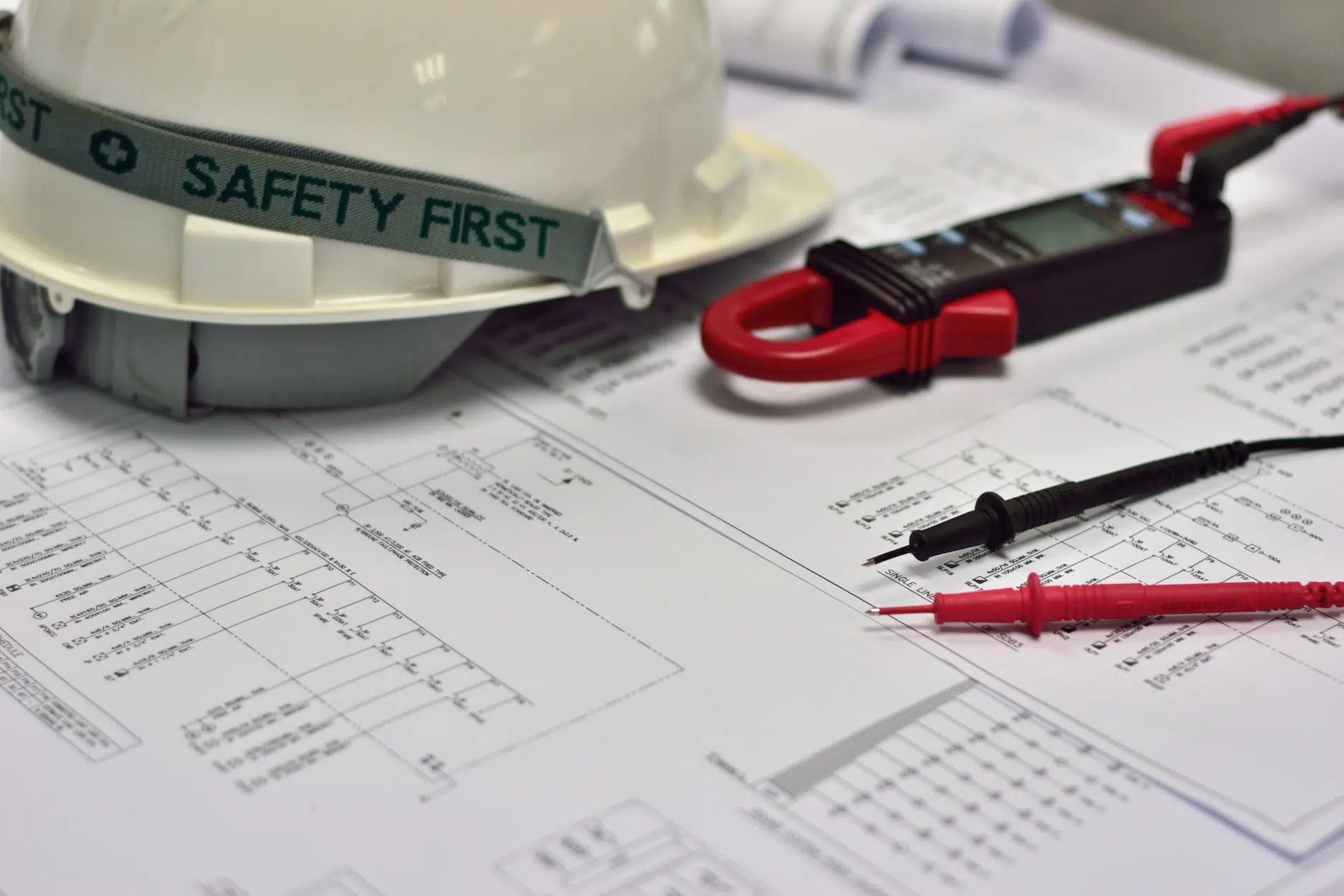 What is an EICR report?
An EICR, or Electrical Installation Condition Report, is an in-depth appraisal of the entire electrical system in a property or home. Usually taking around four hours to complete, an EICR check looks at all of the fixed elements of the electrics, such as switches, sockets, consumer units, and wiring.
Many different factors will affect how long the report takes to complete (and therefore your EICR report cost), including whether access is restricted, how old the property is and if you've had any alterations carried out.
You should be sure to choose a competent, qualified electrician for your EICR, as the consequences of faulty electrics can be fatal. To get a free, no-obligation quote on your EICR, get in touch with us today.
When should I have an EICR carried out?
The frequency of EICR tests depends on your circumstances. In some cases, you'll be legally obliged to have EICR testing carried out at regular intervals of every five years. You can get a better idea of your testing responsibilities below:
| | |
| --- | --- |
| You are a…. | EICR frequency |
| Landlord | Landlords are legally required to have an EICR carried out every 5 years, or whenever there is a new tenancy. This is to protect tenants and ensure that the existing system measures up to the British National Standard for Safety. |
| Business | Businesses are also legally required to have the electrics on your premises tested every 5 years. This is set out under the Health and Safety at Work Act 1974. |
| Private homeowner | It is recommended that private homeowners have their electrics tested every 10 years. If you are lucky enough to have a swimming pool, this changes to once a year due to the serious, potentially deadly risk of water conducting electricity. |
| Prospective homebuyer | If you're in the market for your dream home, it's recommended that you request an EICR to be carried out on the property that you have your eye on. This will highlight any problem areas and check that all electrics are safe for you and your family to move in. |
Why should I have an EICR?
You should treat your EICR as an essential part of property maintenance. Electrical systems and appliances will inevitably deteriorate over time, and can easily become serious risks that can lead to grave consequences.
Aside from that, you can also be fined by your local authority up to £30,000 for failing to have an EICR carried out. This is the case where you are legally obliged to obtain an EICR (such as where you are a landlord or a business owner).
Paying for an EICR report cost regularly can also help you avoid expensive repairs further down the line, saving you a lot of money in the long run. They can often be useful in insurance cases too, to prove that you regularly maintain your electrics in the event of you needing to make a claim.
EICR checks in Surrey & the South East
MD Bespoke employs qualified, competent, and experienced electrical contractors who are on hand throughout Surrey and the southeast to provide an efficient EICR check. For complete customer peace of mind, we are registered with CheckaTrade, TrustMark, GasSafe, the Federation of Master Builders, and NICEIC.
Thanks to our participation in the Government-backed TrustMark scheme, we are also able to provide a 6-year guarantee on all work we undertake.
To get your free, no-obligation quote, get in touch with us today by calling 020 8265 2061 or email us at info@mdbespokesolutions.com.