How long is an EICR valid for?
Having regular EICRs (which stands for Electrical Installation Condition Report) carried out is essential for maintaining safe, fully functioning electrics. In some cases, such as when you are a landlord or business owner, it is even required by law.
If you are in a position where you need to have an EICR completed, you might be wondering how often you need to do it. In this guide, we touch on what EICRs are and how long they are valid for.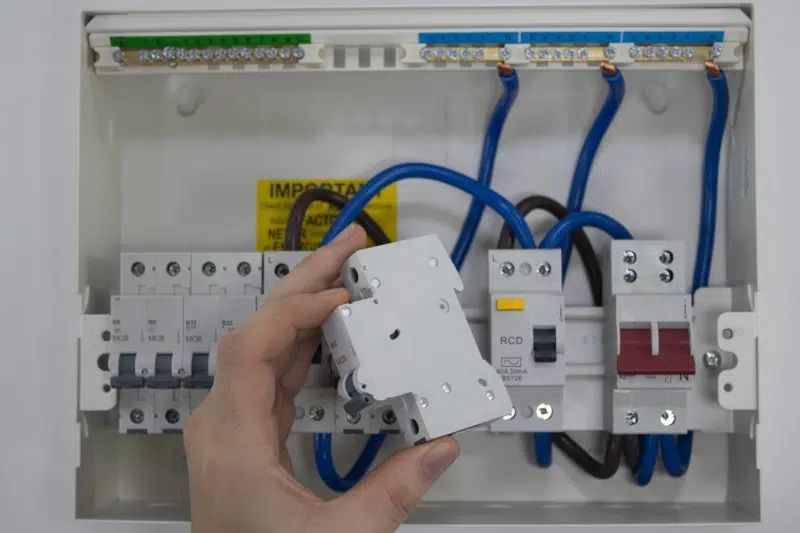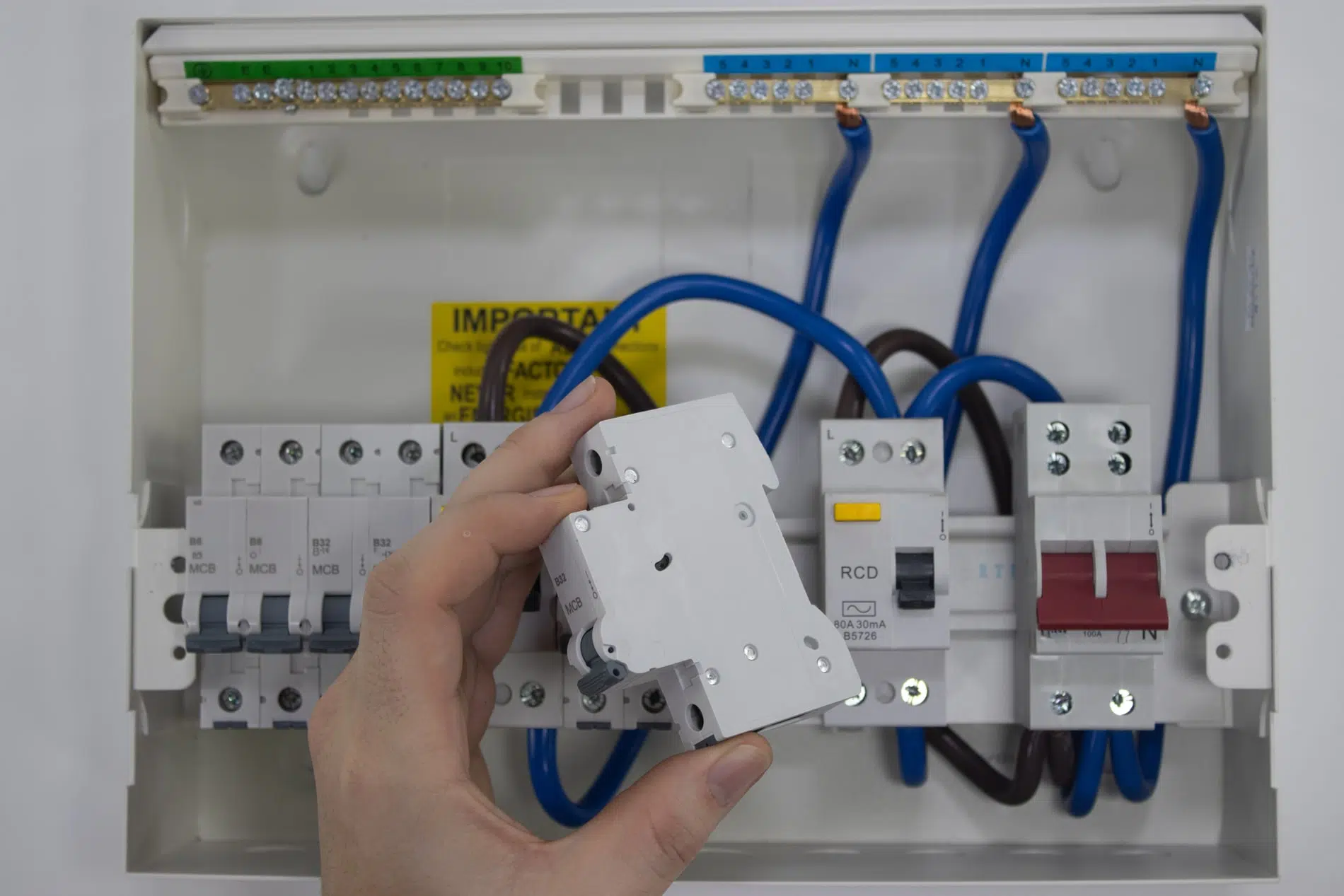 So, what exactly is an EICR?
 An EICR, or Electrical Installation Condition Report, is an appraisal of your entire electrical system. The inspection itself is designed to identify any damage, deterioration, and defects as well as any future problems that might occur, while recommending fixes and remedial action.
An EICR is a detailed process that can take up to four hours; it will usually require the mains electrics to be turned off and so requires careful planning and consideration.
The instances where an EICR might be carried out include:
A landlord complying with their legal obligation under the Electrical Safety in the Private Rented Sector Regulations
A business complying with the Health & Safety at Work Act 1974
A prospective homebuyer, mortgage lender or surveyor requesting one as part of a sale process
When does an EICR expire?
Provided all electrical installations are satisfactory, an EICR is valid for five years. In the event where the EICR comes back with errors and issues, you'll need to have any necessary remedial work carried out within 28 days.
You should also retain your certificate and any relevant paperwork as your local authority can request this documentation at any time. If you're a landlord, you are also legally required to present your existing tenants with copies of the EICR too.
Should I get an EICR or a PAT test?
The difference between an EICR and PAT testing is that an EICR looks at all of the fixed electrical elements, such as the mains board and consumer unit, while PAT testing is for portable appliances, white goods, and any IT equipment you might have.
Depending on the location, usage and installation of your appliances, the general rule of thumb for PAT testing is every two years.
Regular, reliable EICR services in Surrey, Kent and beyond
MD Bespoke Solutions have years of experience in providing electrical services to those based in Surrey and the surrounding areas.
As well as EICRs, electrical audits and electrical surveys, we also provide assistance with interior and exterior lighting, consumer unit replacement, and complete house rewires.
Each of our contractors is fully qualified, with years of experience and enough insight to tackle jobs of any size and scale. Taking great pride in our reputation and capability, MD Bespoke is part of the government-led Trustmark scheme that provides a 6-year workmanship guarantee.
You should only ever opt for a reliable, reputable electrician to carry out an EICR on the electrical system in your property. Find the best electrician for your EICR by calling us 020 8265 2061, or send an email to info@mdbespokesolutions.com.