Electricity is something that most of us rely on every single day. Electrical power itself has been around since 1752 and the way we use, store, and generate it has evolved exponentially.
So, to ensure that our lives can remain as comfortable and easy as possible, it's essential that our electrical systems are in good shape.
One of the ways for keeping our systems safe and seamless is to have regular tests carried out by an expert electrician. In some circumstances, these tests are a legal requirement, and they are known as EICRs.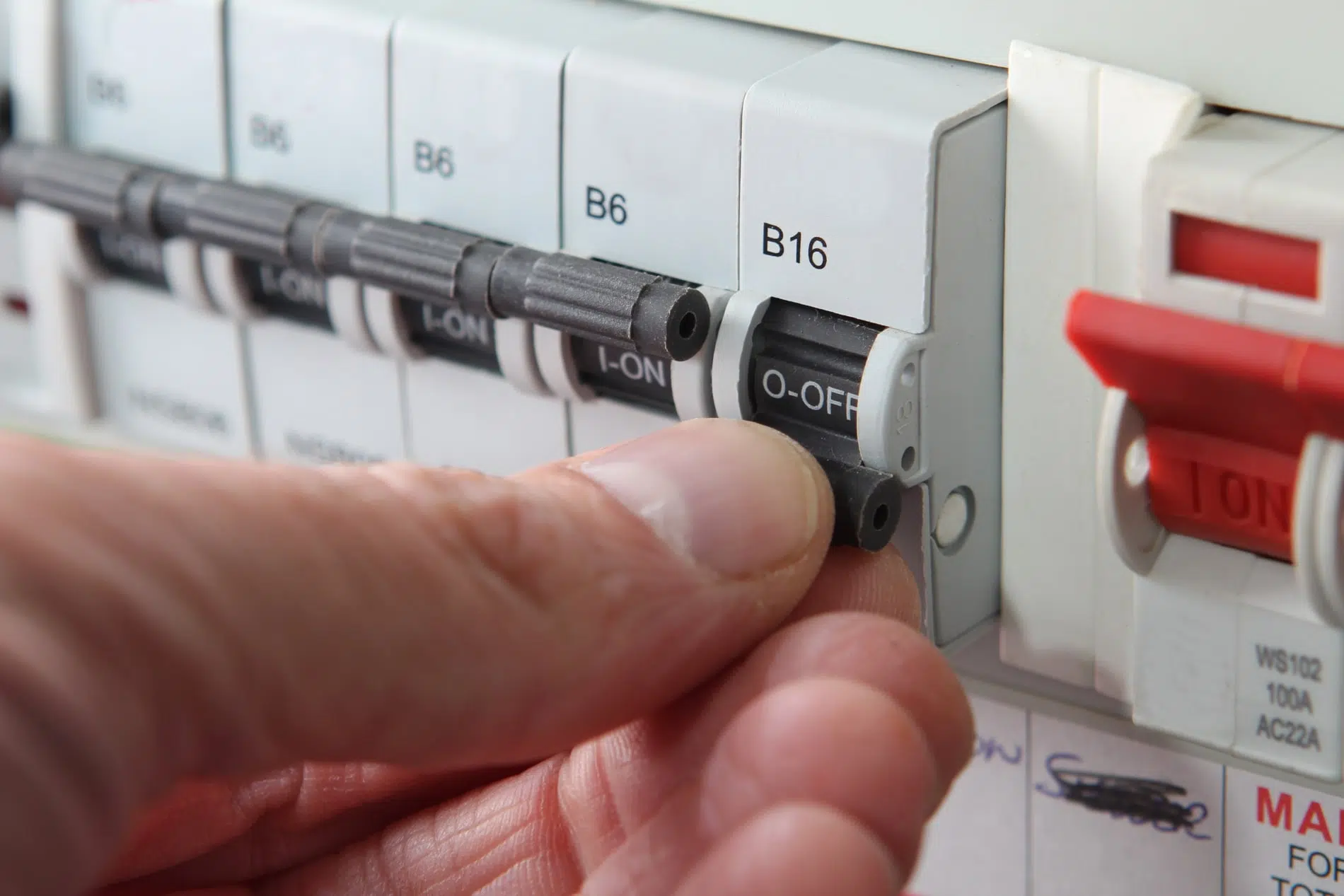 EICR – what is it short for?
EICR stands for Electrical Installation Condition Report. In simple terms, that's an electrical survey or test carried out on the entire electrical system in a home or property.
What is an EICR?
You can see an EICR in the same way you see an MOT for your car. Over time, it's to be expected that electrical appliances and systems will deteriorate, which is why it's essential for them to be checked routinely.
An EICR will help to identify any problem areas or defects which might require improvement or replacement. It also ensures that the condition of the electrics in your home complies with the British Standard for Electrical Safety (BS 7671).
An EICR is the most in-depth form of electrical test or survey and will involve the testing of various circuits, which will mean that your mains power is likely to be turned off whilst the electrician checks over everything.
An EICR usually takes around three to four hours to complete, depending on the size of your property and access to it, along with the number of circuits that require testing. Once complete, your electrician will provide you with a certificate that outlines the overall condition of your electrics.
When do you need an EICR?
There are several different instances that give rise to the requirement for an EICR. These can be defined by the type of property or person concerned. Such as:
Landlords: Landlords with active tenancies will need to have EICRs carried out in each tenanted property every five years, or when there is a change in occupancy. You are legally obliged to do so and may be fined if not.
Private homeowners: If you own your own home, it's recommended that you have an EICR carried out every 10 years to ensure that the system is up to scratch. If you have a swimming pool or caravan, these will need to be tested more frequently.
Business owners: The electrical system within a business premises must be tested every five years to ensure the safety of all staff and visiting members of the public. Businesses can also be fined for any failure to do so.
Prospective homebuyers: if you're looking to buy your dream home, it's a good idea to request that an EICR is carried out on the property so that you can avoid any nasty, costly surprises later down the line. In some instances, a mortgage lender or surveyor might even request one themselves.
Electrical experts in Surrey and the surrounds
Based throughout Surrey and the home counties, including all areas of London from Fitzrovia to Farringdon, MD Bespoke Solutions are the trusted electrical experts near you. Working on projects of all size and scale, we help both domestic and commercial customers with common electrical needs such as consumer unit installations, house rewires, electrical audits and everything in between.
It's essential to keep in mind that you should only ever ask a qualified, registered electrician to carry out an EICR.
If you'd like to speak to us about your own electrical requirements, or to enquire about having an EICR carried out, get in touch with us by calling 020 8265 2061, or send an email to info@mdbespokesolutions.com.