Can all electricians carry out an EICR?
An Electrical Installation Condition Report, or EICR, is an important part of property ownership. Ensuring the complete safety of the electrical system and any people likely to use it, an EICR is a regular test that inspects all elements and ensures that they measure up to the British National Standards for Safety.
In several instances, an EICR is required by law, meaning it should be carried out by a trusted, expert professional to avoid any mistakes that could lead to substantial fines.
For example, if you're the landlord of any tenanted properties or the owner of a business, you'll have a legal obligation to obtain EICRs at regular intervals. In this guide, we explore who should be carrying out your EICR and how you can go about finding them.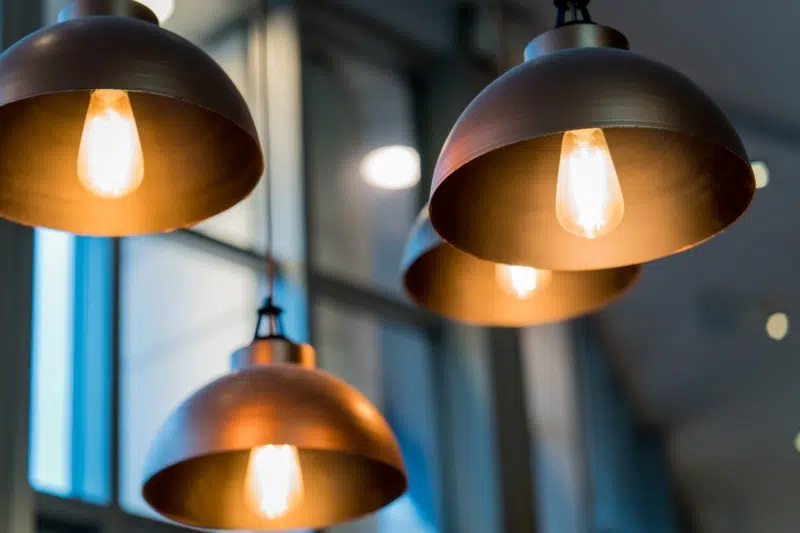 Who can carry out an EICR?
According to UK government legislation, an electrician must be 'qualified' and 'competent'. In short, this means they must have electrical competence, and be registered to a scheme.
An easy way to search for a registered, competent person in England or Wales is to use the online search facility.
When finding your own electrician to complete an EICR, you should always conduct thorough research and avoid the temptation to go with any cheap, cash traders who will overpromise and underdeliver. Any failure to select a qualified and competent person could also result in serious harm to you or any employees and could even see you facing serious fines from your local authority.
All of the electricians here at MD Bespoke meet the legislative requirements and can carry out EICRs.
What is a 'qualified, competent person'?
According to the Electrical Safety Standards in the Private Rented Sector, a 'qualified person' means: a person competent to undertake the inspection and testing required under regulation and any further investigative or remedial work in accordance with the electrical safety standards.
You should therefore look for any relevant qualifications, accreditations and memberships of schemes to ensure that the electrician you choose is the right one for the job. You should also check for proof of these qualifications and request evidence of insurance.
Any expert electricians will be sure to register themselves with a competent person scheme in order to be able to self-certify their work. Find out more about the different types of competent person schemes in the building and home improvements trade.
EICR electricians in South London, Surrey and the South East
Whether you're a landlord, business, or private homeowner, having EICRs carried out at regular intervals is necessary to ensure your own safety, as well as the wellbeing of any employees, tenants and visitors that might enter the property.
In order to ensure that all your electrics are operating in accordance with the British National Standard for Safety, it's imperative that you schedule your EICR today.
To speak to an expert about your own requirements if you're in Surrey, London or anywhere in the southeast, get in touch with MD Bespoke Solutions on 020 8265 2061.