EICR Testing & Surveys in Southwark
We offer Electrical Installation Condition Reports near Southwark, Charing Cross and the local areas.
Prices for Southwark EICR certificates start at just £175. Call 020 8265 2061.
Southwark EICR services in London – Hire local periodic electrical inspection contractors without delay
If you're searching for a professional, experienced EICR contractor to attend your property, get in touch with MD Bespoke Solutions now. This type of electrical inspection (known as an electrical installation condition report) is one of the quickest and easiest solutions for assessing the safety and standard of your electrics. For reliable EICR services near Southwark, Charing Cross, Lambeth, Holborn or Bloomsbury, contact us now without delay.
As an accredited company, we complete electrical engineer testing at domestic, commercial and landlord owned properties, ensuring you receive outstanding customer service throughout. We're registered with NICEIC, so you can be sure our work is of the highest standards, and we even offer value for money, competitive quotes for a range of solutions.
If you need us for additional work, such as new lighting installations, fuse board replacements or even specialist rewiring services, we've got the expertise on board to provide you with everything you need. We cover electrical designs, installs, repairs and maintenance for both homes and businesses.
To contact our office and book an EICR now, one of the easiest ways to get in touch is to give us a ring. Call 020 8265 2061 today for more information.
Electrical certification experts near Charing Cross
If you require EICR services near Charing Cross and Southwark, you may be wondering about the next steps and what to expect during the electrical inspection process. Our in-depth techniques will find out more about the condition of your electrical installations, including any hazards which pose a risk to you. Dangerous levels of deterioration may need addressing as soon as possible.
Up to date electrical safety audits are required every five years as a minimum if you're responsible for the management of a commercial building or you're a landlord with private rental properties (even in the domestic sector). While not required by law, homeowners should book one every ten years if you want to keep an eye on the condition of your electrics. You may even need to request a home buyer electrical report as part of a property sale.
Through both visual assessments and more detailed checks, your electrical contractor can highlight any areas which need significant improvements.
SE1 NICEIC approved testing services
When you search for the best electrical inspection report company to work with, always check they're registered with a leading industry body. Our SE1 contractors are NICEIC approved, so we're regularly assessed to ensure the standard of our work meets the right approvals, from the techniques we use to our safety practices.
You should never attempt DIY electrical tests yourself. If you think you've spotted an issue, we can get to the bottom of it as soon as possible, whether it's through an urgent EICR or a general call out. All electrical condition reports completed by our team will clearly show the results of our findings, so please keep this safe for your records.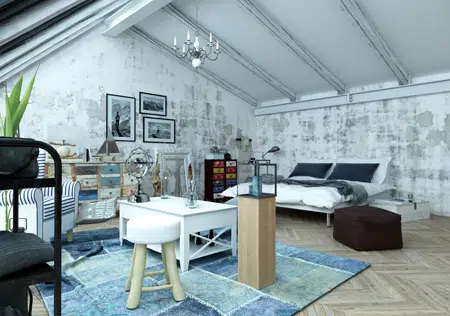 Get in touch with our reliable electrical contractors in Southwark – Free quotes
Contact the MD Bespoke Solutions team now to arrange electrical safety audit services near Southwark and surrounding areas. Our friendly team will book this in for you at the earliest opportunity, finding a date and time to suit you. For a free, no-obligation quotation on all electrical work, contact our team today.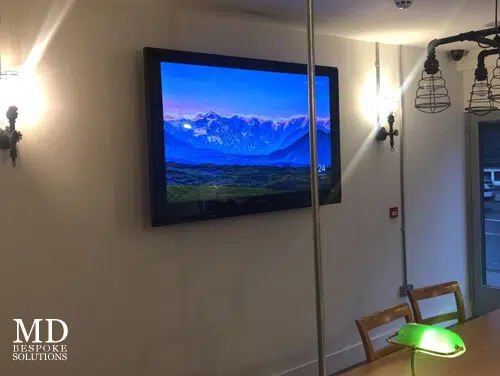 Issuing electrical safety certification in and around:
Need help with your EICR testing?
Our specialist team are on-hand to help guide you through the steps and keep your premises safe.
Call us now on 020 8265 2061 / 07476 661 777