EICR Testing & Surveys in Bloomsbury
We offer Electrical Installation Condition Reports near Bloomsbury, Marble Arch and the local areas.
Prices for Bloomsbury EICR certificates start at just £175. Call 020 8265 2061.
NICEIC-approved electrical safety tests in Bloomsbury, London
Do you need an electrical installation condition report (EICR) or another cost-effective electrical safety test in Bloomsbury, Marble Arch, or Holburn? Working throughout London and the South East, MD Bespoke Solutions are NICEIC-approved electrical contractors who are available for a host of services, including all forms of electrical testing, alongside partial and full rewires, lighting design and installation, consumer unit upgrades, and more.
An EICR details the condition of any domestic or commercial properties' electrical system and will look at the cables, switches, and sockets, alongside every part of the system. Its purpose is to guarantee the safety of the people using the building, so they are no susceptible to electric shocks or fires. The report will record the state of the electrics and provide details of:
Potential electric shock risks and fire risks
Overloaded electrical circuits
Defective electrical work, including any wear and tear
Lack of earthing or bonding
Elements of the installation that do not meet current regulations
Following the undertaking of any electrical inspection, our electric contractors will issue a report and certificate, together with details of any remedial actions required, graded by urgency.
For fast and affordable electrical safety audits, call us now on 020 8265 2061.
Why you need landlord EICRs near Marble Arch?
If you are a landlord in Marble Arch, Bloomsbury, or Finsbury, it is important that you know about new legislation that requires EICRs to be carried out every five years or with each change of tenancy. There may be some instances where the timescale may be shorter due to the condition of the installation. The regulations require that:
Landlords provide a copy of the EICR to tenants within 28 days of the inspection and before any new tenancy begins for new tenants.
Any problems or faults highlighted in the test must be remedied in 28 days
Written confirmation that the necessary repairs have been completed must be obtained
Landlords must supply a copy to the local authority within seven days, if requested to do so.
Non-compliance with these regulations could put landlords at risk of hefty fines up to £30,000.
Our extensive experience coupled with our knowledge means that we have the skills and technical know-how to get EICRs done quickly and efficiently. We can complete these fixed wired tests alongside PAT tests.
WC1B home buyer electrical surveys: Do I need one?
Electrical Safety First says that two-thirds of property purchasers fail to check the electrics in their new property and mistakenly believe that a survey will pick up any problems. This could put them at risk of electric shocks, fire, or a large bill to put any problems right.
We complete EICRs or home buyer electric tests in Bloomsbury before contracts are exchanged on the property purchase. Costs will vary and whilst there is no legal requirement to get this test done, you will get both peace of mind and can factor in any costs associated with updating the electrics into the negotiations.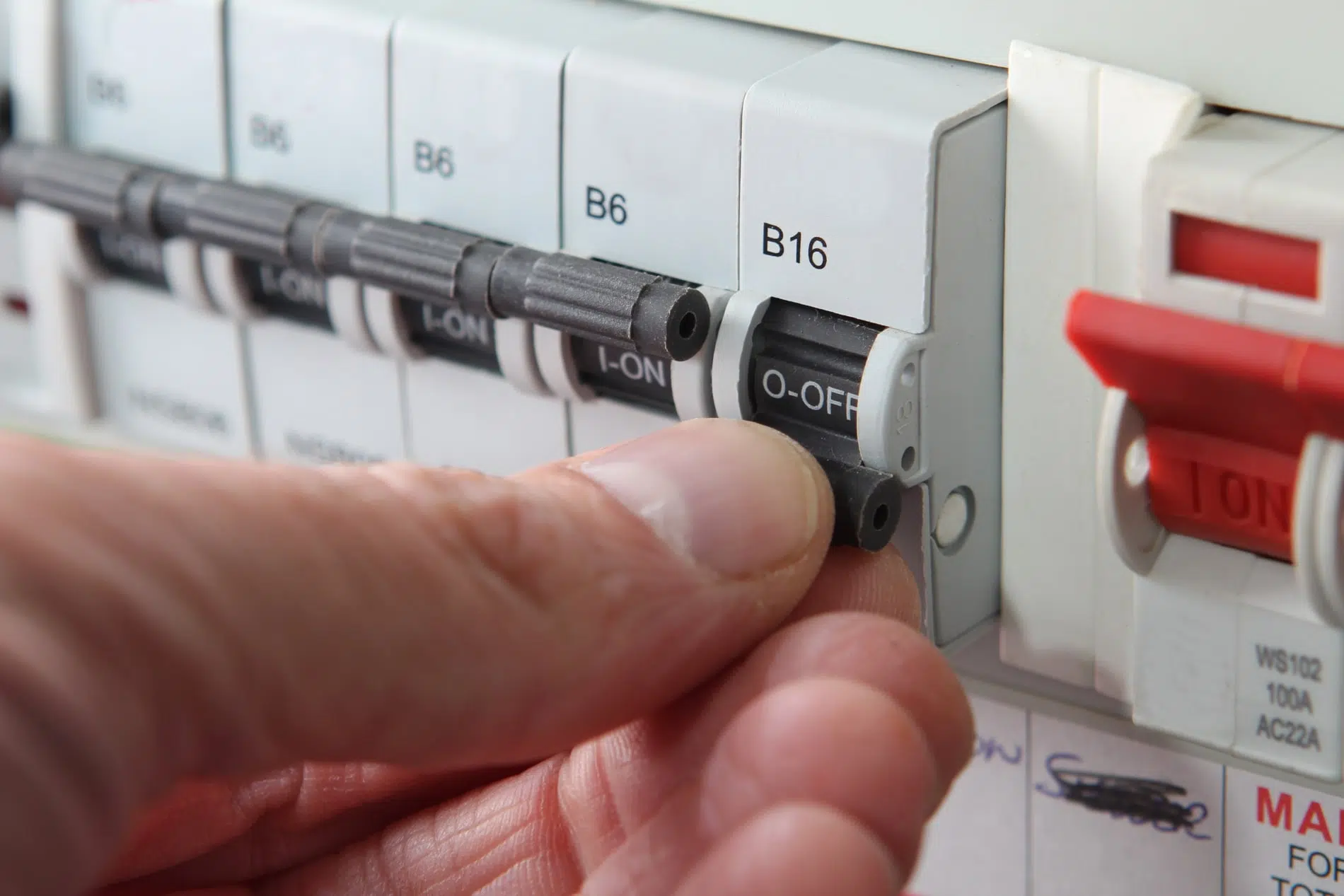 For commercial condition reports, periodic inspections, and electrical reports in Bloomsbury, call us now
Our electrical safety testing prices in Bloomsbury are always competitive, please call now on 020 8265 2061 or email info@mdbespokesolutions.com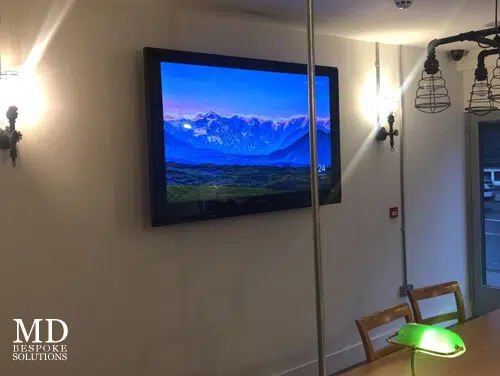 Issuing electrical safety certification in and around:
Need help with your EICR testing?
Our specialist team are on-hand to help guide you through the steps and keep your premises safe.
Call us now on 020 8265 2061 / 07476 661 777