EICR Testing & Surveys in Selsdon
We offer Electrical Installation Condition Reports near Selsdon, New Addington and the local areas.
Prices for Selsdon EICR certificates start at just £175. Call 020 8265 2061.
Need an EICR specialist in Selsdon, Surrey? Book your next electrical certification
It can be challenging finding a reliable EICR contractor to use time and time again, which is why MD Bespoke Solutions now offers dedicated services for all types of electrical certifications. We operate across the local area and surrounding locations, so if you require an up to date Electrical Installation Condition Report in Selsdon, New Addington, Shirley, Whyteleafe or Sanderstead, get in touch without delay.
We aim to provide accessible electrical services for as many clients as possible, with value for money solutions for all your electrical needs. We work with property owners, tenants and businesses, so whether you need a domestic, commercial or landlord EICR, we can help.
As well as our NICEIC approved testing services, we offer an array of other options, from urgent repairs and electrical maintenance jobs to installing new lighting, consumer units, alarms, CCTV and smart home technology. We even specialise in part and full rewires.
For your free, competitive quote on EICRs of any of our trusted electrical services, call now on 020 8265 2061.
Experienced electrical contractors near New Addington
Do you require a new periodic electrical inspection in New Addington or Selsdon? If you're a landlord or commercial property owner, check when your next electrical inspection report is due. You're usually required by law to ensure its kept up to date at least every 5 years or when there's a change in tenancy, but if you're unsure, we're happy to advise. Due to changes in the regulations, private landlords in the rental market are also bound by these timeframes, or you may not be meeting your health and safety obligations towards tenants.
Our experienced electrical safety audit team is also happy to attend domestic properties if you think you'd like the safety of your electrics checked, or it's a requirement as part of a house sale. By asking for a more in-depth electrical inspection, you'll keep on top of any deterioration and faults developing.
Once your electrical contractor has finished their assessment, you'll receive a detailed report which outlines their findings. If they detect any hazards or faults in your electrical installations, they'll make this clear, including the level of risk.
Approved CR2 services for electrical condition reports
Our CR2 NICEIC approved contractors will come out to you, performing all work to the highest safety and quality standards. Your EICR testing will take several hours to complete in total. However, when you get in touch, we'll let you know the predicted timescales once we understand more about the size of your building and the types of installations we need to inspect. We're fully insured and qualified, having years of experience carrying out this type of electrical testing. When we perform new installations, we can even self-certify our work to makes things hassle-free for you.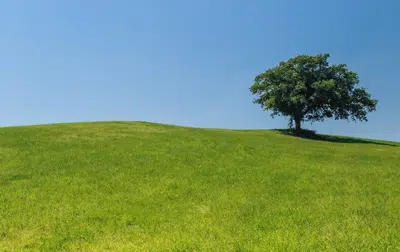 Book a homebuyer electrical report or commercial EICR now in Selsdon
Whether you require an EICR carried out for an individual building or several properties, call our Selsdon contractors today. We're electrical testing experts, offering safe and efficient services throughout. We pride ourselves on a professional, friendly approach, so please feel free to ask questions about our findings and book in any repairs required.
To arrange an inspection with one of our electricians, call us on 020 8265 2061 or send a message to info@mdbespokesolutions.com.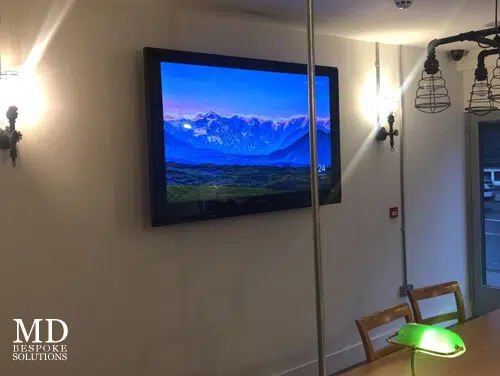 Issuing electrical safety certification in and around:
Need help with your EICR testing?
Our specialist team are on-hand to help guide you through the steps and keep your premises safe.
Call us now on 020 8265 2061 / 07476 661 777