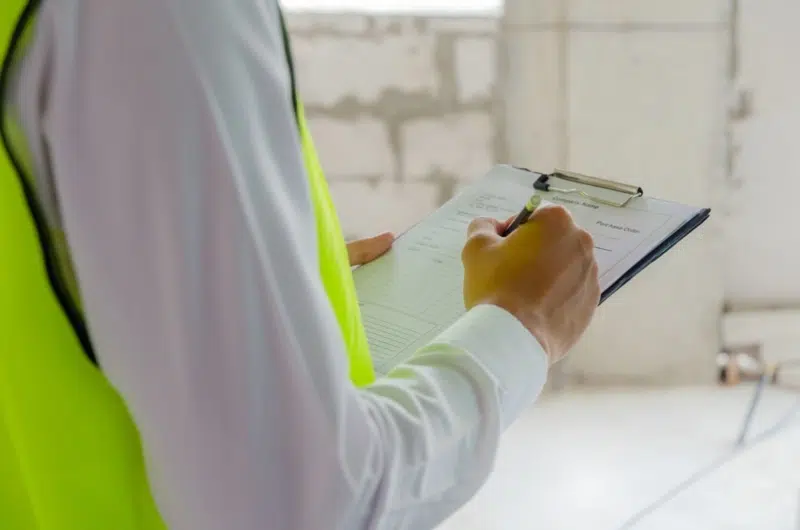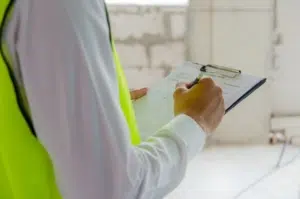 Electrical safety is paramount in all types of properties, whether you're a homeowner, landlord or business. Health and safety requirements can be confusing, but complying with UK legislation and meeting your responsibilities as an employer is a must.
With several options available when it comes to electrical certificates, which ones do you need? This will depend on the extent and nature of the electrical installation work or testing required.
Here's everything you need to know about the different types of electrical certificates.
Electrical Installation Condition Reports (EICRs)
An Electrical Installation Condition Report (EICR) involves an in-depth inspection of your electrics and wiring. It's often required as part of a house sale or health and safety reporting at rental properties and commercial premises.
EICRs should be carried out regularly every five years or sooner in some high-risk settings, such as industrial spaces and entertainment venues. Each electrical report will highlight defects, faults and hazards identified during the checks. You should keep a record of all EICRs and remedial work carried out.
Minor Electrical Installation Works Certificates (MEIWCs)
A Minor Electrical Installation Works Certificate is used for any alterations and additions that don't involve providing a new circuit. This includes the installation of additional power sockets and light switches that attach to a property's existing circuit.
While the work may be minor, it should only be carried out by a competent professional. They will issue you with the relevant electrical certificate for your records, showing the work was completed to the appropriate safety standards and wiring regulations.
Electrical Installation Certificates (EICs)
Electrical Installation Certificates (EICs) provide you with a declaration that any new installations, additions or alterations are safe to use at the time of the report, so you should keep them safe for your records. An EIC will show whether the installation was fitted as new, a complete rewire was carried out, or modifications have been made (like adding new circuits). They're also required for jobs such as consumer unit replacements.
An EIC is provided for all new electrical installations and shows compliance with Part P Building Regulations. Many qualified electrical contractors who issue EICs are also Part P-certified electricians. This means they can inspect the work themselves after completion and provide you with the necessary safety certificates, including a schedule of test results or inspections.
Part P Notifications
Part P of Building Regulations explain that anyone completing electrical installations in your home must ensure the work meets the relevant standards and provide adequate protection from electric shock and fires.
If any part of a job is 'notifiable', you should let your local Building Control department know. A Part P Notification covers electrical installations, house rewires, fuse box replacements, new circuits and some additions to existing circuits.
Need a new electrical certificate? Contact our team today
Do you need a new electrical certificate, testing or installation at your home or business? Contact MD Bespoke today. We work across London and Surrey, coming out to Basildon, Belgravia and beyond.
To get in touch, please call now on 020 8265 2061 or email info@mdbespokesolutions.com.