With the cost-of-living crisis sending bills and expenditure soaring, many households and businesses are looking for ways to reduce costs. If you're considering an electric vehicle charging installation, you may be wondering if you qualify for any of the government help available.
Here's everything you need to know about the existing grants for EV charging installations.
Who offers EV charging grants?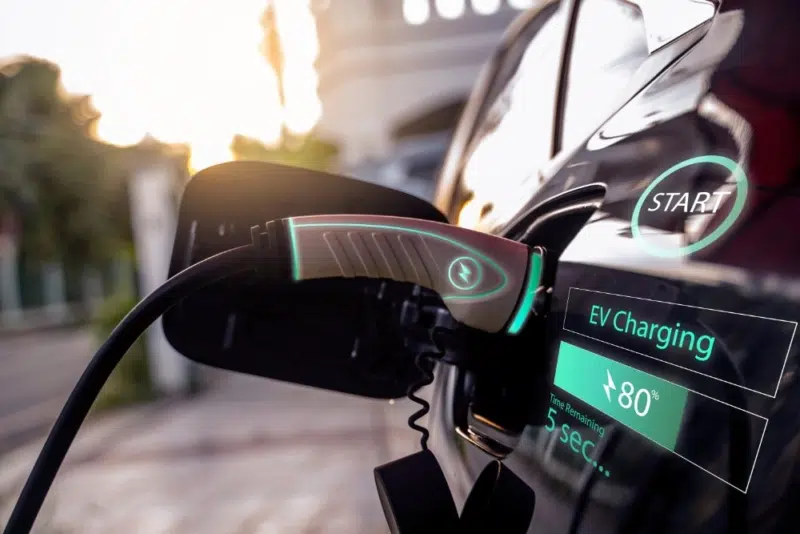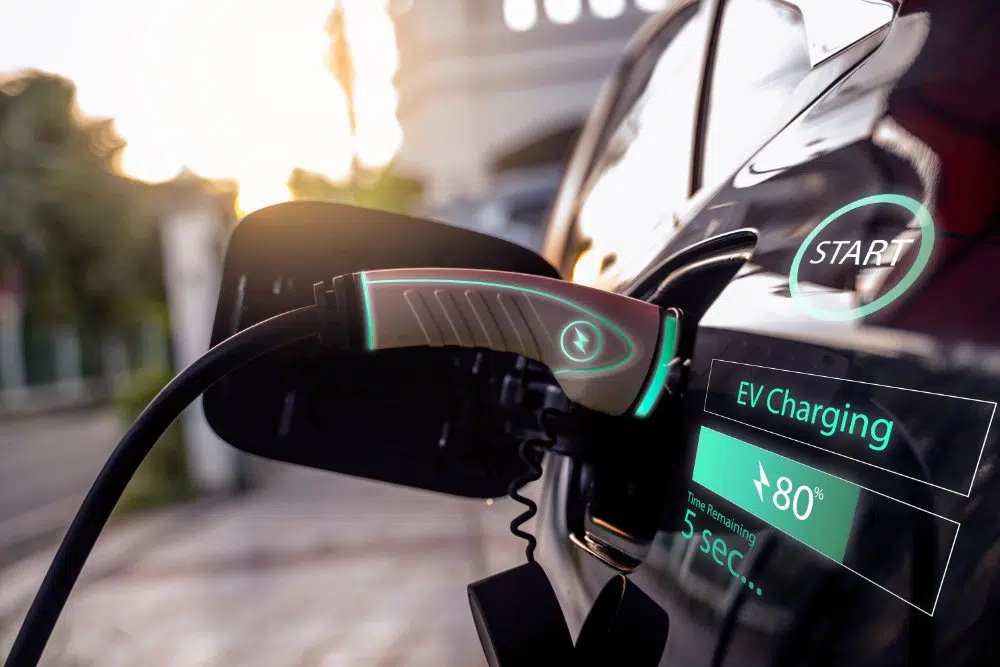 With the number of electric vehicles on the rise, the UK is set to switch to zero-emission vehicles by 2035. Many property owners and businesses are making the necessary changes, investing in electric cars and vans while ensuring they can power their vehicles when needed.
However, many people are also having to look at the costs of investing in an electric vehicle and installing a charger at their home or commercial premises. The grant schemes for implementing EV charging infrastructure are outlined by the Office for Zero Emission Vehicles (OZEV). They aim to support the increased use of both fully electric and hybrid vehicles, so there are a number of schemes to consider.
Eligibility can vary between schemes, and the rules are constantly changing, so it's important to stay informed and take advantage of any support you qualify for. Information about the latest government grants can be found here.
Do I qualify got an EV chargepoint grant?
The EV chargepoint grant came into force in April 2022, replacing the previous Electric Vehicle Homecharge Scheme (EVHS). If eligible, it provides funding for up to 75% of the costs towards electric vehicle smart charge points at domestic residences. These grants may cover part of the installation or building work required to fit the chargers.
EV chargepoint and infrastructure grants are only eligible for some, including landlords of rental properties, resident management companies and freehold owners. You can't apply if you live in the property or it's for a single-home residence without shared areas like an apartment block car park.
What's the Workplace Charging Scheme about?
The Workplace Charging Scheme (WCS) offers support towards the up-front costs of EV chargers and their installation. It's a voucher-based scheme that organisations such as charities, businesses and public sector institutions may want to consider, covering up to 75% of the total work costs.
However, there's stringent eligibility criteria covering a number of areas, including the amount of public support already received. You should have dedicated off-street parking for your fleet or staff that's clearly associated with your organisation. You must also own the property or have landlord consent for EV charge point installations at your premises.
Get EV charging advice and support – MD Bespoke Solutions
The rules and eligibility for EV charger grants can be confusing, so get further help and advice from an expert. At MD Bespoke Solutions, we have all your needs covered, including access to OZEV-approved electric vehicle chargers. We provide our NICEIC registered services across London and Surrey, offering free, no-obligation quotes.
For more information, please call now on 020 8265 2061 or send a message to info@mdbespokesolutions.com.