Electrical testing is a key component for keeping properties safe, whether you're a business, planning renovations or selling your home. An EICR service is one of the easiest ways to get the answers you need and is a legal requirement for commercial premises and private rental properties. But what do the assessments involve, and how often is an EICR required?
Here are some of the most commonly asked questions about EICRs.
What's an EICR?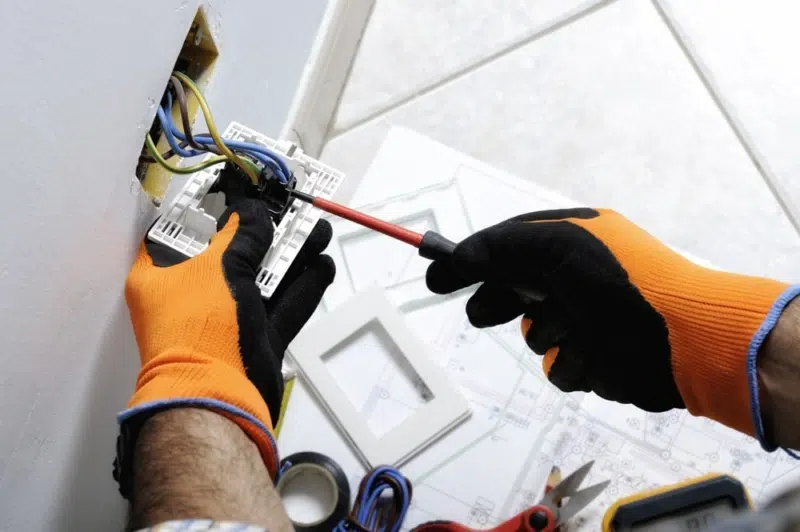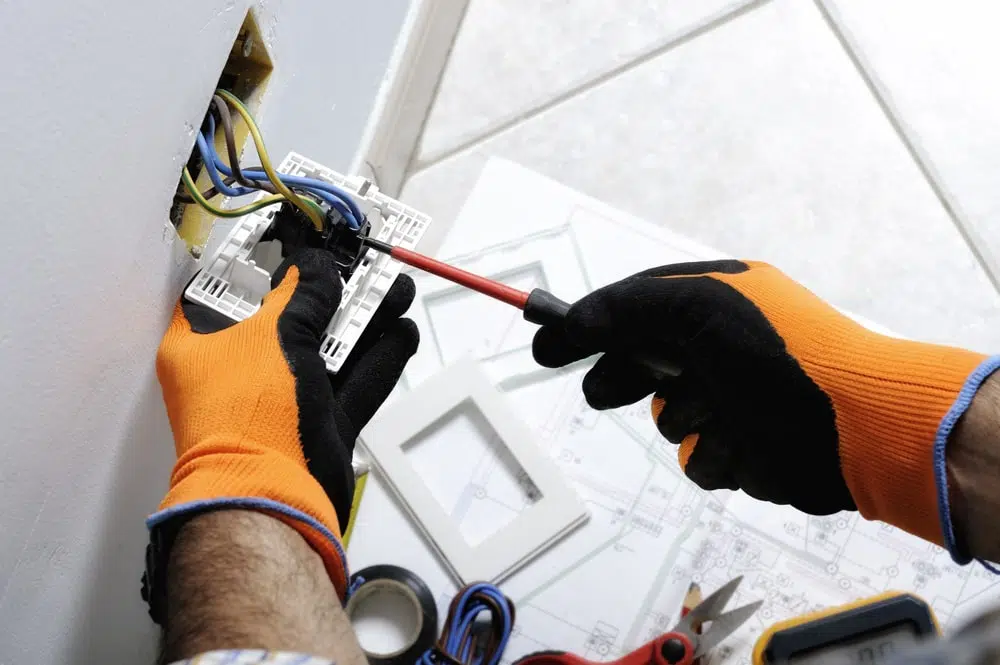 An EICR is an Electrical Installation Condition Report, assessing whether your system remains safe and compliant. It's also proof that if an electrical accident occurred, the necessary tests were carried out, so keep your report safe.
What does an EICR tell you?
An EICR is more in-depth than visual checks, so there may be short periods of downtime while circuits are tested. The report will detail the installations tested and any action required to correct faults or bring the system up to date. Any defects will be assigned a code – C1 for immediate dangers, C2 for urgent remedial action and C3 for recommended improvements. C1 and C2 codes may affect whether the EICR is passed, but once you make the necessary changes, you can have a new electrical certificate.
Can any electrician do an IECR?
Only a qualified electrical contractor should perform EICRs. They should have the right training and experience to understand the periodic codes needed for an accurate assessment. You should always check their credentials and whether they're registered with a leading industry body such as NICEIC.
Are EICRs required for both domestic and commercial properties?
EICRs are a necessary requirement for both commercial and landlord-owned domestic properties to ensure health and safety laws are met. While not a legal requirement, homeowners may also decide to book an EICR, ensuring their electrics remain safe. This includes after a flood or fire, or before property renovations to ensure their home can meet increased power demands. You can also request a Home Buyers Report for a smooth property sale.
How often should an EICR be completed?
The type of premises will determine how frequently an EICR is needed. It's recommended that privately owned homes should have them every 10 years, but they'll need to be scheduled more regularly for other properties. This includes every 5 years for rented homes, offices, shops and other commercial spaces. Higher-risk environments like spas, launderettes and cinemas will need an EICR every 3 years.
How long does an EICR take?
A full EICR will take several hours, depending on the size of the property and the number of circuits to assess. When you book your EICR, your electrical contractor can let you know an estimate of how long the job will take.
How much does an EICR cost?
EICR costs vary due to differences in property sizes and needs. For example, an EICR for a 3-bed property can over cost over £200. The best thing to do is to request a quote from a NICEIC-approved electrical contractor to get a clearer idea. You should also factor in the price of repairs required.
Need a new EICR? Contact our team
MD Bespoke Solutions offers Surrey and London EICR services. For a free quote, call now on 020 8265 2061 or email info@mdbespokesolutions.com.