EICR Testing & Surveys in Chobham
We offer Electrical Installation Condition Reports near Chobham, Bisley and the local areas.
Prices for Chobham EICR certificates start at just £175. Call 020 8265 2061.
Urgent EICR inspections near Chobham in Surrey - Book yours now
While most electrical installations will experience deterioration over time, it's important to determine whether they're still in a safe condition by scheduling regular EICRs. Electrical Installation Condition Reports (EICR) are carried out by qualified electrical contractors, identifying potential risks and the urgency for which they need to be addressed. If your next electrical inspection is due, we offer in-depth electrical testing across Chobham, Bisley, Bagshot, Longcross and Windlesham.
At MD Bespoke Solutions, we have a reputation for excellence in the area, ensuring we deliver safe and reliable electrical services. Whether you're a landlord, commercial property owner or domestic household, all of our solutions are tailored to your needs. We offer first-class customer service to ensure you're kept well informed throughout every job.
Choose from a variety of electrical services, including electrical inspection reports, home buyer reports, full and part rewires, indoor and outdoor lighting, fuse board upgrades, CCTV and alarm services, and high-quality electrical repairs.
For a free, competitive quotation, we're just a phone call away.
Need a new electrical inspection? Call our qualified Bisley electrical contractors
The best way to identify faults developing in your electrical systems is to book an electrical safety audit now with our team. If electrics become dangerous and this isn't detected, it could put your property and others at risk. Faults could cause shocks and electrical fires if they become unsafe. If you're a landlord in the private rental sector or a business, you're even bound by law to ensure that an up to date electrical inspection report is completed within each five year period.
When you receive your new electrical certification in Bisley or Chobham, any deterioration or defects will be clearly detailed in the survey. Each item will be assigned a code which represents the action required. Rest assured your friendly electrical contractor will talk you through the results and will advise you about any urgent repairs needed.
All our tests cover aspects such as visual checks, as well as detailed investigations to ensure electrical components meet BS 7671 standards. To ensure a thorough job is carried out, electrical condition reports will take a few hours to complete.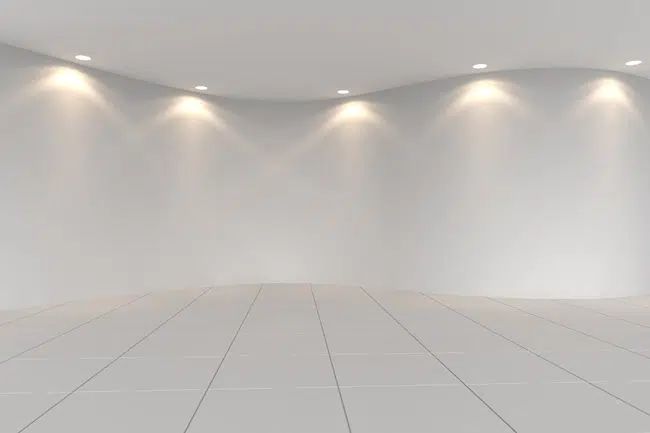 GU20 electrical certification services
As NICEIC approved contractors in GU20, we're qualified to perform all types of electrical surveys, from a periodic electrical inspection at a large commercial building to a home buyer electrics report. We ensure you meet all your health and safety obligations when it comes to producing the right electrical certification for your needs.
We're fully insured, enabling us to work in buildings such as those used for public sector organisations, retail outlets, offices, hairdressers, restaurants, apartment blocks and domestic houses. All our work is covered by TrustMark, so you can rest assured you're in safe, qualified hands.
Schedule NICEIC approved testing near Chobham now
Are you looking for a reliable electrical company near Chobham? We'd love to hear from you. You can now schedule urgent EICRs with our skilled, highly trained team. We're happy to talk through your specific requirements, arranging a convenient time for our contractor to visit your property. To get started or receive a no-obligation quote for any of our bespoke electrical services, call now on 020 8265 2061 or send a message to info@mdbespokesolutions.com, and we'll get back to you shortly.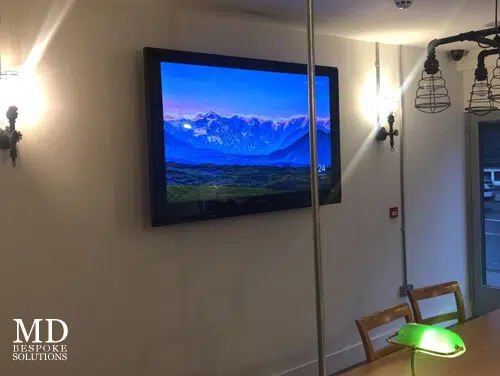 Issuing electrical safety certification in and around:
Bagshot
Bisley
Brookwood
Horsell
Longcross
Sunninghill
Windlesham
Need help with your EICR testing?
Our specialist team are on-hand to help guide you through the steps and keep your premises safe.
Call us now on 020 8265 2061 / 07476 661 777