EICR Testing & Surveys in Bletchingley
We offer Electrical Installation Condition Reports near Bletchingley, Salfords and the local areas.
Prices for Bletchingley EICR certificates start at just £175. Call 020 8265 2061.
Leading electrical contractors for EICRs in Bletchingley, Surrey  
Here at MD Bespoke Solutions, we are professional, qualified, and NICEIC-certified electricians who can complete a whole host of electrical services, including electrical certification in Bletchingley, Salfords, or Nutfield.
We can carry out EICRs (Electrical Installation Condition Reports) at homes, rental properties, offices, shops, schools, local authorities, and other locations, at very competitive prices. With a wealth of experience in the home improvements and electrical trades, you can rely on us to get the job done efficiently and to excellent standards.
Once called a PIR (Periodic Inspection Report), an EICR tests electrical installations for defective wiring, accessories, and poor workmanship, and looks for any issues that may cause safety problems. All electrical installations can be checked to ensure they conform with wiring standards BS7671.
Our electricians are very experienced at carrying out these types of tests and they are provided in easily-digestible reports for clarity. We also provide a range of other electrical services, including partial and full rewires, lighting design and installation, consumer unit upgrades, and more. Our electrical contractors work alongside a range of other trades to provide security solutions, and all types of building work, making us your one-stop-shop, for all property improvements.
For more information or an EICR quote, please call now on 020 8265 2061.
Electrical safety audits near Salfords: What do you need to know?
All electrical installations will degrade naturally over time. An EICR is a report and not a certificate and it provides an in-depth assessment of the condition of the electrical system. It should include details such as:
Safety of people against the risks of electric shocks or burns
Identification of any issues of non-compliance
Protection against damage to property from heat or fire arising from any defect
Confirmation that the installation has not degraded so it gives rise to danger
There are many reasons that you may need a report. They are used within work places to ensure compliance with the Electricity at Work Regulations. For commercial businesses, they should be inspected every five years but it is recommended that owner-occupied domestic properties are also checked every 10 years.
Landlords will also need regular EICRs for rental properties. Read our blog: Landlords - Is your wiring up to standard?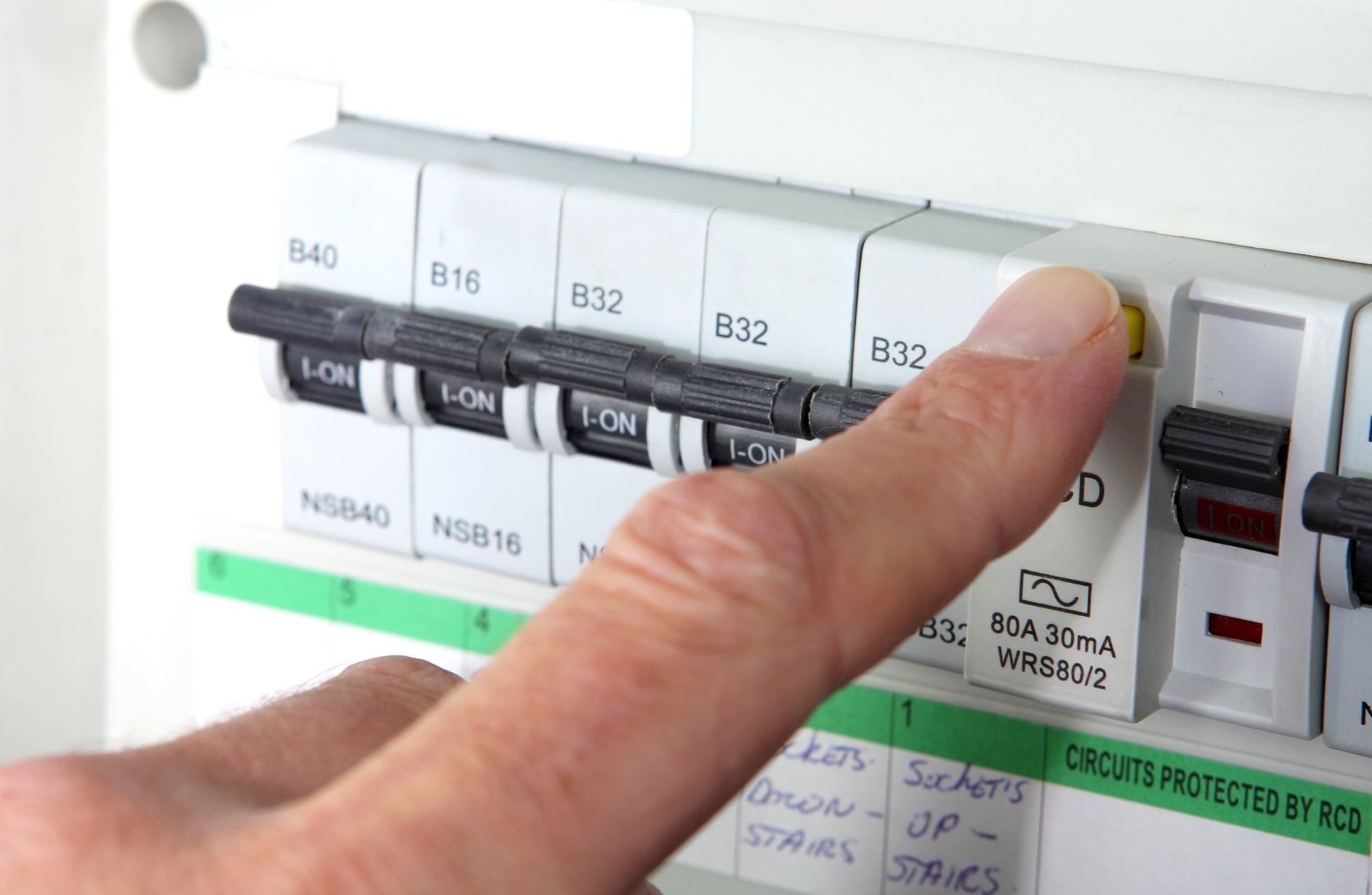 Commercial condition report codes CR3
An EICR or commercial condition report in Bletchingley will test all the electrical installations and circuits in your building. Alongside visual elements, it examines the underlying system, including the wiring and earthing and bonding. This test is sometimes called a fixed wire test, condition report electrical, or electrical safety audit.
Each observation that is found that does not comply with safety standards is given a standard code: C1, C2, or C3.
Choose our electric contractors in Bletchingley
Our electricians can provide quick, competent, and helpful testing. Any faults found that do not comply with current requirements will be noted. If you need advice and guidance regarding electrical safety, we are always happy to complete a site visit at a convenient time and give you a no-obligation quote. As members of government-backed TrustMark, our work is guaranteed for six years.
For NICEIC-approved electrical testing and electrical safety audits in Bletchingley, call us
Your electrics and electrical certification in Bletchingley is safe in our hands. Please call on 020 8265 2061 or email info@mdbespokesolutions.com
Need help with your EICR testing?
Our specialist team are on-hand to help guide you through the steps and keep your premises safe.
Call us now on 020 8265 2061 / 07476 661 777