EICR Testing & Surveys in Barnes
We offer Electrical Installation Condition Reports near Barnes, Sheen and the local areas.
Prices for Barnes EICR certificates start at just £175. Call 020 8265 2061.
Electrical inspection reports and commercial condition reports in and around Barnes
Do you need your electrics in Barnes, Sheen or SW13 checking to ensure they are safe and compliant? Our specialist team of electrical contractors offer a full range of electrical installations, surveys and re-wiring. Being long-standing members of NICEIC means that we are in a position to offer various testing, inspection and maintenance programmes for both domestic and commercial premises. Our friendly and knowledgeable staff are trained to the highest standards and are here to help you.
With decades of experience in electrical repair and installations, we come with an unrivalled wealth of knowledge in all areas of electrical contracting. From small-scale domestic jobs, through to large commercial or industrial contracts, we are conversant in all aspects of electrical work.
Our expertise covers:
Fuse board or consumer unit changes
Electrics in new extensions and renovations
Lighting design & LED lighting
Outside lighting
Domestic condition reports
Additional sockets
Landlord safety checks
Home buyer electrical reports
Electrical Installation Condition Reports (EICRs)
Commercial condition reports
Fault finding
24/7 Emergency repairs
Alongside all aspects of electrical work, MD Bespoke Solutions also offers a huge range of building and property services including: Plumbing services, including underfloor heating, central heating and kitchens and bathrooms; building works, such as extensions, loft conversions, plastering and bonding, refurbishments and painting and decorating; Smart Home services, including digital lighting, audio and visual, fire alarms, CCTV and access control; and complete build and finishes of new builds. Read our blog on: How to know what to refurbish in your home.
An Electrical Installation Condition Report (EICR) is a report carried out by a qualified electrician that provides an in-depth analysis of the infrastructure and safety of the wiring within a building. It is most common type of electrical safety test and vitally important to each and every commercial building within the UK because it is both a legal requirement and often required for insurance purposes. If you are responsible got a commercial property, do not leave yourself open to accusations of negligence or claims of liability. Call us now on 020 8265 2061.
Local EICR testing and domestic electric audits in Barnes and Sheen
Even though your electrics are hidden behind walls and protected, it does not mean that electrical installations are not immune to the wear and tear of time and conditions. If you are noticing issues like flickering lights or broken sockets, there will be many problems that cannot be spotted with the naked eye and the installation will need to be tested.
An EICR is the most reliable and efficient way to test the health of any electrical installation and it will be able to pinpoint or highlight weak points within the system. For example, a continuity test measures the resistance through the conductor to see if there are damaged or weakened wires along the circuit. It is paramount to the safety of you and your family and it is recommended that an EICR is completed on all domestic homes every 10 years.
There are also other reasons a home may need to be tested. These include:
Misuse or environmental conditions: If your property has been flooded, for example, an EICR will need to be done to check the safety of the system.
Installation age: If your electrical installation is old, your electrician may recommend that an EICR is done more frequently.
Change of use: This includes a change of occupancy for domestic rentals, or if you are preparing your property for sale or your property is being purchased.
Property type: For most homes, an EICR every 10 years is sufficient but some properties, such as those with swimming pools, will need an EICR every year.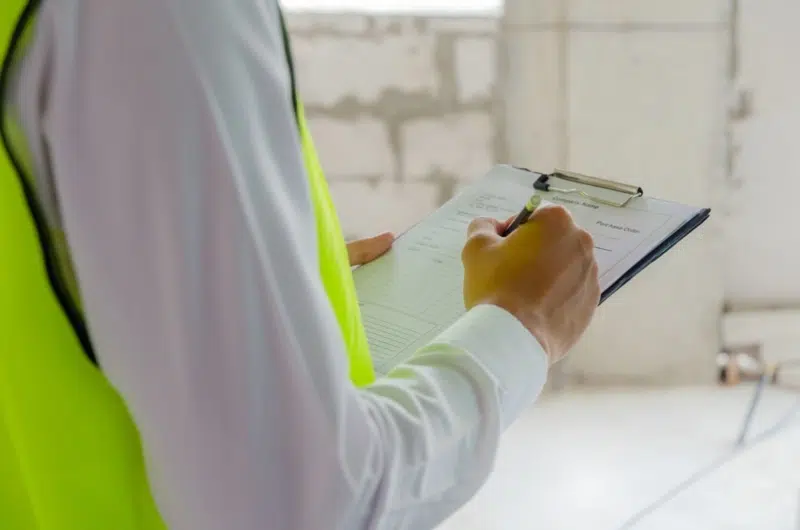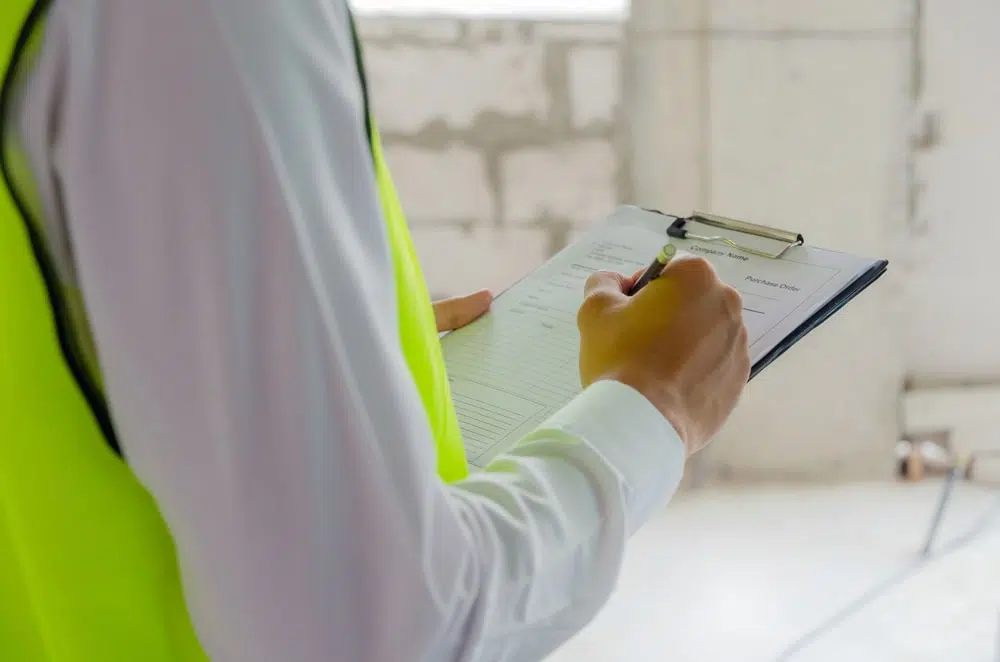 I am a landlord in Barnes, West London. Do I need an EICR done on my property?
EICRs are especially important for landlords and businesses. A valid EICR will show that you have complied with your legal obligations, to ensure a safe space was maintained. If you are unable to produce a valid EICR and there is an accident, this could potentially lead to very costly legal proceedings and could even lead to imprisonment.
For a no-obligation consultation about electrical tests or surveys in Barnes, contact our electrical contractors near to you now!
Please contact us on 020 8265 2061 or 07476 661 777, email info@mdbespokesolutions.com or fill in an online query form for more details.
For electrical safety audits and EICRs in Acton, Balham and Banstead, we are the team to call.
Need help with your EICR testing?
Our specialist team are on-hand to help guide you through the steps and keep your premises safe.
Call us now on 020 8265 2061 / 07476 661 777