EICR Testing & Surveys in Balham
We offer Electrical Installation Condition Reports near Balham, Tooting Bec and the local areas.
Prices for Balham EICR certificates start at just £175. Call 020 8265 2061.
Stay safe and legally compliant with electrical surveys and periodic electrical inspections by NICEIC-approved electricians in Balham
Are you a landlord looking for local, friendly and efficient electrical contractors for periodic electrical inspections in Balham or Tooting Bec? Do you need a qualified team to carry out an EICR for a newly purchased property you are hoping to let? Or are your tenants changing and therefore you require peace-of-mind that your property is safe and in working electrical order for your new occupants?
At MD Bespoke Solutions, we offer that peace-of-mind and more. Our dedicated team of electricians are all Part P and NICEIC-approved and on-hand to perform a range of electrical tasks, providing the very best service of the highest of quality. No job is too small or concern too minor when it comes to making sure your property is electrically safe, which is why we pride ourselves on being the number one stop for all your electrical needs. Alongside consumer unit upgrades, lighting design and fault finding, we also complete house rewires in Kennington. Read our blog about updating your electrics what every homeowner should know.
Call us today on 020 8265 2061 to discuss all your electrical safety requirements. 
What is a periodic electrical inspection or EICR and what do I need to know to ensure my Balham property has had all the proper electrical checks?
Our most requested service is the Electrical Installation Condition Report (EICR), which were previously called Periodic Electrical Inspection Reports. It is a statutory requirement for all landlords, letting agents and employers to have an EICR completed in their property.
The in-depth and thorough test, carried out by our electricians will help ensure that no underlying electrical issues go unnoticed, potentially putting tenants and employers at risk. If you own or are responsible for a commercial building or you are a landlord, it is your legal obligation to have an EICR carried our periodically, although they are also usually required for insurance purposes. This in-depth report will help identify problem areas or areas which might require immediate attention, leaving you assured that all areas have been covered.
As well as a legal obligation for landlords and commercial property owners, it is recommended that homeowners have an EICR completed every ten years to ensure the safety of their property. Over time, all electrical systems might become damaged or degrade from general use or exposure. Connections might become faulty or loose, sockets might become damaged or cables deteriorate.
If you move into a new property we also recommend having one done to ensure no unexpected horrors await you in your new home as they are more in-depth than a surveyor's report. Likewise, if you are putting your house up for sale, employing an electrical contractor to complete an EICR is worthwhile as potential buyers will have the knowledge from the report that your property is safe.
How are EICRs in Balham reported?
The EICR test covers everything electrical in your home or commercial property, not just appliances. It will look at operation and safety of all the fixed wiring and highlight any faulty or defective work. The report produced after the inspection has taken place will include codes that will help easily identify the extent of the issues and flag up any areas of concern.
The three codes that our qualified electricians might use in the report will help clarify any issue. These are:
C1: Immediate action is required. There is danger present and occupants are at risk of injury.
C2: Urgent action is required. Not as critical as a C1 but an issue has been found that is potentially dangerous and installation needs to be brought up to standard.
C3: Improvement needed. There isn't an immediate danger, but it is advised that an issue is resolved to make the system up to standard.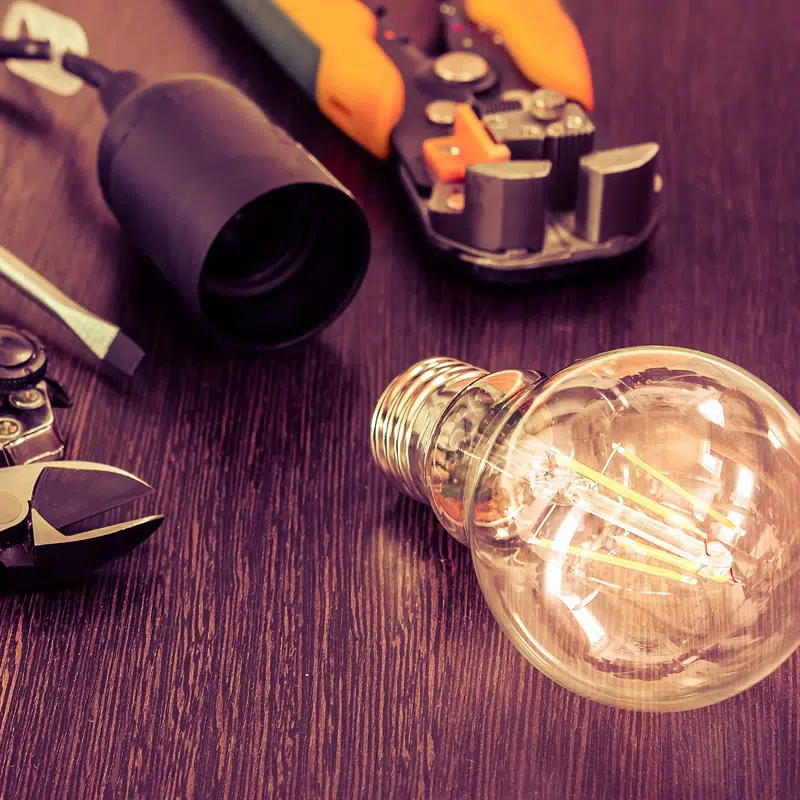 For an EICR, electrical certification and periodic electrical inspections in Balham, don't hesitate to get in touch today!
MD Bespoke Solutions have been providing EICRs and other electrical safety tests in Balham for several years and have built-up successful working relationships with both commercial and domestic customers.  Call us on 020 8265 2061 or email info@mdbespokesolutions.com. Or why not fill in an online form and we will aim to answer your query as soon as possible.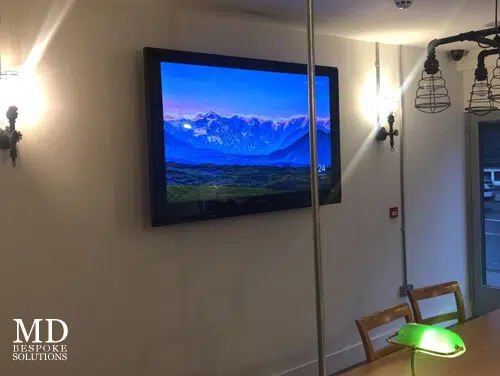 Issuing electrical safety certification in and around:
NorwoodWandsworthStreathamDulwich
Need help with your EICR testing?
Our specialist team are on-hand to help guide you through the steps and keep your premises safe.
Call us now on 020 8265 2061 / 07476 661 777