EICR Testing & Surveys in Upminster
We offer Electrical Installation Condition Reports near Upminster, Ockendon and the local areas.
Prices for Upminster EICR certificates start at just £175. Call 020 8265 2061.
Local EICR testing in Upminster, Havering Book an electrical installation condition report today
Electrical installations and their components can face deterioration over time, so regular maintenance is advised. An EICR is a type of periodic electrical inspection, identifying potential risks that could put you and others at your property in harm's way. At MD Bespoke Solutions, we provide NICEIC approved testing near Upminster, Ockendon, Harold Wood, Puddle Dock and Romford.
Get in touch with our professional, friendly electrical contractor team if you'd like an assessment of your electrics. We come out to domestic properties, commercial businesses and landlord owned properties in the local area. As a NICEIC registered company, all of our electricians are highly trained and qualified to conduct electrical testing at your property.
As well as EICRs, we offer an array of other electrical solutions which we'll tailor to your exacting needs. This includes electrical system designs, installations and maintenance.
We offer:
Electrical condition reports
Home buyer electric report tests
Rewiring services
Electrical repairs
Indoor & outdoor light solutions
Replacement fuse boards (consumer units)
Enjoy free estimates at competitive rates for all of our professional electrical services.
Electrical certification services near Ockendon
We regularly assess electrics at all types of property, from shops and offices to homes and apartment buildings. An electrical safety audit is the best way to interrogate the condition of your electrical systems. Each EICR is more detailed than a basic visual check of the components involved, taking several hours to complete the findings.
When you book an affordable electrical inspection report in Ockendon and Upminster, our skilled electricians will identify defects and damage of your electrical installations, updating you about their ongoing condition and whether they're safe for continued use.
If any dangers or risks are identified, this will be categorised with a code in the report. C1 usually indicates a serious hazard has been highlighted that needs immediate remedial action, C2 suggests risks which could become more serious and C3 recommends improvements.
We make sure your report is fully explained to you, and we can book in emergency repairs if required.
MD Bespoke Solutions are your local electric contractors for CM14
Are you looking for a reliable CM14 electrician near you? As a NICEIC registered business, we're regularly assessed, ensuring our work complies with the most up to date national standards, such as BS 7671 and building regulations Part P. Whether you require a new EICR for a property sale or you need to remain compliant with health and safety regulations, we're here to help.
We provide outstanding customer care throughout the process so that you feel well informed about the condition of your electrical installations. If you do need remedial work carried out, please rest assured we're fully insured and covered by government-endorsed TrustMark.
If you need urgent electrical testing at your residential or commercial property, we're just a phone call away.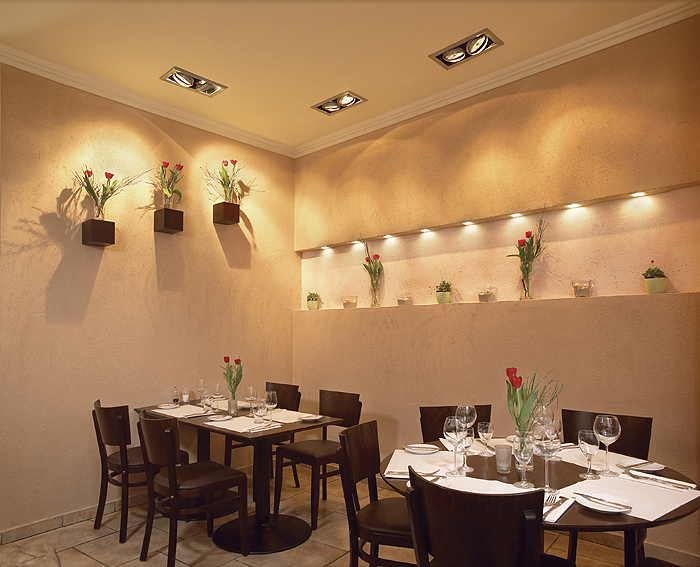 Book an electrical inspection now in Upminster
Do you need reliable electrical services near Upminster? Our knowledgeable team can talk you through what happens next and book an electrician to visit your property at a convenient time for you, aiming to cause minimal disruption. To get started, email info@mdbespokesolutions.com or call our team directly on 020 8265 2061 today.
Need help with your EICR testing?
Our specialist team are on-hand to help guide you through the steps and keep your premises safe.
Call us now on 020 8265 2061 / 07476 661 777