EICR Testing & Surveys in Leytonstone
We offer Electrical Installation Condition Reports near Leytonstone, Cathall and the local areas.
Prices for Leytonstone EICR certificates start at just £175. Call 020 8265 2061.
Electrical contractors in Leytonstone – Arrange EICR tests near East London
If you require a new electrical installation condition report (EICR) at your domestic residence, company address or a property you own, contact MD Bespoke Solutions. We provide reliable and efficient electrical assessments throughout the area, including testing in Leytonstone, Cathall, New Wanstead, Snaresbrook and Woodford.
Whether you would like to book an EICR for a commercial building, you're a landlord, or you've been asked to produce a home buyer electrical report for a domestic property, we can help. Our fully trained and experienced electrical contractor team will perform all the tests required. Even if the results show there are improvements or actions to take, we can provide urgent electrical repairs if you'd like to arrange these with us as soon as possible.
As well as electrical condition reports, our skilled EICR engineers can look at all electrical work required for your property. Our expertise includes:
Electrical certs
Lighting, rewiring and consumer units
Electrical installations
Fast electrical fixes
CCTV and smart home solutions
Fire alarms
We're a fully insured electrical inspection company, and all our work comes with an approved guarantee for your peace of mind. To get more information or a competitive quote for electrical services near you, call now on 020 8265 2061.
Arrange an urgent new electrical certification in Cathall
We're electrical safety audit specialists in your area, providing EICRs near Cathall and Leytonstone. When we assess your property's electrical installations, we'll look at how safe they are and whether they meet the required UK regulations. Our experienced contractors can perform testing in residential and business properties, including cafés, coffee shops, barbers, spas, apartments, houses, office buildings, bars and more.
If you're worried about what happens during the electrical inspection report process, please let us know. We're happy to talk you through what's required. On the day, your EICR testing will be completed by one of our contractors, identifying whether your electrics are in a safe working condition. They can even identify faults and hazards developing, which may require urgent fixes or upgrades.
You'll receive your report shortly after the inspection with all findings detailed within it and the actions you need to take. Please keep this as it's your proof of EICR completion, and you should keep any evidence of repairs or other work completed afterwards.
Periodic electrical inspection specialist near E11 locations
It's always hard to find a reputable E11 electrical company you can rely on time and time again, but our clients hire us for everything from efficient EICRs to lighting design expertise. We're electrical specialists operating in your area, regularly working with landlords, homeowners and businesses. We offer excellent customer service through every process, and you're always kept informed of outcomes. As a NICEIC registered electrical contractor, you can rest assured you're in expert hands.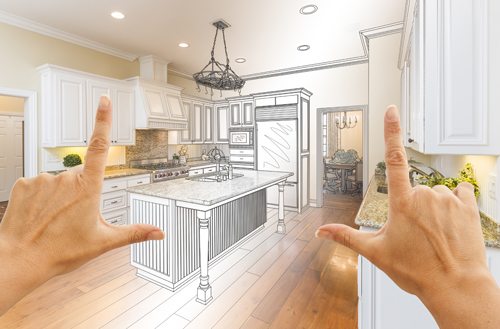 Need NICEIC approved testing? Book your Leytonstone EICR service now
Contact MD Bespoke Solutions to organise an up to date EICR near Leytonstone. Our office will get the assessments arranged for you as soon as possible, finding a slot that's convenient for you. Our services are very flexible, so if you'd prefer us to work around your commercial opening hours to reduce interruptions, let us know when you speak to us.
For a free quote, get in touch now.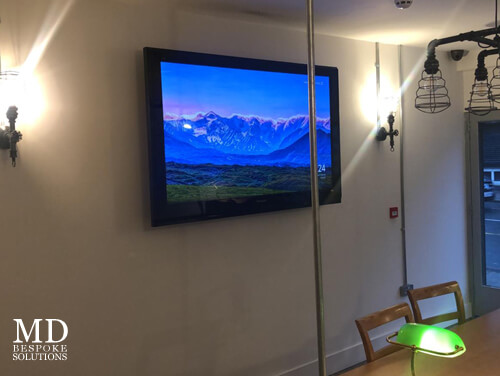 Issuing electrical safety certification in and around:
New Wanstead
Leyton
Snaresbrook
Woodford
Upper Clapton
West Ham
Need help with your EICR testing?
Our specialist team are on-hand to help guide you through the steps and keep your premises safe.
Call us now on 020 8265 2061 / 07476 661 777