EICR Testing & Surveys in Hackney
We offer Electrical Installation Condition Reports near Hackney, Stoke Newington and the local areas.
Prices for Hackney EICR certificates start at just £175. Call 020 8265 2061.
Domestic and commercial electrical safety tests in and around Hackney, Surrey
At MD Bespoke Solutions, our aim is to ensure that your business or home remains unaffected by any work that we carry and importantly, it ensures that your electrics are in good, safe working condition. Our team of Part P and NICEIC-approved electrical contractors work in and around Hackney, Stoke Newington and the wider areas of Surrey.
From fault finding, to rewiring in Hackney and new installation projects, our experienced electricians ensure that every job is completed to the highest specifications. We have the expertise to carry out all jobs, of all sizes, from start to finish.
If you need an electrician, who can provide free and no-obligation quotes at any time, along with impartial and sound advice about the work that you need to do. We follow IEE Wiring Regulations (BS 7671:2008) and will provide you with all the necessary paperwork.
Why choose MD Bespoke Solutions?
Competitive prices: Our prices are highly competitive - domestic and commercial condition reports start from £190. We can advise about cost-effective solutions for all electrical issues.
NICEIC-approved: We are NICEIC-approved contractors, meaning we are assessed to the highest standards and can cover all types of installations.
Electrical experts: We complete every type of electrical job and electrical safety audits, including commercial condition reports, condition reports electrical,  PAT testing, PIRs and more.
Local: We work throughout your local area, including providing EICRs and other electrical safety tests in Finchley and Dagenham.
Property refurbishment: Over the years, we have also worked on many property refurbishment jobs and have developed a range of ancillary services, so we have all trades needed to complete any renovation project. From decorators to plasterers, to builders for new builds and extensions, MD Bespoke Solutions can do it all. Read our blog about professional painting and decorating can transform your home.
Trustmark-approved: We are also members of Trustmark, so jobs are covered by a six-year work warranty.
Insured: We hold £10million public liability insurance.
Our good service covers all parts of our customer service; we will ensure you are always informed at all times about what we are doing and why. We build relationships built on professionalism, trust and satisfaction.
Call us now on 020 8265 2061. You can always count on us!
EICRs completed near Stoke Newington (GU1)
Do you care about the safety and efficiency of your electrics? It is essential that you know about the condition of your electrics, so we can intervene accordingly to ensure they are always safe. Problems with any system will present a fire risk or risk to life.
An ElCR, formerly known as a Periodic Inspection Report, will find out if there is anything that might cause an electric shock or if there is wear and tear that could be a safety risk. It will identify any areas where the installation does not comply with wiring regulations and it will write down all the results, so there is proof that the test has been done. This will create a record of the installation at a certain time, which can be a helpful guideline for future testing.
Do I need an EICR?
If you have ever wondered if you need an EICR (Electrical Installation Condition Report), the answer is yes. Whether you own your own home or a property, which you rent out, or you are responsible for a non-domestic property, an EICR is always necessary.
Home-owners: Whilst it may not be a legal requirement within owner-occupied homes to have an EICR, home owners should have their electrics tested regularly, to ensure they are safe to use and are functioning correctly. This will minimise the chance of electrical faults, which could lead to electric shocks or fire and even be a risk to life. EICRs are often recommended during the house buying and selling process.
Businesses: Employers are legally responsible for the health and safety of their employees under the Health and Safety at Work Act 1974. They are also required to safeguard staff against the risk of injury sustained from electricity used during work conditions under the Electricity at Work Regulations 1989.
Landlords: Landlords have a duty of care towards their tenants under The Landlords and Tenants Act 1985, and this ensures checking the electrics within their rental properties are safe at the start of a tenancy and maintained throughout. EICRs for both landlords and businesses provide proof that they have met their legal obligations and are often required for insurance purposes.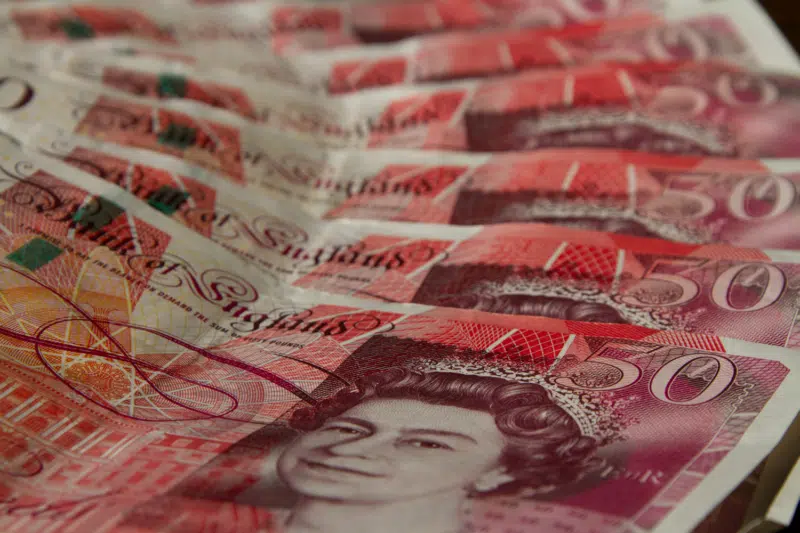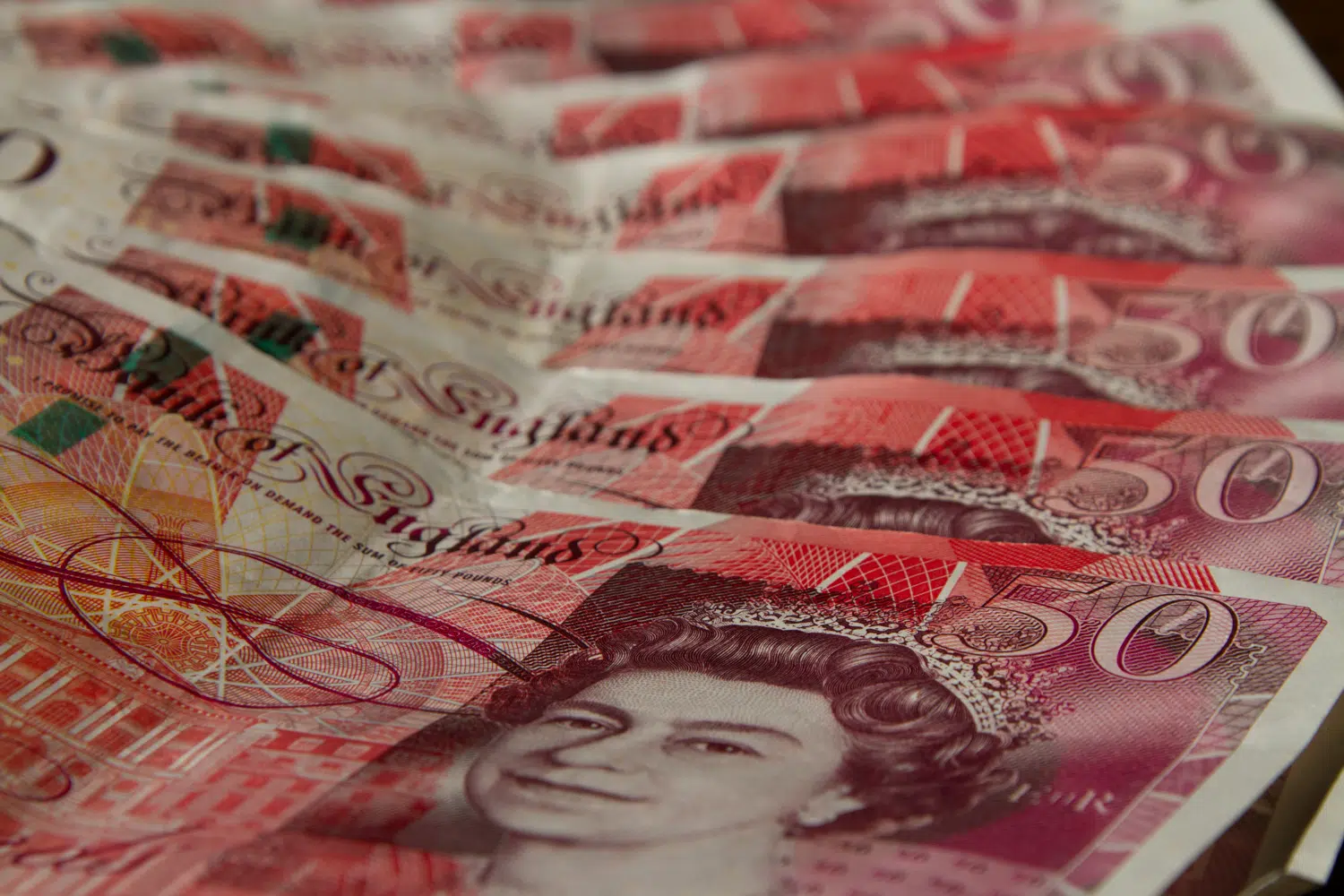 For commercial condition reports and home buyers' electrical reports in Hackney, call our team today
Are you looking for quality and reputable local electrical contractors? Call now on 020 8265 2061 or email info@mdbespokesolutions.com.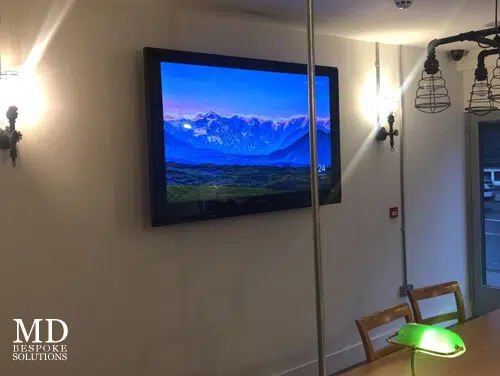 Issuing electrical safety certification in and around:
Highbury, Hackney, Upper Clapton, Shoreditch and Hoxton
Need help with your EICR testing?
Our specialist team are on-hand to help guide you through the steps and keep your premises safe.
Call us now on 020 8265 2061 / 07476 661 777