EICR Testing & Surveys in East Sheen
We offer Electrical Installation Condition Reports near East Sheen, Mortlake and the local areas.
Prices for East Sheen EICR certificates start at just £175. Call 020 8265 2061.
NICEIC-approved electrical safety audits in East Sheen, London
Based in South London, MD Bespoke Solutions provides domestic and commercialelectrical services all over East Sheen, Mortlake and the wider areas of London. We have vast experience in residential, commercial and industrial sectors and are fully insured and NICEIC-registered.
All of our local electrical contractors are fully qualified and dedicated to providing the highest standards. Alongside a whole host of electrical services, from complete rewires and consumer unit upgrades through to lighting design and installation, we offer reactive and planned maintenance, including emergency electrical repairs and all forms of electrical testing.
We are happy to provide advice and guidance around all aspects of your electrical projects and will always offer honest and transparent advice. All our quotes are free with no obligation.
Our company provides a full spectrum of work at any level of complexity. We have valuable experience in all sectors and can solve the most complicated tasks and we also offer a home building and renovation service, making us a full end-to-end house improvements company.
Our electrical services include:
Condition Report Electrical, EICRs or PIRs
Residential and commercial projects
Lighting design and installation
Partial and full rewires
Consumer unit upgrades
Lighting repairs
Outdoor or security lighting
LED lighting and energy-efficient lighting
Smart Home technology
Fault finding and emergencies
We are fully insured and as members of Trustmark we offer a six-year warranty on all work. All jobs are carried out in accordance with the IEE Wiring Regulations.
When you use our services, you can feel confident that you are getting an excellent service. Please get in touch by calling our office on 020 8265 2061.
Domestic electric safety certificates and testing near Mortlake (SW14)  
It is normal that electrical installations deteriorate over time, but it is important that you get the electrics within your home tested at regular intervals. This will help you identify any faults that might need improvement, to ensure your electrics are safe and work effectively.
An EICR (Electrical Installation Condition Report) comprises a visual inspection, then dead and live testing and our electricians will require access to every room in your property. The length of time an EICR takes will depend on the size of the house and the number of circuits located inside the consumer unit.
If you are buying a property, we advise that you have a home buyer electric report, so you know the installation within your new home will be safe and up to current standards.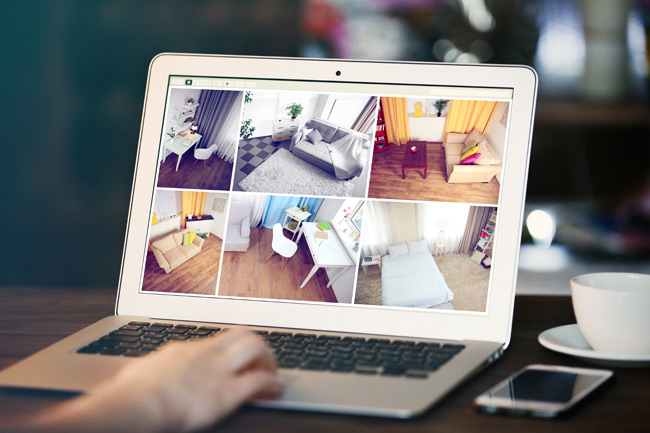 East Sheen electrical safety inspections and reports: What do they look like?
After the test, you will be given an EICR, which provides coding against the condition of the installation. These include:
C1: This code indicates that anger exists, and it requires immediate attention and remedial action to make it safe.
C2: This code shows that whilst the deficiency is not immediately dangerous, it needs to be improved as soon as possible to ensure it does not present danger in the near future.
C3: This code indicates that improvement is recommended to improve the safety of the installation.
For periodic electrical inspections and home buyer's electrical reports in East Sheen, contact us now!
You can count on us to get the job done right the first time. Please call 020 8265 2061 or email info@mdbespokesolutions.com
Need help with your EICR testing?
Our specialist team are on-hand to help guide you through the steps and keep your premises safe.
Call us now on 020 8265 2061 / 07476 661 777