Expert fire risk assessors near Woking, Surrey – fire alarm installations & fire risk assessments
Do you need an up-to-date fire safety assessment at your property or business premises? Welcome to MD Bespoke Solutions. We're experienced fire risk assessors near Woking in Surrey, coming out to both domestic and commercial properties. Smoke and fire can have severe consequences for any type of building and its occupants, so it's important you manage the risks as required by law.
As well as our detailed fire hazard checks, we can install a modern fire alarm system at your property to ensure you comply with the latest fire safety regulations. These early warning systems are often the first indicator of a fire breaking out at a property, saving lives and allowing occupants to evacuate a property safely.
You should request regular fire safety assessments if:
You're the 'responsible person' for the safety of a building
You're a property agent or manager
You run a business from a commercial premises
You're a landlord of a property with communal areas, including HMOs
Your property is used by paying guests
To get started, call our team for more information or get a free quote on 020 8265 2061.
Fire hazard checks in Woking – book a new fire evacuation assessment
If you need a qualified fire risk assessor to visit your property and provide you with a report of their findings, we're the company for you. We have years of experience, trained to perform fire safety checks to the highest of standards. If you need any advice about the fire risk management of your building, just let us know.
What happens during fire risk surveys?
When you book a fire risk consultation with one of our assessors, we'll look at every aspect of your building, from its fire safety history to its age, occupancy and use. One of our fire safety experts will need access to your building and to speak to the person responsible for fire safety management at your property. They'll be looking at aspects such as potential hazards, escape routes and signage.
When is a new fire risk consultation required?
When you book a fire risk assessment is up to you as long as you comply with health and safety laws, including the Regulatory Reform (Fire Safety) Order 2005. Many businesses and landlords schedule an annual fire risk assessment to ensure their building remains as safe as possible. It's particularly important to book a new survey if you've had material alterations completed, and it's often requested as part of a property sale.
How to book a fire risk management assessment
We come out to properties of all sizes and can provide a bespoke quote based on your needs. To get started, all you need to do is call our offices on 020 8265 2061. One of our helpful team will be on hand to answer your questions and schedule your fire safety survey at a convenient time for you.
Reliable fire alarm system installations – maintain your alarms to keep your building safe
If you're looking for the best fire alarm company near Woking, speak to our team. We're here for all your needs, including the design and installation of a modern fire alarm system at your office, rental property or business premises.
Domestic & commercial fire alarm installs
In just a few minutes, a fire can destroy a property and lives, so it's vital you have the right warning systems in place to prevent the worst from happening. Ensure your home or business property has professionally installed fire alarms. Our sleek and unobtrusive alarms are made to last, and we can design a system layout ideal for your property.
Fire equipment & fire door installations
Do you need new fire extinguishers installed at your property? Or would you like all your residential fire doors to be assessed for defects? These are the details that will give building occupants extra minutes to escape a building in the event of a fire, so it's vital you put the right safety measures in place. We can also assess all your fire safety equipment as part of our annual checks, including smoke seals around your fire doors.
Emergency lighting testing & fire alarm maintenance
Fire alarm systems need checking just like any other vital component of your building. As part of your fire management plan, ask our team to perform ongoing maintenance, including fire alarm testing and upgrades. In the unlikely event that we find a fault with the system, we'll perform urgent remedial work to ensure your alarms are working exactly as they should be.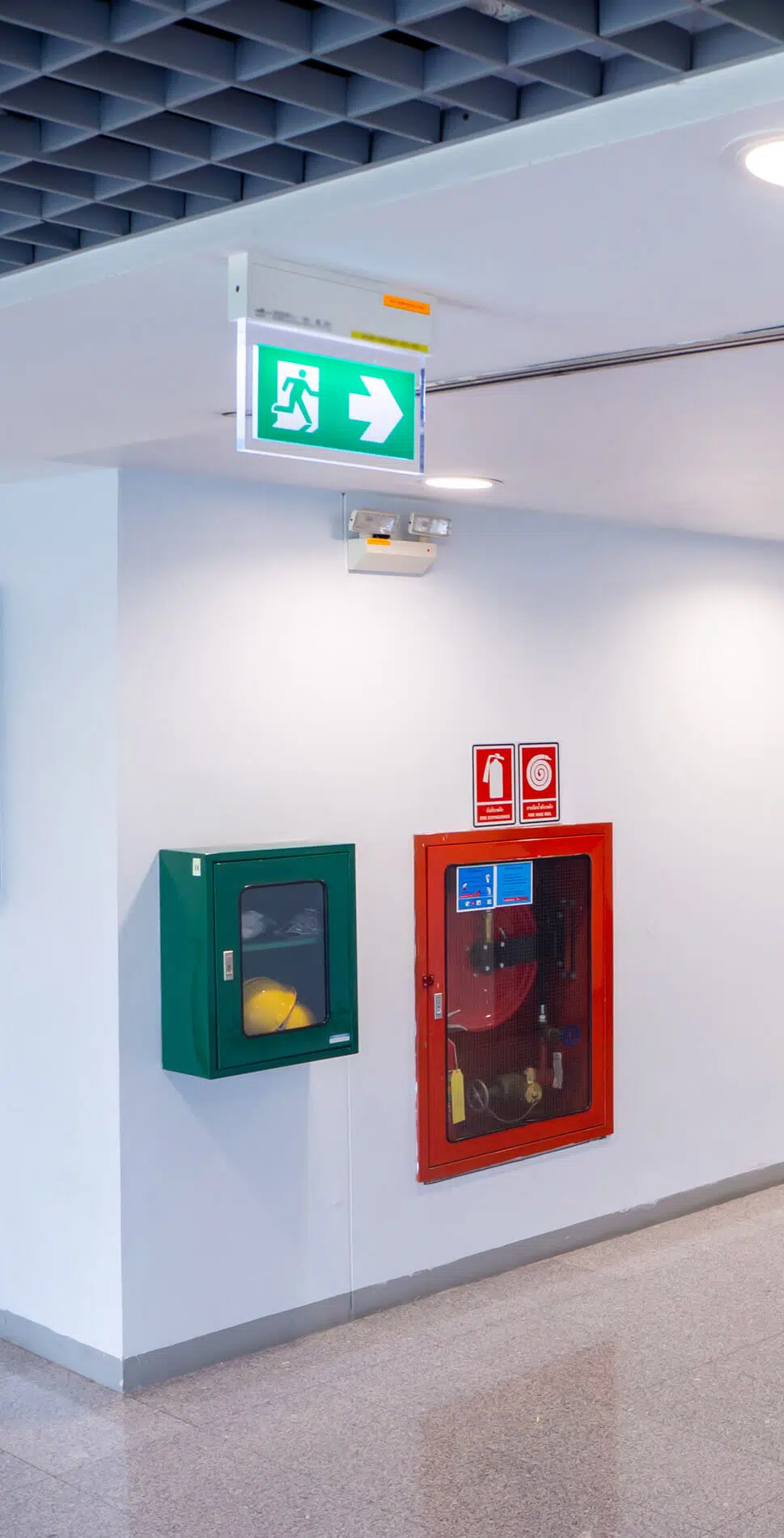 Providing Fire Alarm Installs in Woking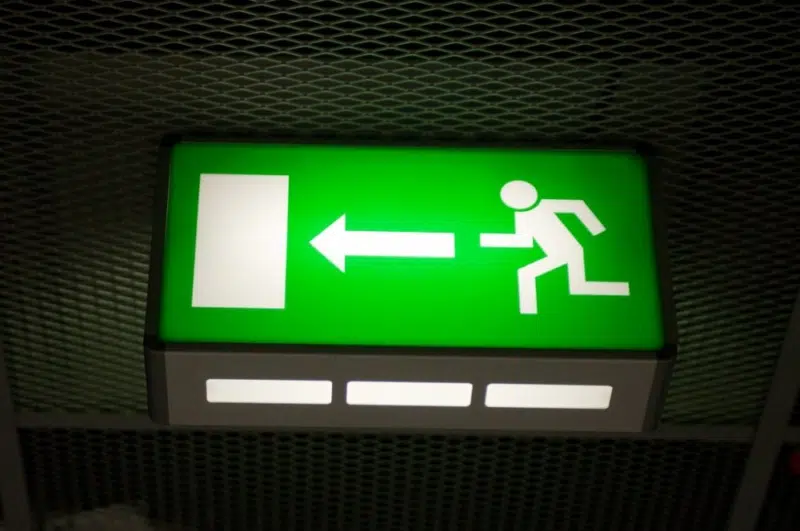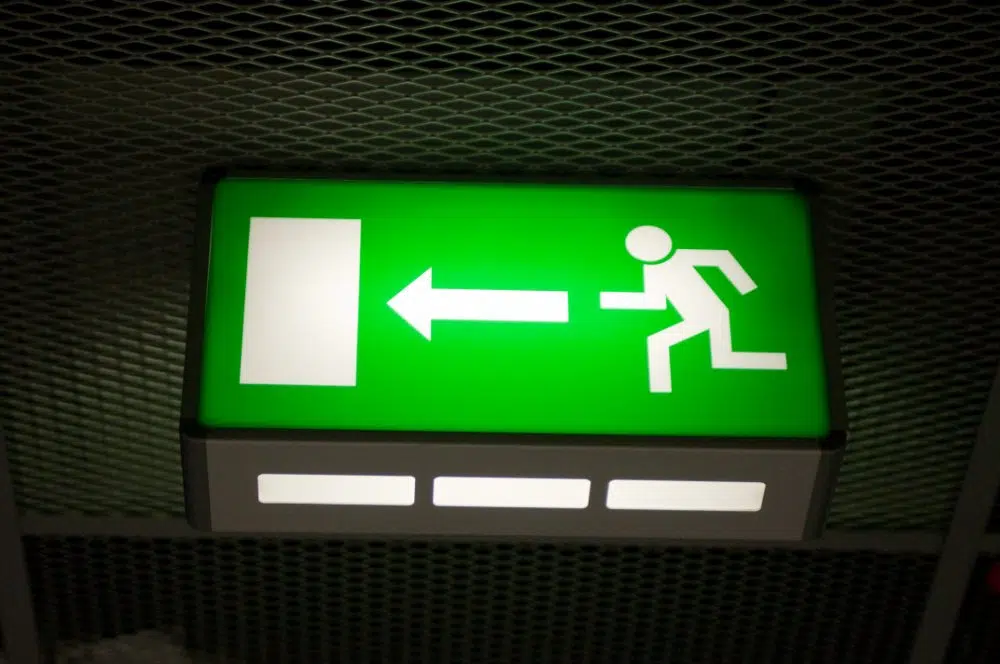 Fire Alarm Maintenance in Woking
Emergency lighting installs & testing – robust fire evacuation processes
We provide a recommended emergency lighting service, covering system design, installations and ongoing maintenance. All our emergency lighting solutions include correct signage that will remain working for some time after a power outage. If you'd like us to assess your existing emergency lighting or change its layout, just let us know.
Do you need a NICEIC-registered electrical contractor? We offer a vast range of electrical services near you, covering all your lighting needs.
Looking for fire alarm companies in Woking? Get a free quote now
Do you need emergency light testing or a new fire alarm certificate in Woking? Contact MD Bespoke Solutions today. Phone our offices on 020 8265 2061 or send a message to info@mdbespokesolutions.com.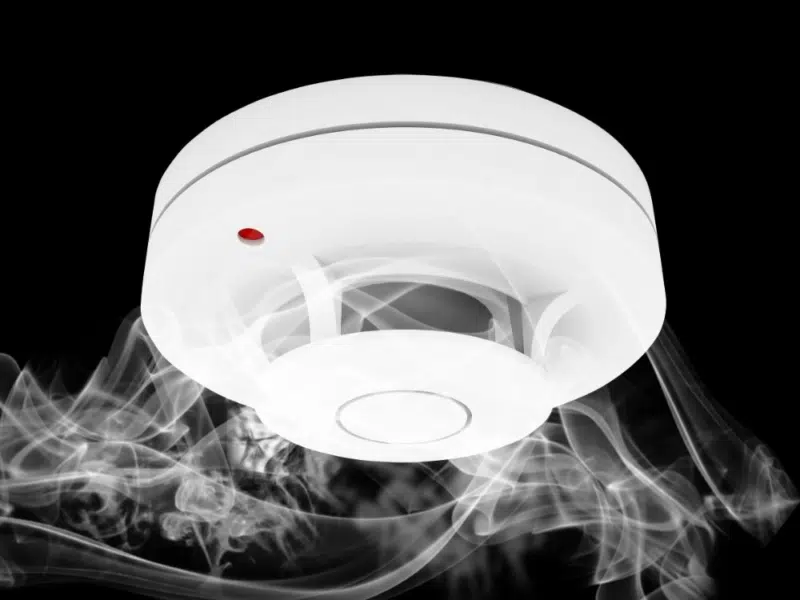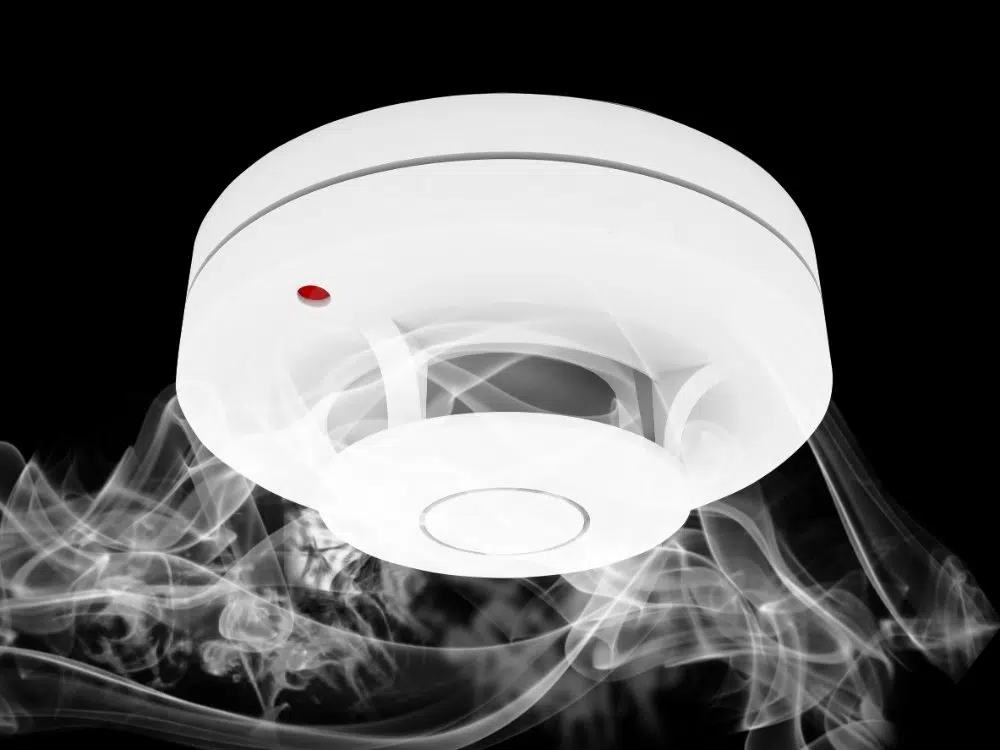 Check your fire alarms are safe in Woking
Fire safety FAQs
Do you offer commercial fire risk checks?
Absolutely! You can book our fire risk surveys at both domestic and commercial premises, thanks to our years of expertise in the industry, performing our checks in shops, schools and more.
Can you provide emergency lighting design services?
Yes! Our qualified fire safety experts can help with all aspects of this service, from emergency lighting installation to regular testing.
Will a fire safety assessment be noisy?
We work as discreetly as possible when conducting our fire safety tests, aiming to cause minimal disruptions, so your business can remain open throughout our assessments.
How soon can I get a fire safety consultation?
If you need an urgent fire safety survey, please let our team know by calling us as soon as possible. We'll let you know when the next available appointment is.
Are you on the BAFE Fire Safety Register?
Yes – you can see our registration here.
If you need any remedial work to ensure the fire safety of your building, we can help, offering free quotes on services such as emergency lighting installations.