Fire risk assessments & fire alarm system installations in London
Do you need a fire risk assessment or a fire alarm system installed in London? The risk of smoke and fire is something that should be taken incredibly seriously to save lives, so whether you're a landlord or you manage a residential or commercial property, we can help. We're qualified fire risk assessors, coming out to homes and offices in your area.
At MD Bespoke Solutions, we want to ensure your property or commercial building complies with all UK fire safety regulations, keeping your occupants and assets as safe as possible. That's why we assess your premises for risks and make recommendations for how you can improve the fire safety of your building, including emergency lighting requirements. We can also supply and install new fire alarms to improve early warning systems at your property.
We offer a wide range of fire safety services, including:
Fire risk surveys
Fire alarm installations
Emergency lighting solutions
Fire extinguishers & fire doors
Building structure & escape routes
If you'd like to request a fire risk consultation, emergency light testing service or fire alarm installation quote, call now on 020 8265 2061.
Experienced fire risk assessors – keep your building & occupants safe through effective fire risk management
Whether you're responsible for residential properties or commercial premises, ensuring you meet all the required legal fire safety guidelines is a must. This means carrying out the necessary fire risk assessments to highlight potential hazards or areas for improvement.
If you fail to meet your responsibilities, it could result in you receiving large fines or even a prison sentence.
Who's responsible for commercial fire risk checks?
Every type of building, whether a commercial property or block of flats, must have a named 'responsible person' ensuring the premises remain safe and all necessary checks are carried out. These safety checks should include fire risk and fire evacuation assessments, as they're legally required. We'll work closely with you throughout and explain our findings so that you understand what's needed if any elements need improvement.
What do fire hazard checks look at?
When we complete our full fire risk assessments, we look at various elements in your building to ensure you meet all the current safety criteria. This includes everything from the layout of the premises and fire safety signage to emergency lighting requirements and fire extinguisher availability. We also take into account the number of occupants and building use, as well as any history of fires in the property.
How often are fire risk assessments required?
Many businesses and landlords book fire safety assessments every one to two years, as they need completing at regular intervals as recommended by British Standards. If there are more than five occupants in your commercial building, you must keep a record of the assessments, so please maintain a copy of our findings for your records.
Fire alarm & emergency lighting installs – testing & maintenance services
After our risk assessment of your building, you may be looking for London fire alarm companies that can install new safety elements at your property. At MD Bespoke Solutions, we can perform remedial and ongoing fire safety work at your building, including updated alarm systems and fire alarm testing.
Fire alarm installations
Do you need up-to-date fire alarms professionally fitted at your property? We're experts in designing and installing modern fire alarm systems for both domestic and commercial buildings. All our alarms comply with the latest health and safety legislation, and we'll design your system to protect stock, equipment, staff and other assets of value.
Fire alarm maintenance & fire alarm testing
After installing your fire alarms, we can provide ongoing testing and maintenance to ensure your system remains up to scratch. In the unlikely event that any technical problems occur, we can quickly fix the issue and get your system back to full working order in no time.
Fire doors & extinguishers
Are you aware of all the legal requirements for both fire extinguishers and fire doors? We can help with all areas of these requirements, from supply and installation to recommendations about placements. As part of our fire safety risk assessments, we can also perform fire door testing to ensure key components such as smoke seals and closing mechanisms remain up to the mark.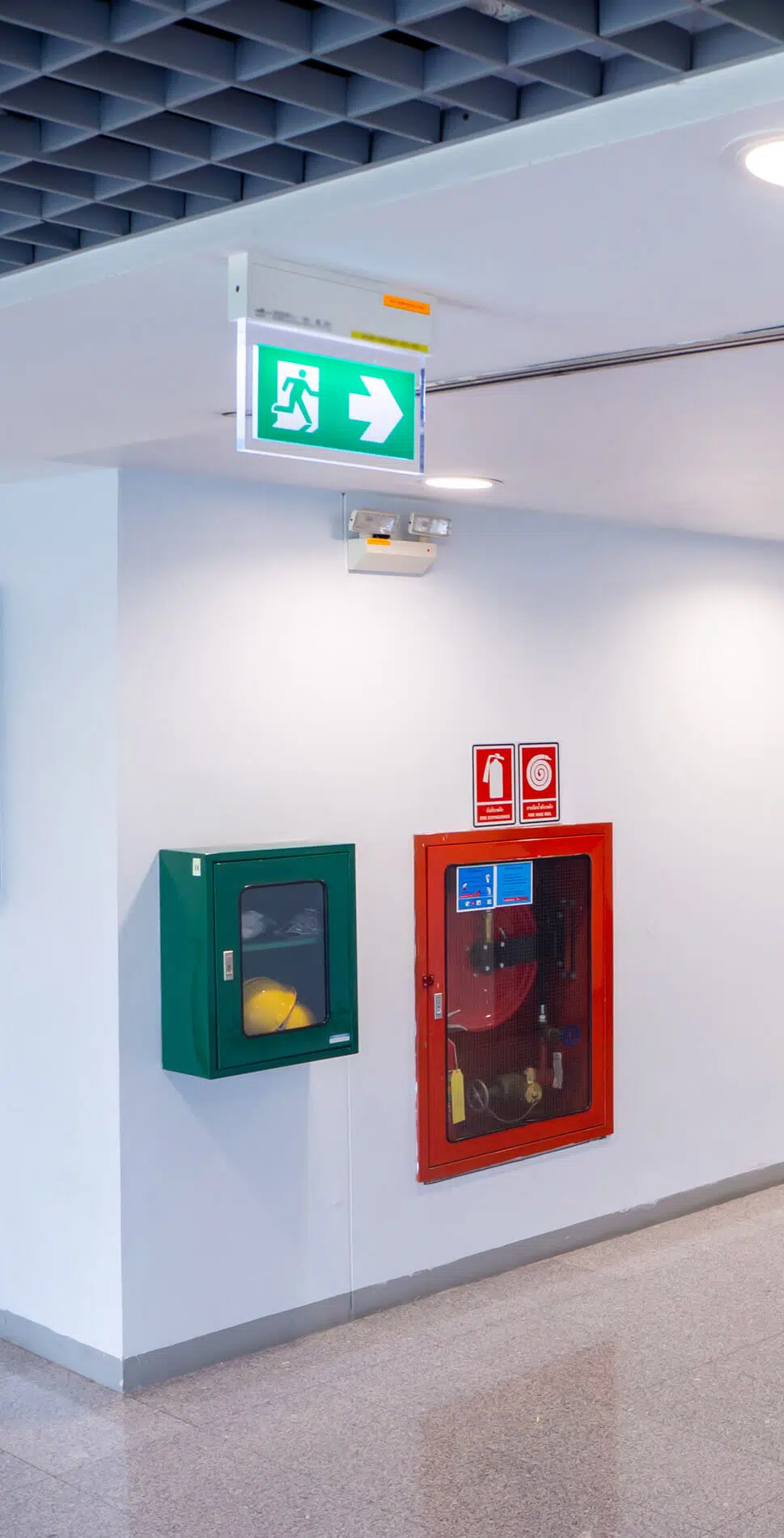 Providing Fire Alarm Installs in London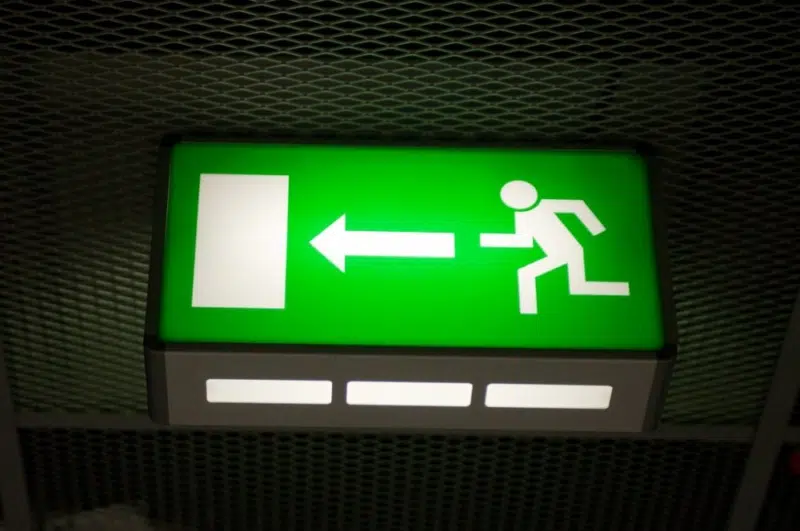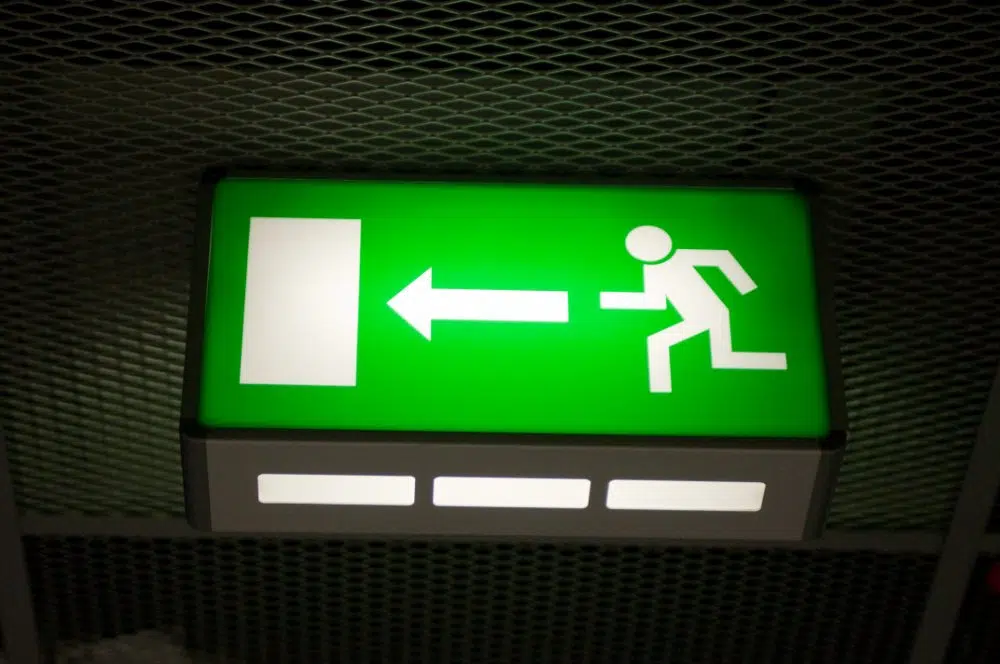 Fire Alarm Maintenance in London
Emergency lighting testing services for your building
As experienced electricians, we offer an emergency lighting service to help your building meet the requirements for fires and emergency evacuations. In the event of a fire, your property's electricity can quickly become affected, so it's vital that emergency escape routes remain lit to help guide people to safety.
We also offer a wide range of electrical services, including emergency lighting design, installation and testing services, as well as EICRs, rewiring and consumer unit replacements.
Book a London fire evacuation assessment now – get a free quote
Whether you need an emergency lighting installation, new fire alarm certificate or fire evacuation assessment in London, our knowledgeable team are here to help. To request a free, no-obligation quote, call MD Bespoke Solutions now on 020 8265 2061 or send your message to info@mdbespokesolutions.com.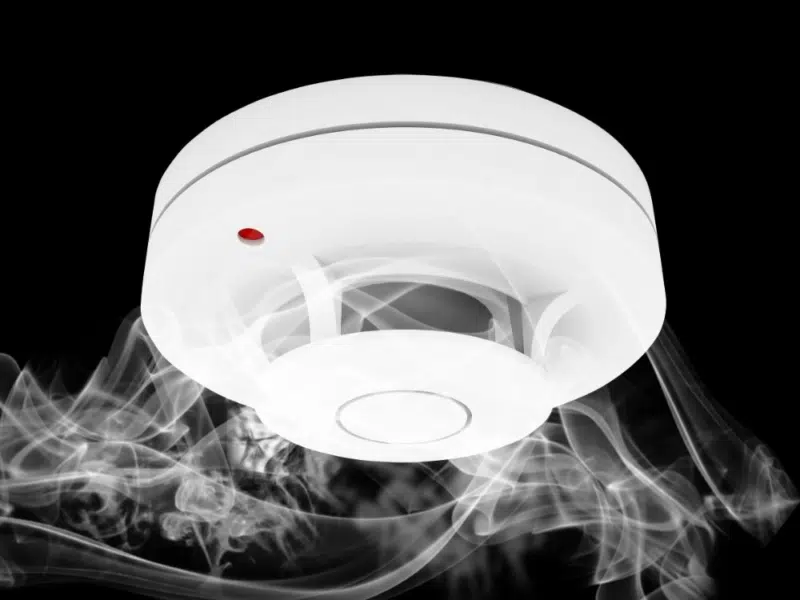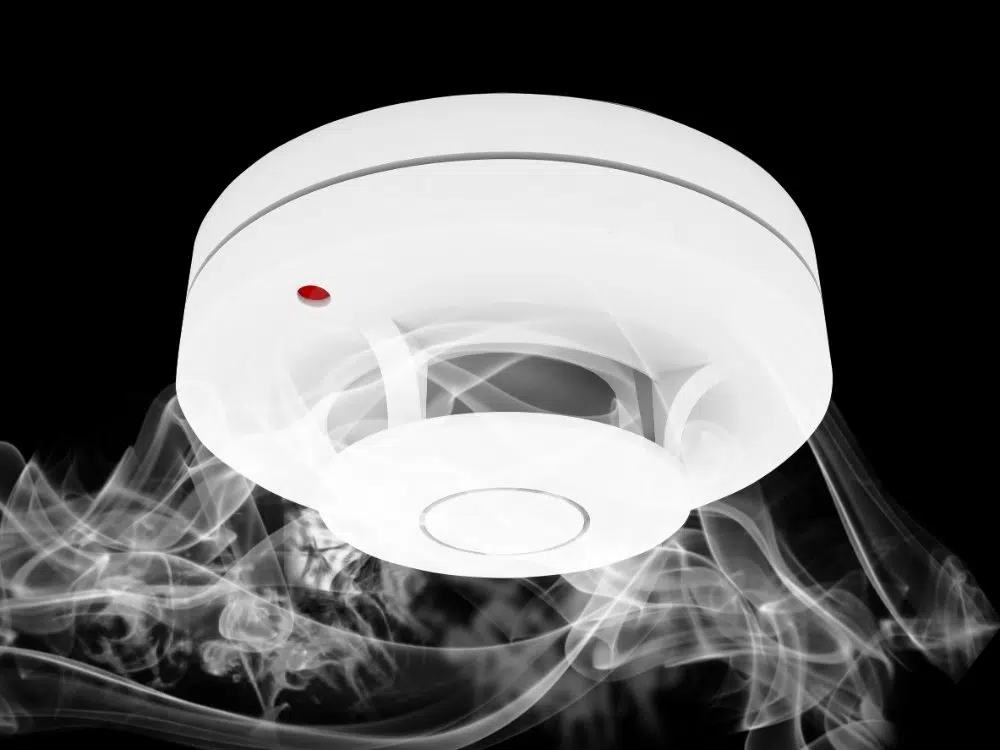 Check your fire alarms are safe in London
Fire safety FAQs
Are you qualified to carry out fire risk assessments?
Yes – We're professional fire safety engineers and electricians, certificated by official bodies such as the BAFE Fire Safety Register and NICEIC.
How long will the fire risk assessment take?
This depends on the size of your building and the number of elements to survey, but it will usually take at least a couple of hours to complete all the necessary checks.
Do you only risk assess commercial buildings?
No – We're experienced in performing fire safety surveys in both domestic residences and public buildings too.
When is my next fire risk survey due?
Always refer to your records to see when you last had a fire risk assessment, but many property owners book them annually alongside other building checks.
What happens if we need improvements?
This is something MD Bespoke Solutions is happy to help you with, carrying out remedial works and upgrades where needed.