Experienced fire risk assessors - Kent fire risk assessments & alarm installations
Did you know fire risk assessments are a compulsory requirement for properties such as business premises or an HMO with communal areas? As experienced fire safety engineers, we perform both fire hazard checks and fire alarm installations across Kent. By using our services, you can ensure you comply with the latest fire safety regulations.
We regularly work with landlords and property managers, coming out to both residential and business premises in the area. As well as fire safety checks, we also perform remedial work, including domestic and commercial fire alarm installations. All our services are completely bespoke, adapting to the needs of your property.
Our wide range of trusted fire safety solutions include:
Fire assessor checks
Fire alarm certificates
Fire alarm upgrades
Emergency light testing
Emergency lighting installation
Fire alarm testing & maintenance
Fire extinguishers & doors
Building structure checks
To book a fire safety consultation and free quote, call now on 020 8265 2061.
Domestic & commercial fire risk checks in Kent – Book a fire evacuation assessment at your premises
We cover all aspects of fire risk and safety at both domestic and commercial premises, aiming to reduce hazards, ensure your property remains safe and help you comply with UK regulations. 
What happens during fire hazard checks?
During a fire risk survey, a trained assessor will come out to your premises and undertake a detailed evaluation of your property's fire safety. Some of the elements they'll look at include potential sources of ignition, fire safety signage, escape routes, fire prevention measures and any potential hazards. We'll provide you with a written report of all our findings for your records. You should keep this safe, alongside evidence of any improvement works completed.
How often should you schedule fire risk surveys?
Booking regular fire risk assessments strengthens the safety procedures in place at your premises, helping you protect residents, staff and customers who visit the building. Many businesses and landlords schedule checks annually to ensure any issues are rectified early while staying on top of their responsibilities. You may also need an up-to-date fire risk assessment completed if you're selling your flat, as it's sometimes a condition of the sale.
Why choose MD Bespoke Solutions for a fire risk consultation?
We visit properties of all sizes to perform our fire risk assessment services, ensuring your premises comply with The Regulatory Reform (Fire Safety) Order 2005. We take a comprehensive approach to all our checks so that every aspect of your building's fire safety is assessed, from developing safeguards that protect occupants to ensuring dangers are kept to a minimum should a fire break out. Contact our qualified team today for more information.
Fire alarm maintenance, testing & installs – reliable services in your area
Are you searching for Kent fire alarm companies who cover everything from installations to ongoing maintenance? MD Bespoke Solutions is here for all your needs, including fire alarm installations, testing and fire safety equipment.
Fire alarm system installations
Our domestic and commercial fire alarms are modern, reliable and unobtrusive, providing the ideal early warning system for your building and its occupants in the event of fire and smoke. We cover everything from the system design to regular fire alarm testing. All our alarms meet British Standards, and we work as quietly as possible to cause minimal disruption for building occupants.
Fire doors & extinguisher access
Do you need a new fire door or extinguishers installed in your home or office? Whether you're a landlord of a residential property or you manage the fire safety of your business premises, speak to our team about the safety requirements of your property. We have a whole range of options to suit your needs and reduce the fire risks of your building, including supplying all the different types of fire extinguishers required.
Fire alarm testing
We also provide ongoing maintenance and testing of your fire alarms to keep your property as fire-safe as possible. This includes carrying out the necessary inspections to ensure your alarms function as they should while carrying out urgent remedial work in the unlikely event any of them suffer a technical glitch.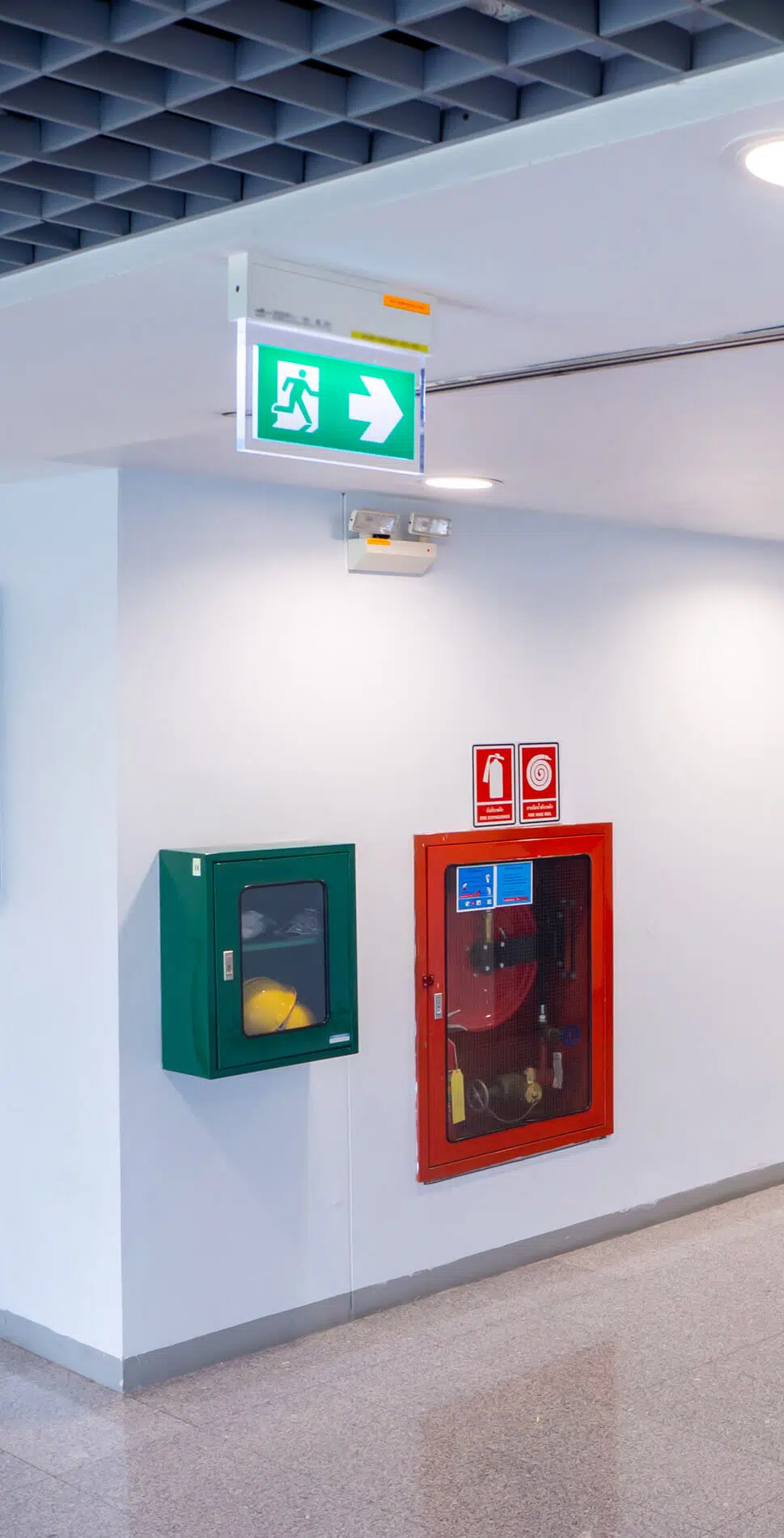 Providing Fire Alarm Installs in Kent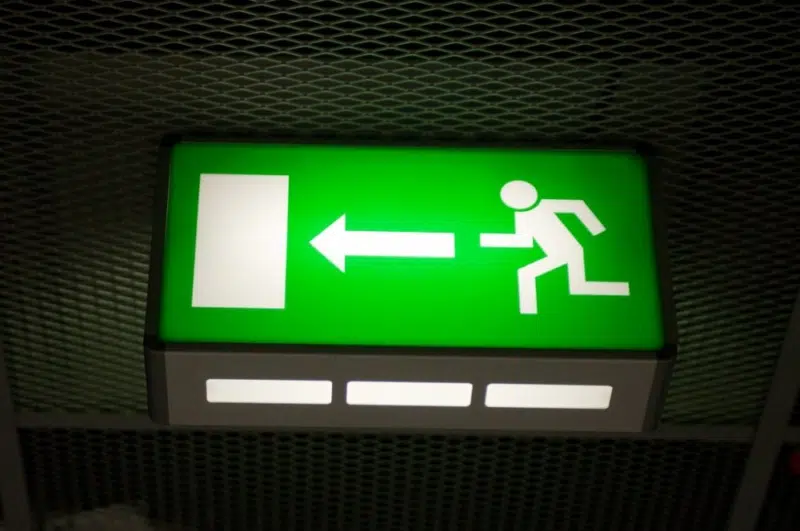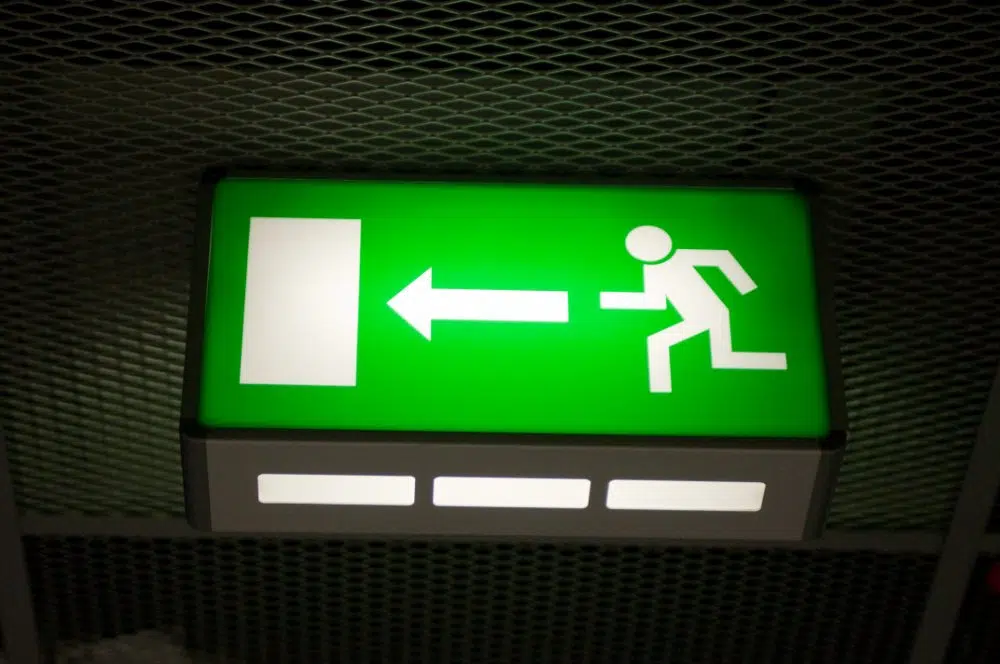 Fire Alarm Maintenance in Kent
Emergency lighting design & installation service
Do you need an emergency lighting service? As experienced fire safety and electrical contractors, we offer emergency lighting installations and testing to ensure your property provides occupants with a clear escape route, even in the event that your power shuts down during a fire.
As NICEIC-registered contractors, we also provide a vast range of other high-quality electrical solutions, from consumer unit replacements to lighting upgrades. Use us as your all-in-one fire safety and electrical company.
Contact our Kent fire risk management team today – free, no-obligation quotes
Do you need a new fire risk assessment at your Kent property? Contact MD Bespoke Solutions today. You can reach us by calling 020 8265 2061 or send a message to info@mdbespokesolutions.com.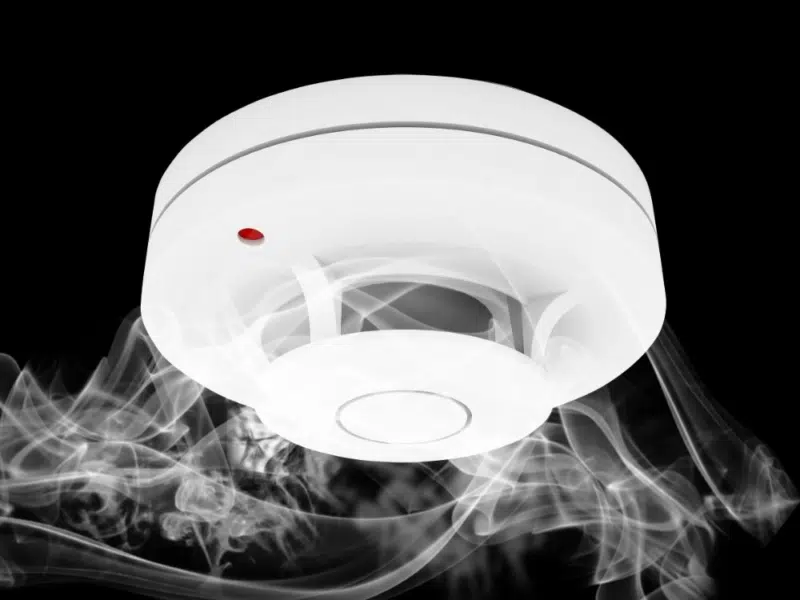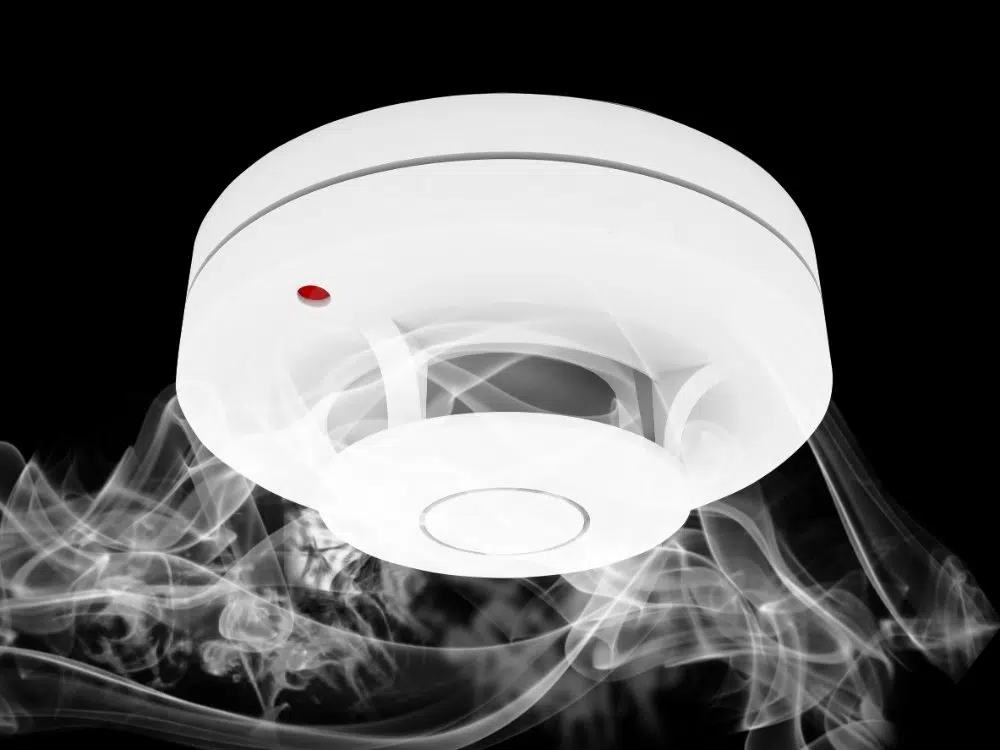 Check your fire alarms are safe in Kent
Can you perform emergency fire safety assessments?
Yes. If you need a fire safety report for your property as quickly as possible, just let us know. We'll schedule your assessment as soon as we can.
How long will emergency lighting testing & other checks take?
Our emergency lighting assessments and fire safety checks usually take several hours to complete. That's because we want your report to cover all the potential hazards, outlining any improvements needed.
Can you perform emergency lighting installs?
Yes - We have a comprehensive range of emergency lighting services, from designing the layout of the system to performing the installation.
What sets you apart from other fire alarm companies?
We don't just install fire alarms but can take care of their ongoing maintenance and testing too. Choose us for your all-in-one fire safety company.
Will you provide a fire alarm certificate?
Yes. When we install domestic and commercial fire alarms, we provide a fire alarm certificate to show when it was fitted. We can also produce a report for your records when conducting our assessments.