Trusted fire risk assessors near Croydon, South London – reliable fire risk assessments & alarm installations
If you're looking for leading fire alarm companies near Croydon, contact MD Bespoke Solutions. We're independent fire safety experts, helping keep properties safe throughout the area. Fires can have devastating consequences, so it's vital you manage the risks, whether you're a landlord, property agent or business owner.
As well as comprehensive fire risk assessments, we also install a range of modern commercial and domestic fire alarms. We tailor all solutions to your needs, including regular fire alarm testing and emergency lighting installation services.
You'll need a fire risk survey if:
You're an employer with business premises
You're responsible for the fire safety of a building
Your organisation has over five building occupants
You're a landlord of a property with communal areas (including HMOs)
You run a property used for paid accommodation
For more information and advice, call our friendly team now on 020 8265 2061.
Fire risk surveys in Croydon – domestic & commercial fire risk checks
You should always choose a qualified assessor to conduct a fire risk check at your Croydon property, as they'll understand the relevant fire safety regulations while having the knowledge, training and experience to identify potential hazards. At MD Bespoke Solutions, we have years of expertise, working with a range of different customers to improve the fire safety of their properties.
What does a fire hazard check show?
Fire hazard checks assess all the different elements of your property, which could pose a risk to its fire safety. This includes looking at materials that could ignite, whether your escape routes are adequate (e.g. lighting and signage) and whether you meet current regulations. When we produce our report, it will be clear and easy to understand, letting you know any areas for improvement or action. If there are any solutions you need help with, such as the installation of appropriate fire extinguishers, speak to our team about the next steps.
How long do fire risk surveys take?
When you receive your fire risk consultation, we'll let you know how long the assessment is likely to take based on the size and condition of your building. We'll need to check each area complies with the legislation detailed in the Regulatory Reform (Fire Safety) Order 2005, so this will take several hours to complete. However, we work as efficiently and as quietly as we can to keep disruptions to an absolute minimum.
How to book a fire evacuation assessment
Many property owners like to book annual fire safety assessments, especially if there have been material alterations to the premises. To book a fire risk check, just call our team on 020 8265 2061.
Fire alarm system installations & ongoing maintenance
Do you need help from a fire alarm expert? At MD Bespoke Solutions, we cover a whole spectrum of fire alarm services, from system installations to ongoing testing.
Fire alarm & emergency lighting installs
Our modern fire alarms can be installed in any type of property, including office blocks, homes, public sector buildings and retail outlets. We professionally fit our alarms to ensure they comply with the most up-to-date regulations and British Standards, providing a reliable early warning system for anyone nearby or in the building. On the day of the installation, we work fast, quietly and tidy up after ourselves, causing minimal disruptions.
Fire doors, extinguishers & signage
With the right equipment and building setup, the risk of fire and smoke inhalation can be greatly reduced, saving lives. This includes fire extinguisher installations, escape route checks and fire door services. Ensuring you have the right equipment and assistance in place can give occupants more time to evacuate safely from the property in the event of a fire. We'll also check your fire doors and extinguishers as part of our fire safety checks, searching for damage, smoke seals and availability.
Fire alarm maintenance & testing
After installing a new fire alarm at your residential property or business premises, book our team to carry out your system's ongoing maintenance. We'll ensure your alarms continue to function and can fix any technical issues in the unlikely event they arise. We can also perform fire alarm testing when required.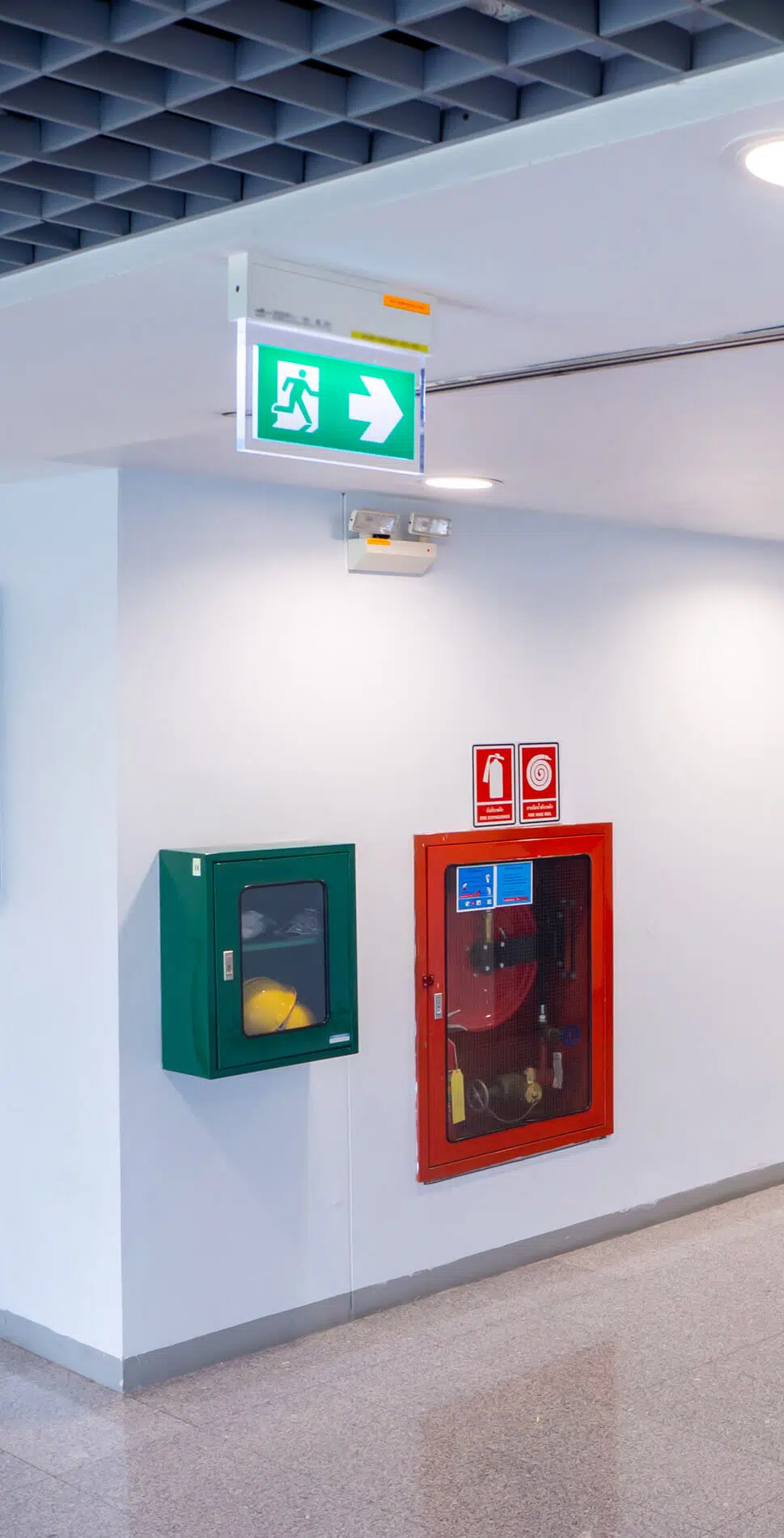 Providing Fire Alarm Installs in Croydon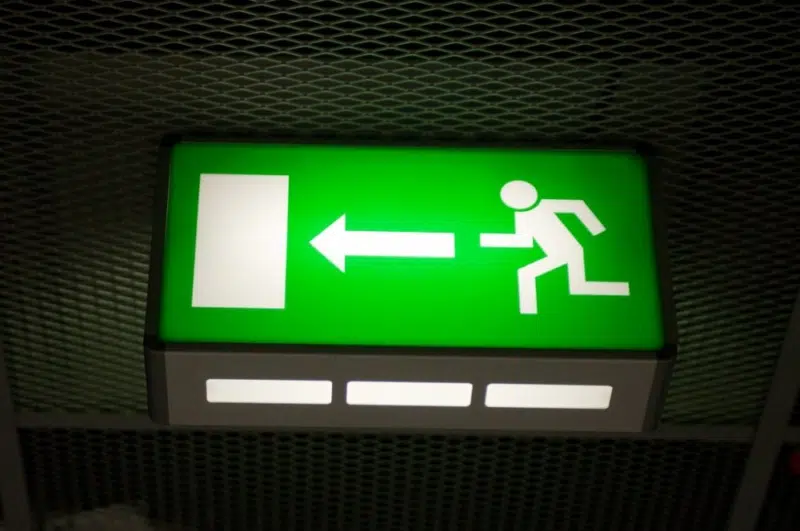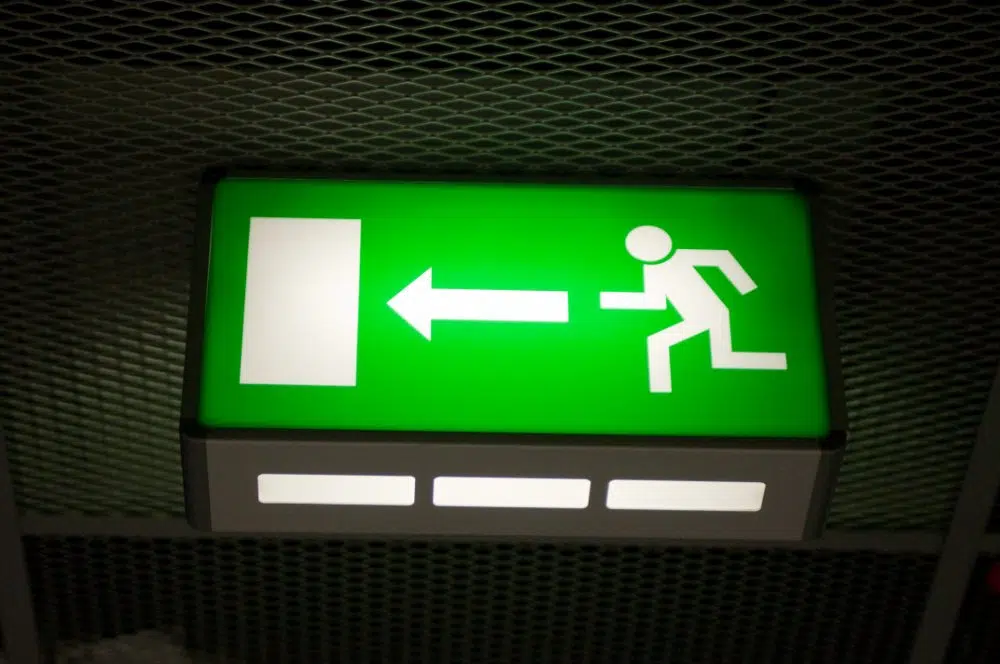 Fire Alarm Maintenance in Croydon
Emergency lighting testing & design solutions
We run a trusted emergency lighting service, covering all your property requirements. Our emergency lighting systems will last for several hours after a power outage, providing occupants with more visibility to guide them to safety. We'll offer honest advice about the different types of emergency lighting available and can complete any testing needed.
Require an electrical contractor? Choose MD Bespoke Solutions for all-in-one electrical services alongside your fire safety checks.
Book a fire risk management assessment in Croydon – fire risk consultation & free quote
Do you need a new fire alarm certificate, safety checks or equipment installed? Contact MD Bespoke Solutions today. You can get in touch now by calling our experts on 020 8265 2061. Alternatively, send an email to info@mdbespokesolutions.com, and we'll get back to you asap.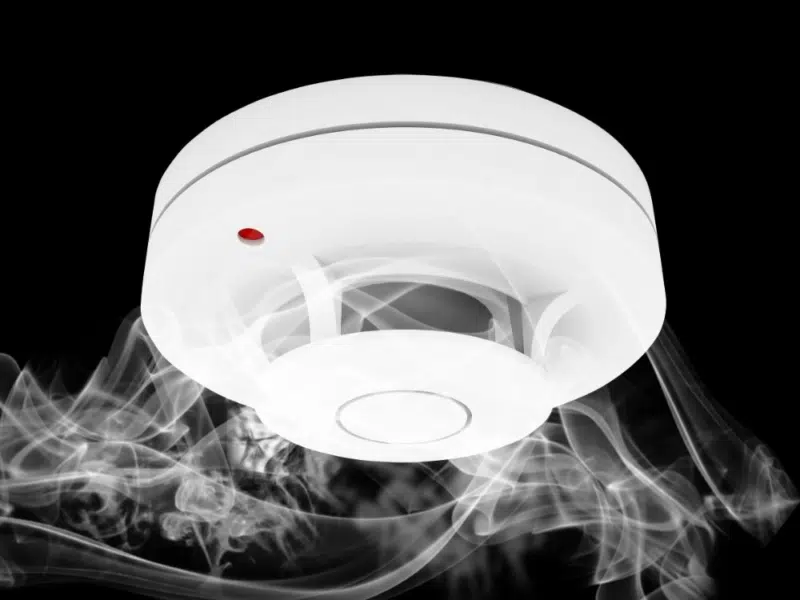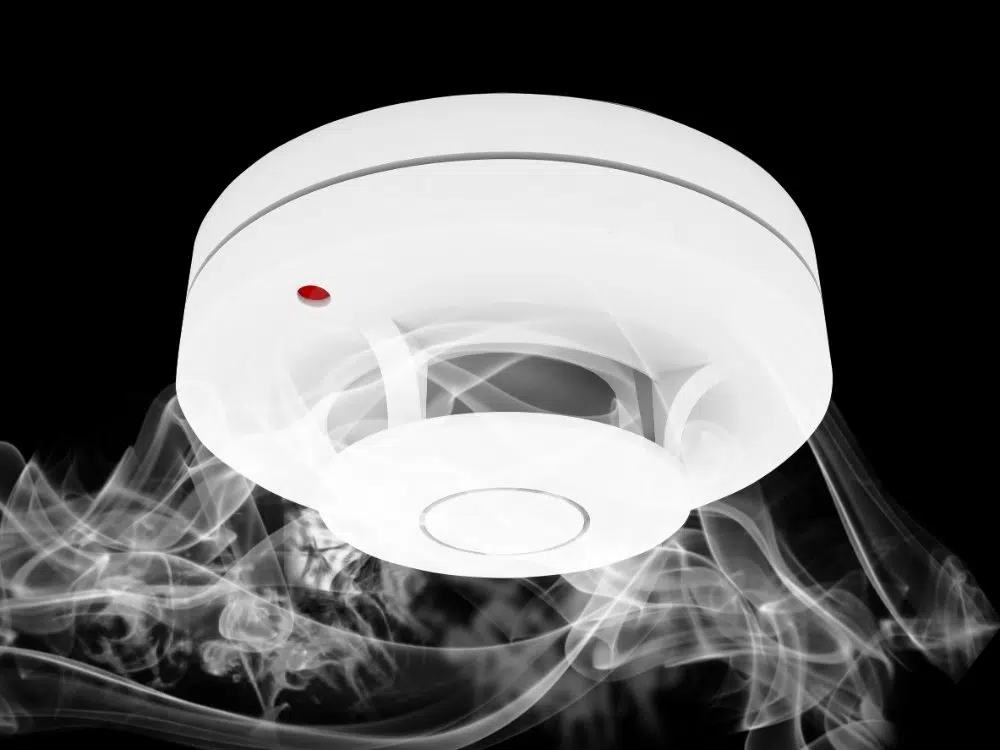 Check your fire alarms are safe in Croydon
Fire safety FAQs
How disruptive are fire risk assessments?
We work as fast and quietly as possible, causing minimal disruptions to the day-to-day running of your property. We'll just need access to the relevant parts of your building and will have to speak to the person responsible for the fire safety management of the property.
Can you provide urgent appointments?
Yes – If you need a new fire risk assessment in a hurry, just let us know so that we can schedule you an urgent appointment as soon as possible.
Do you cover emergency lighting design?
Absolutely – As well as emergency light testing, we also cover the initial design and installation too if required.
Are you registered with an official body?
Yes. We're registered with several official bodies, including NICEIC and BAFE.
Will I receive a copy of the fire safety report?
Yes – You'll receive a copy of our fire safety assessment findings for you to keep, including its list of recommendations.