Professional fire risk assessors near Hertfordshire – fire alarm installations & testing
Do you need an expert fire safety assessment at your premises or HMO? Welcome to MD Bespoke Solutions. As qualified fire risk assessors near Hertfordshire, we assess both domestic and commercial properties for fire safety measures. Smoke and fire can have devastating consequences for building owners and occupants, so it's vital the risks are managed well.
As well as our in-depth local fire risk assessments, we offer fire alarm system installations to help you comply with the most up-to-date regulations. Fire alarms provide an early warning for anyone inside the building, saving lives every year and allowing occupants to evacuate in good time should a fire break out.
You should book a fire risk consultation if:
You own or run a business from commercial premises
You're a property manager
You're a landlord of flats or an HMO
Paying guests use your property
You're the responsible person for building safety
To begin, call our friendly, knowledgeable team for more advice. We supply free, no-obligation quotes. To get in touch, call now on 020 8265 2061.
Domestic & commercial fire risk checks in Hertfordshire
If you need an expert fire risk assessor to come out to your premises and complete a detailed inspection and report, we're the specialists for you. We have years of expertise in the industry, skilled at performing fire safety assessments to the highest standard. If you'd like advice about managing fire risks and improving the safety of your building, get in touch now for more information about our services.
What happens during a fire risk management assessment?
When you schedule a fire risk management consultation with our qualified assessors, we'll cover every aspect of fire risk in your building, from its fire history and structure to its current use and occupancy. One of our fire safety engineers will require access to your premises, liaising with the person responsible for managing your building's fire risks. Elements inspected include areas such as escape routes, emergency lighting and equipment.
When are new fire risk assessments required?
Many organisations book an up-to-date assessment each year. You should also schedule a new report if your building has had material alterations, and it may also be requested as part of a property sale process. After a fire risk survey, you'll need to keep a record of findings and any improvements actioned to comply with health and safety laws, including the Regulatory Reform (Fire Safety) Order 2005.
How to book fire hazard checks with our experts
We inspect buildings of all types and sizes, from restaurants and hotels to apartment blocks and marquees. When you get in touch to request our services, we'll provide a bespoke quotation based on your requirements. To get started, call our offices on 020 8265 2061, and we'll schedule a consultation at a convenient time for you.
Expert fire alarm system installations – emergency lighting installs & more
Are you looking for the best fire alarm companies near Hertfordshire? Speak to the experts at MD Bespoke Solutions. We'll tailor our solutions to your needs, from modern fire alarm installations to our specialist emergency lighting service.
Fire alarm installations for domestic & commercial buildings
Fires can destroy properties and lives within a short space of time, so you must have the right warning systems in place to alert others to dangers. Protect your property or business premises with a professionally-installed fire alarm system, covering every part of your building. Our modern, discreet alarms are durable, high-quality and flexible to needs, installed to keep your occupants and assets safe.
Fire equipment services & ongoing testing
Do you need a fire extinguisher expert? Or would you like all your commercial fire doors to be assessed? These are the checks that can provide occupants with additional evacuation time should the worse happen. Therefore, it's essential you put the right safety measures in place to help save lives and prevent the spread of smoke and fire. As part of our annual fire risk checks, we'll look at equipment in place to ensure it meets the relevant criteria, including fire door smoke seals.
Emergency lighting & fire alarm maintenance
Fire alarms need testing, just like other vital safety components of your building, such as the electrics. As part of your fire management plans, our team is happy to provide emergency light testing and alarm maintenance packages. We can also perform remedial work in the unlikely occurrence of a system glitch.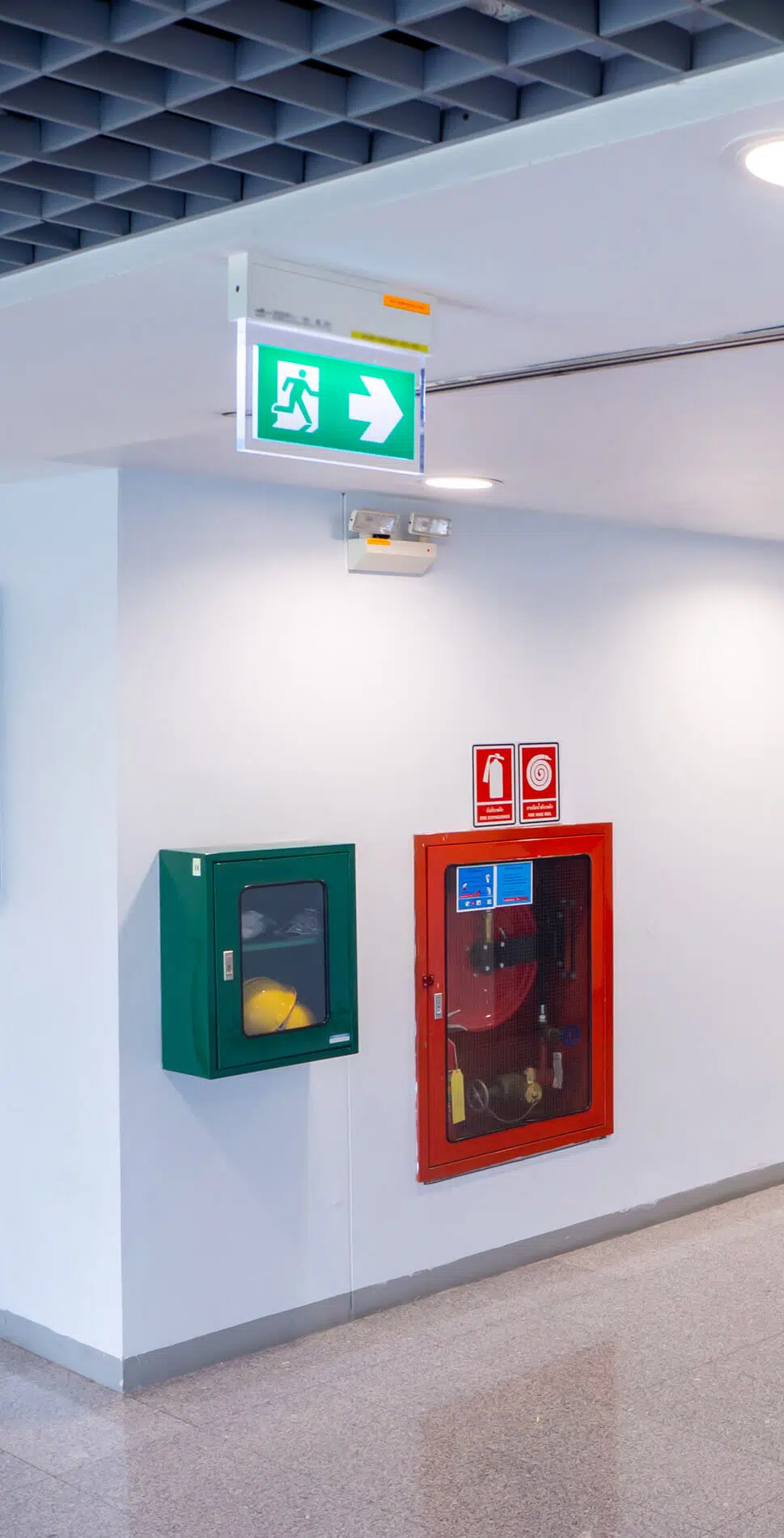 Providing Fire Alarm Installs in Hertfordshire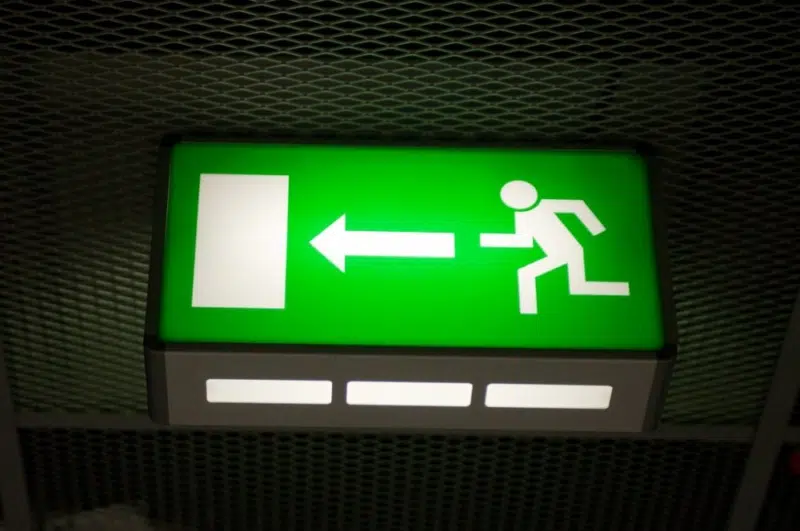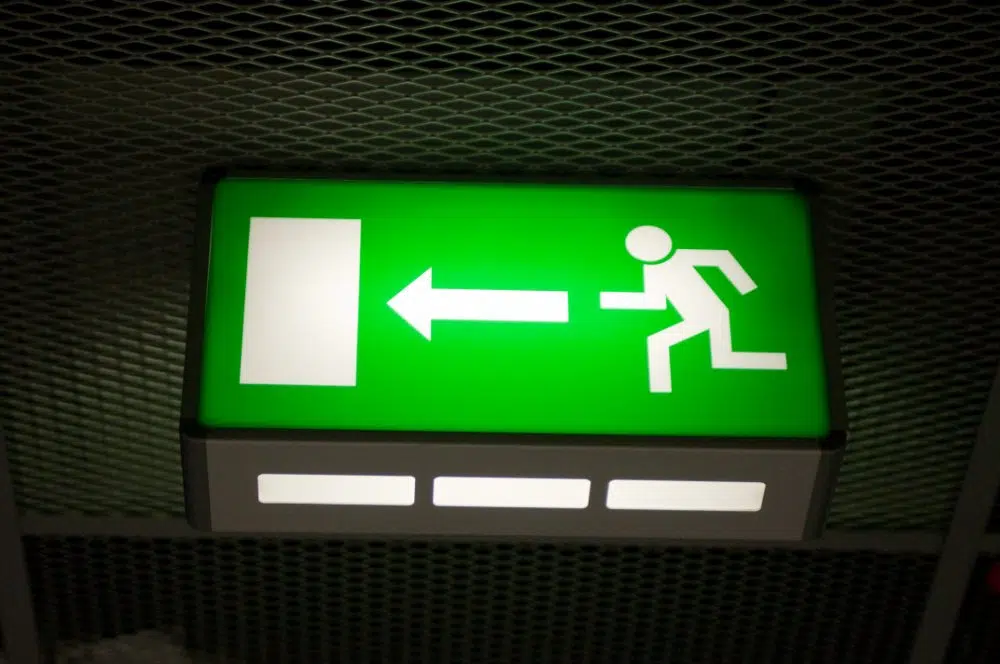 Fire Alarm Maintenance in Hertfordshire
Will a fire safety assessment take a long time?
We ask that you provide access to your building for a few hours so that we can complete a thorough inspection, and we'll need to talk to the person responsible for managing the fire risks of the premises.
Emergency lighting installation & testing for all building types
We provide reputable emergency lighting solutions, covering the design, fit and ongoing maintenance. Our emergency lighting testing service includes checking signs, fire escape routes and how long lighting works for in a power cut.
Do you need a NICEIC-approved electrical contractor? We also offer a wide range of professional electrical solutions, including inspections, upgrades and lighting design.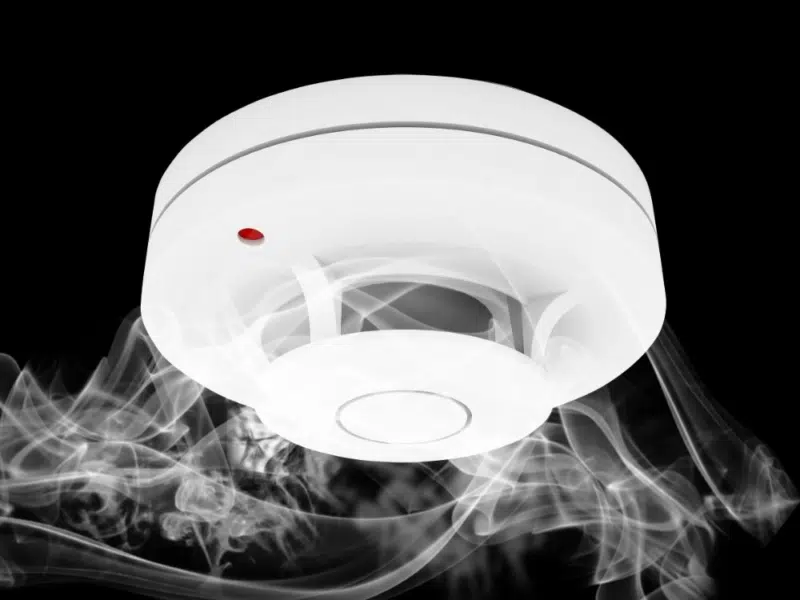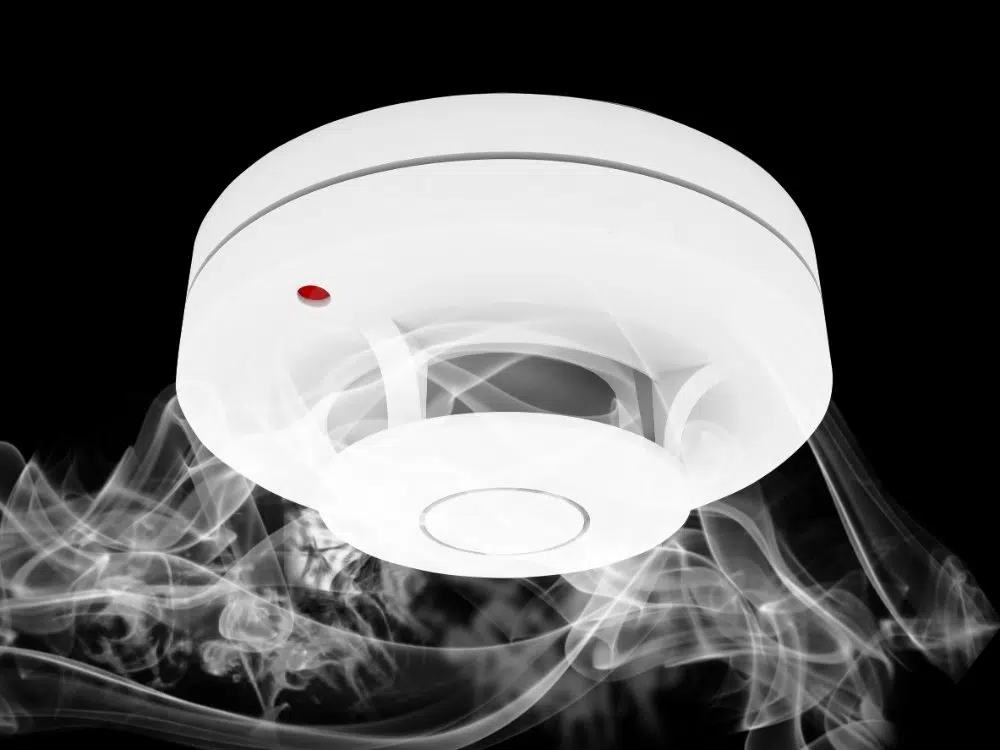 Check your fire alarms are safe in Hertfordshire
Fire alarm testing & emergency lighting design in Hertfordshire – Get a free quote today
Do you need a new fire alarm certificate or fire evacuation assessment in Hertfordshire? Contact MD Bespoke Solutions for more information about our services. Call our offices now on 020 8265 2061 or send an email to info@mdbespokesolutions.com.