East Sussex fire risk assessments & fire alarm system installations
To keep your building or property as safe as possible from the risks of smoke and fire, you must stay up-to-date with the latest legislation requirements. At MD Bespoke Solutions, we're trained fire risk assessors, carrying out our surveys at commercial and residential properties across East Sussex and beyond. We'll help you with all your fire risk management needs.
Are you looking for reliable fire alarm companies in the area? As well as safety assessments, we also offer fire alarm supply and installation services, covering every element of the design, fit and ongoing testing requirements. Our discreet, modern alarm systems are suitable for domestic properties, offices and commercial buildings, providing reliable early warning systems.
When you contact us, we can assist with:
Safety assessments
New fire alarm systems
Emergency lighting installation
Fire equipment checks
Building layouts/escape routes/signage
Ensure your premises remain as fire-safe as possible, complying with UK guidelines. To discuss your fire safety needs or get a free estimate, call MD Bespoke Solutions now on 020 8265 2061.
Fire risk assessors near East Sussex – book domestic & commercial fire risk checks
Whether you need a fire safety check at an HMO or emergency light testing at an office block, we can help. We work closely with property agents, landlords and commercial organisations, ensuring you fulfil your responsibilities for reducing fire risks at your property.
What is a fire hazard check?
Fire hazards checks are completed by trained assessors, inspecting various aspects of your building and fire equipment. They'll assess for potential fire hazards and areas of concern while making sure you have the right measures in place to reduce the risks of smoke and fire, including alarms, escape route lighting, fire extinguishers and smoke seals. Each assessment takes into account the building setup, occupancy, fire history and property use.
When are fire risk surveys needed?
British Standards recommend regular fire risk assessments, so many businesses and landlords schedule new checks annually, alongside other services such as EICRs and boiler maintenance. If you have more than five occupants in your building, you must keep a copy of the report findings, so please maintain a record of risk assessments conducted and any improvements made.
Who should manage fire risks?
In both domestic buildings (e.g. flats or HMOs with communal spaces) and commercial properties, there should be a named person who's responsible for fire safety requirements. Failure to comply with all the relevant guidelines could put occupants, staff or visitors in harm's way. In some instances, this can lead to businesses receiving large fines or prosecution if an accident occurs. If you need a new fire risk survey at your building, please get in touch with our team today.
Fire alarm maintenance & emergency lighting installs – expert fire safety technicians
Do you require an up-to-date fire alarm certificate or regular fire alarm testing? Speak to our professional team. As one of the best fire alarm companies in East Sussex, we perform both remedial work and ongoing fire safety services for our clients.
Fire alarm testing & installs
Do you need a new fire alarm installed or tested? We design and install high-quality fire alarm systems at all types of buildings, including cafés, warehouses, apartments and office blocks. All our products and alarms comply with the latest fire safety standards, and we can conduct ongoing maintenance to ensure your system remains up to the mark.
Fire doors, fire extinguishers & emergency lighting
To ensure your premises remain as safe as possible, we install and test various equipment and fire prevention measures. This includes fire extinguisher services and fire door inspections. These measures give more time to occupants to help them evacuate safely in the case of a fire breaking out. We're happy to recommend improvements as part of our fire risk management assessments, ensuring you comply with the advice set out in the Regulatory Reform (Fire Safety) Order 2005.
New fire alarm certificate & reports
Our experienced team can manage fire alarm maintenance needs, including certifications required for your records. All our alarms come with the appropriate documentation, and we're happy to supply details of our reports and works completed for your records.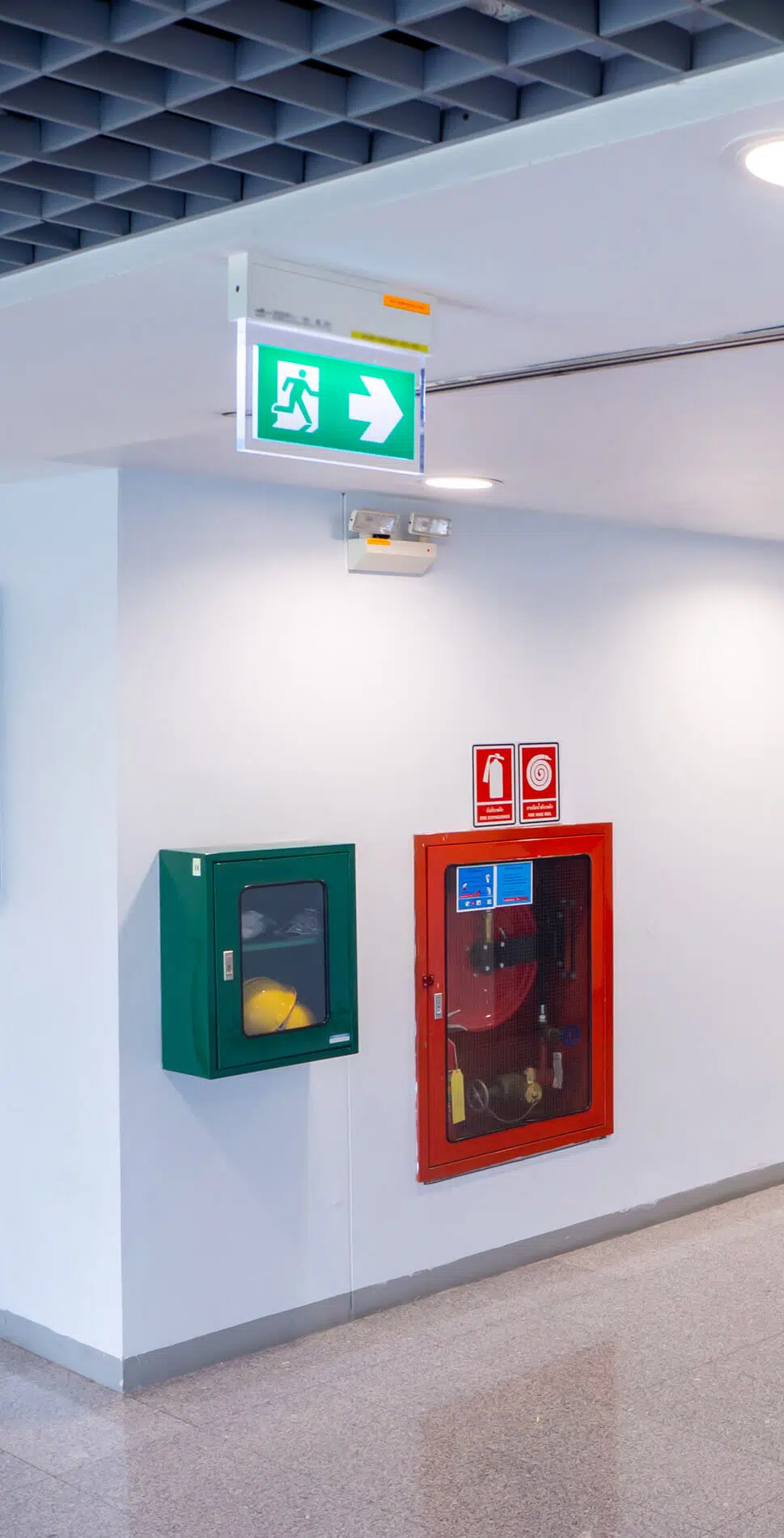 Providing Fire Alarm Installs in East Sussex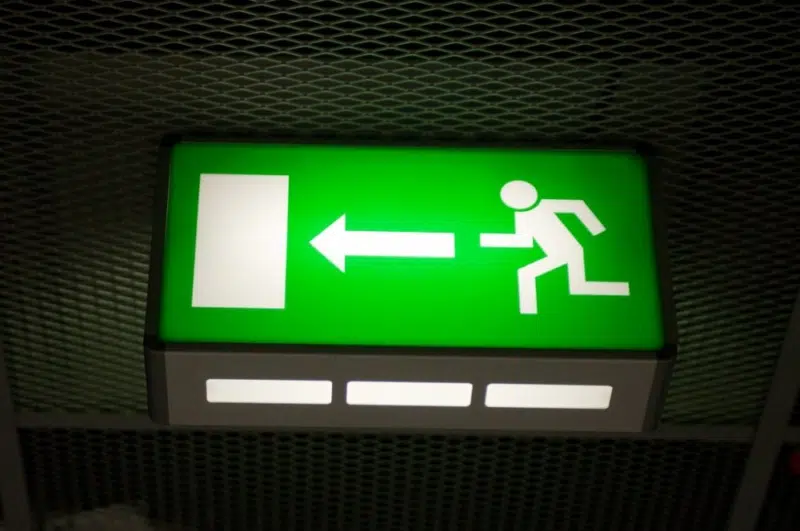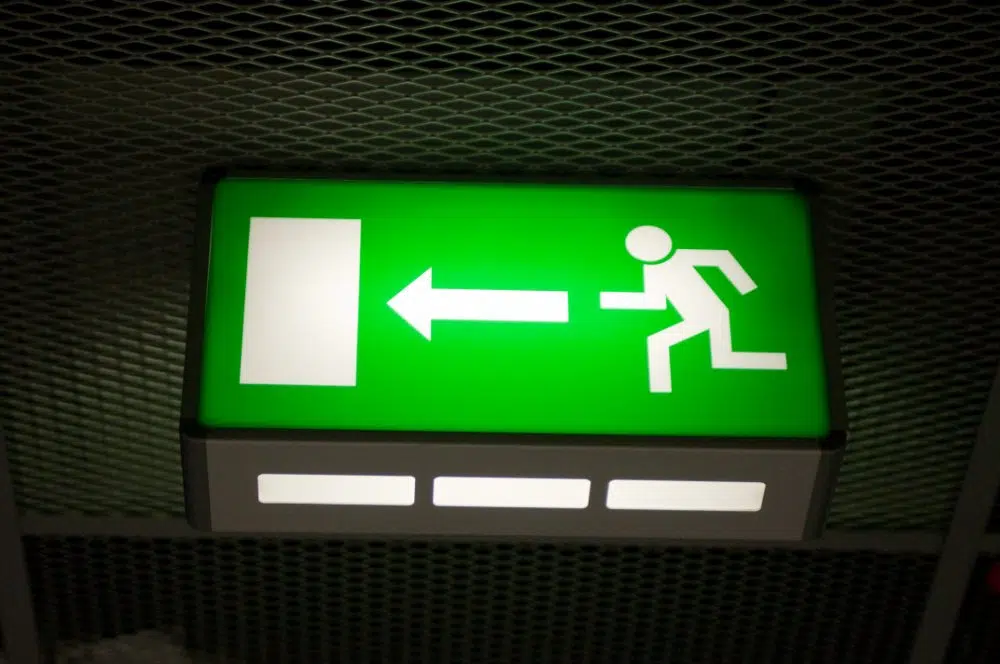 Fire Alarm Maintenance in East Sussex
How long does a fire evacuation assessment take?
How long fire risk assessments take depends on the size of the premises and how many aspects there are to inspect. It will usually take our expert assessors a few hours to complete all the necessary checks, but they'll work closely with you to ensure minimal inconvenience.
Emergency lighting design services & ongoing testing
As NICEIC-registered electrical contractors, we also provide emergency lighting installation services, ensuring escape routes are well-lit and signposted, even after a power outage.
As experienced electricians, we also offer a variety of reliable electrical solutions for every requirement, including property rewires, commercial EICRs and consumer unit replacements.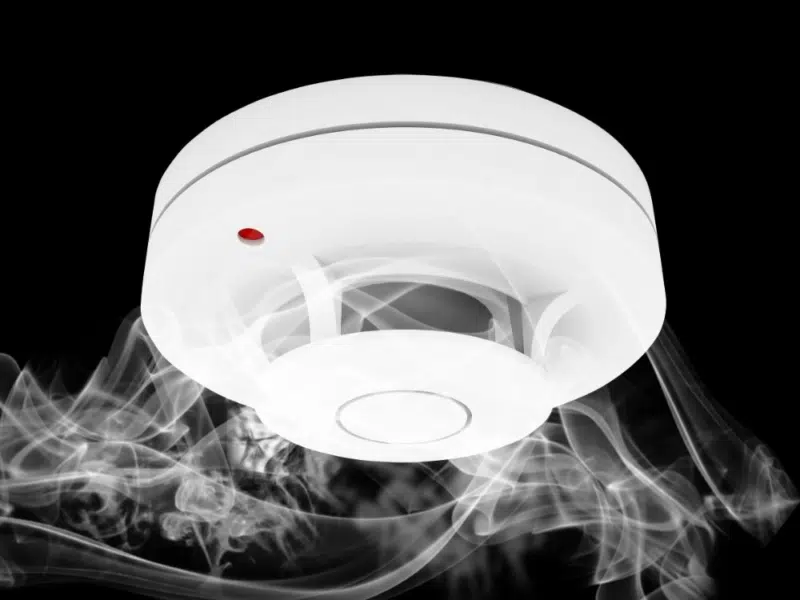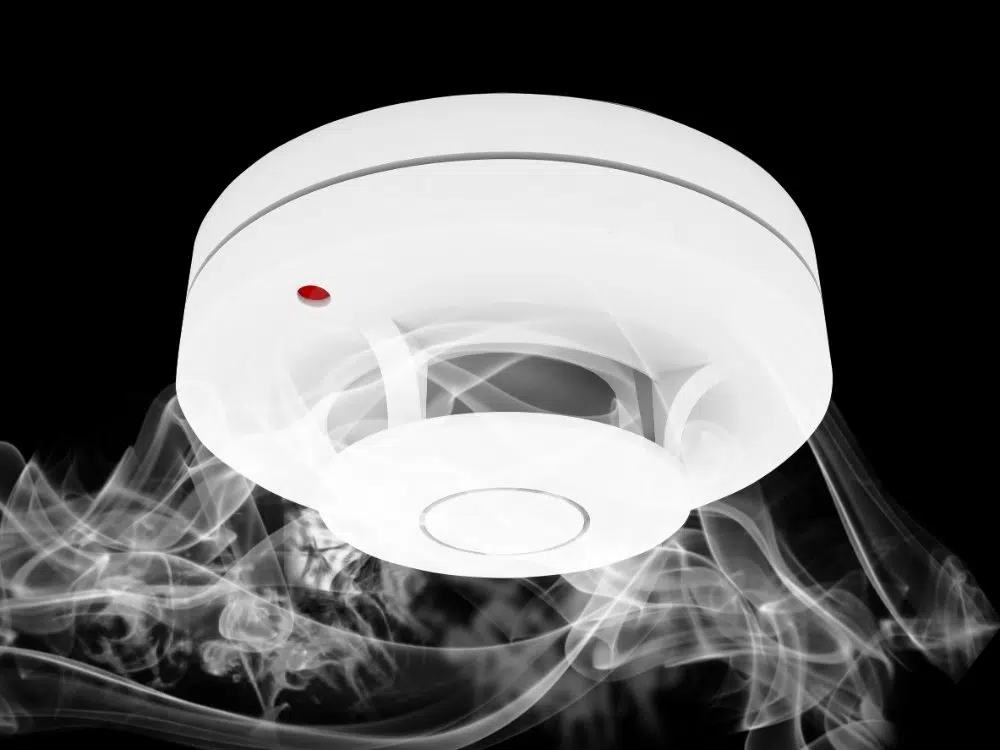 Check your fire alarms are safe in East Sussex
Request an East Sussex fire risk consultation & fire alarm quote
Looking for a reliable East Sussex fire alarm expert near you? Whether you need an emergency lighting service or a new fire risk assessment, contact us. To ask for a free quote, call our friendly advisors now on 020 8265 2061. Alternatively, send a message to info@mdbespokesolutions.com, and we'll get back to you shortly.