Berkshire fire alarm installations – request our bespoke solutions & fire risk assessments
Are you aware that fire risk assessments are a necessary requirement for places such as commercial premises, offices and houses in multiple occupation? As trusted fire safety engineers in Berkshire, we conduct robust fire safety assessments at all property types, including warehouses, restaurants and schools.
We also offer reliable fire alarm installations and ongoing maintenance to ensure you meet the latest UK safety regulations.
We frequently work with property agents, landlords and business owners, travelling across the county to complete assessments and installations. As well as fire safety surveys, we also conduct testing and remedial work, including residential and commercial fire alarm installs. All our solutions are bespoke, adapting to your property requirements.
Our trusted fire risk management solutions include:
Fire risk checks & reports
Fire alarm installations & certificates
Fire alarm testing & maintenance
Fire doors & extinguishers
Building structure & escape route checks
Emergency lighting design
Emergency light testing
To book a fire risk consultation with MD Bespoke Solutions or to receive a free, no-obligation quote, call us now on 020 8265 2061.
Residential & commercial fire risk checks in Berkshire – compliant fire risk surveys
We cover all aspects of fire risks and safety checks at domestic and commercial premises, aiming to reduce hazards, ensure your property remains safe and help you comply with UK regulations. 
Why choose MD Bespoke Solutions as your fire risk assessors?
We come out to all property sizes to conduct our fire safety assessments, ensuring you comply with all the latest rules and the Regulatory Reform (Fire Safety) Order 2005. We take a systematic approach to our surveys, making sure every part of your property's fire risks are looked at, including the building structure and escape routes. Contact our friendly team today for advice.
What happens during a fire evacuation assessment?
During fire evacuation and safety checks, a qualified fire risk assessor will visit your property and complete a detailed survey. Some of the factors they check for include potential ignition sources, escape route signs, extinguishers and any potential hazards to be aware of. Our detailed written report documents all of our findings, helping you to understand your current position so that risks can be managed accordingly.
How often should you book fire hazard checks?
Scheduling regular fire safety surveys helps keep your building and its occupants as safe as possible all year round. Those responsible for booking the assessments will often schedule a new survey to be completed annually to keep on top of issues and meet health and safety requirements. It may also be a requirement if you're selling your flat, so just let us know what you need.
Looking for fire alarm companies? We provide fire alarm maintenance, testing & installs
Are you looking for a Berkshire fire alarm company that offers everything from modern alarm installations to ongoing testing and maintenance? At MD Bespoke Solutions, we'll cover all your needs, including system upgrades, regular testing and installing fire safety measures at your building.
Quality fire alarm system installations
Our commercial and domestic fire alarms are compliant, modern and discreet, giving a reliable early warning system for smoke and fire should the worst occur. We offer an end-to-end service, whether you need a new system designed or an external alarm company to provide ongoing testing. All our products meet the latest British Standards, and we work efficiently to ensure minimal disruptions during our work.
Fire doors & safety measures
Do you need new fire doors fitted or commercial fire extinguishers installed in your building? Whether you're a landlord of a rented apartment with communal areas or you manage fire risks at your organisation, speak to our experts about what we can do for you. We have a range of safety equipment and measures to suit your requirements, reducing the risks of fire, including emergency lighting installs.
Fire alarm certificate services & testing
We also offer ongoing fire alarm testing to keep your system in good working order. This includes completing all the required inspections, and in the unlikely event of a defect occurring, we'll carry out urgent remedial work. We can also provide you with an up to date fire alarm certificate for your records.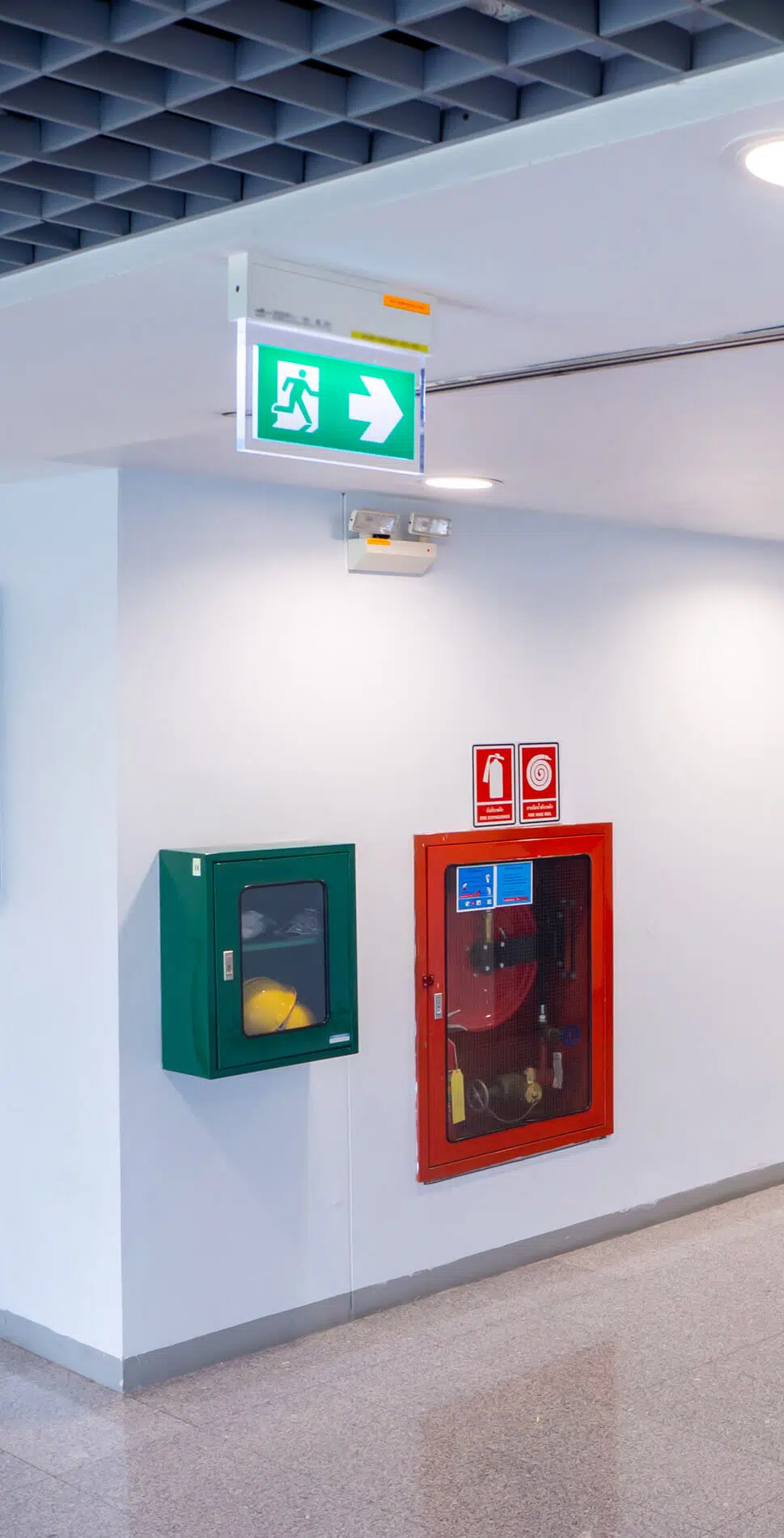 Providing Fire Alarm Installs in Berkshire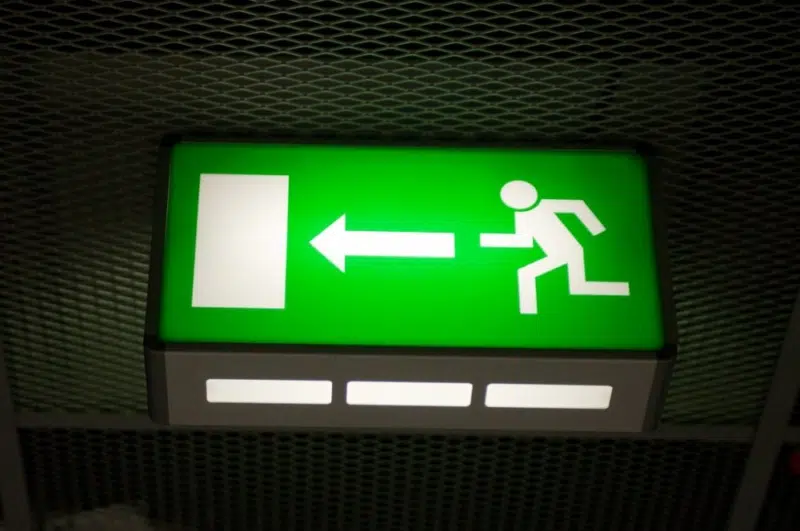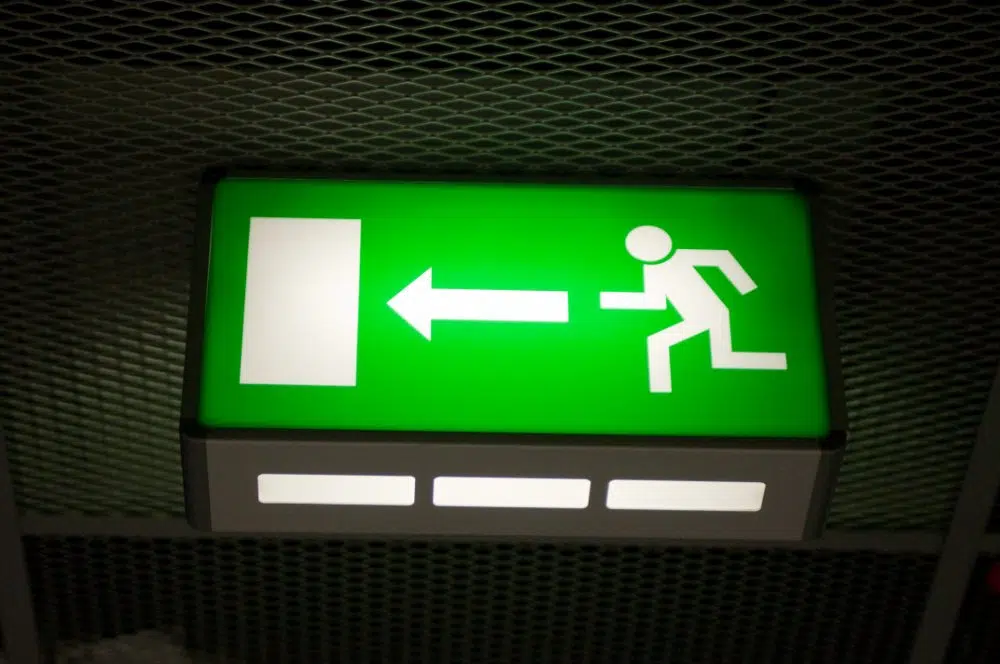 Fire Alarm Maintenance in Berkshire
Why choose MD Bespoke Solutions?
We're a trusted, all-in-one fire safety company, as well as offering a vast range of electrical solutions for your needs.
Expert emergency lighting design & installation
Do you need emergency lighting installation or testing services? As experienced fire safety experts, we offer emergency lighting installs and ongoing testing to keep your system up to scratch. Emergency lights are a vital part of many escape routes, even in the event of a power failure.
As BAFE-registered, NIECIC contractors near you, we also offer a variety of electrical solutions, whether you need lighting design, an EICR conducted or consumer unit upgrades.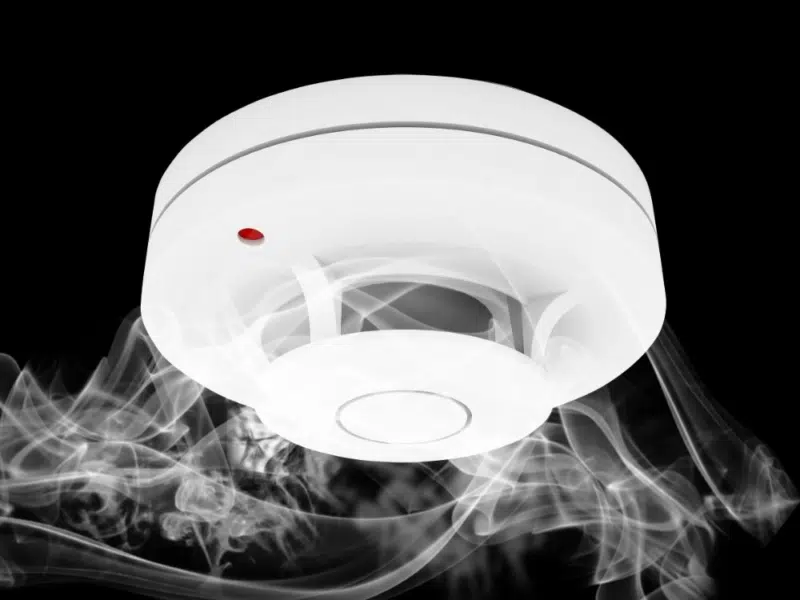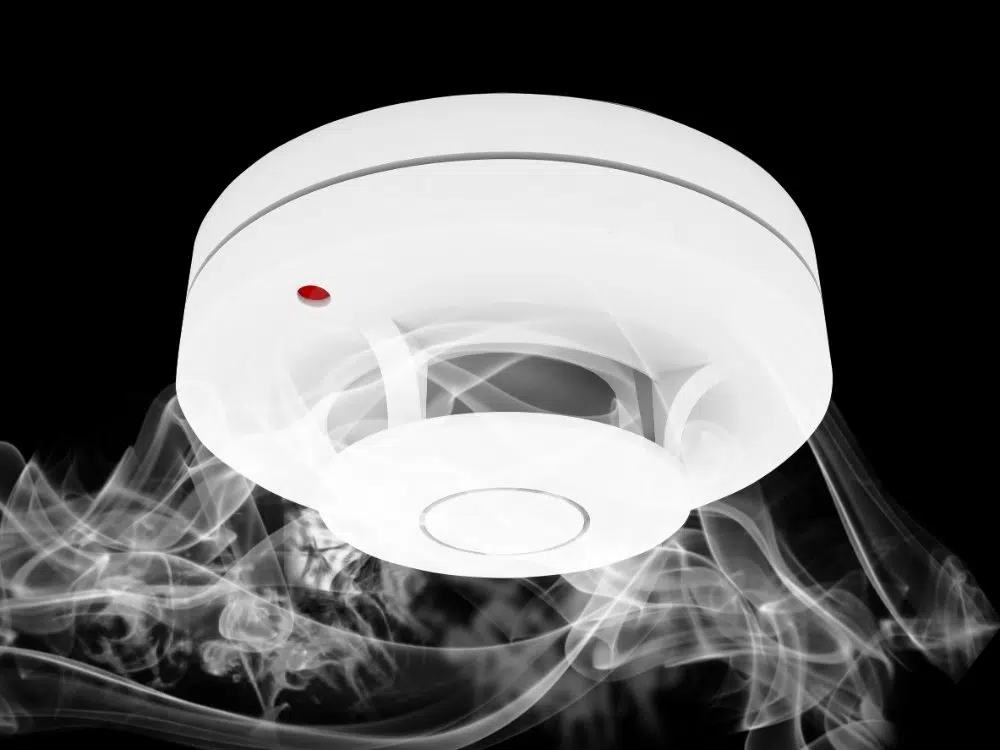 Check your fire alarms are safe in Berkshire
Contact your local Berkshire fire risk assessors now for a free, no-obligation quote
Do you require a new fire safety assessment at your Berkshire property? If you need an emergency lighting service or fire alarm testing, call MD Bespoke Solutions today. You can reach us on 020 8265 2061, or just send your query to info@mdbespokesolutions.com.