Do you require a new pod point charger? Hire our London electric car charging point installers in Wandsworth
Are you searching for an experienced pod point charger expert near you? At MD Bespoke Solutions, we can talk you through the different options available, tailoring solutions to your requirements. All our professional EV charge point services near Wandsworth, Putney, Battersea and Clapham are efficient, compliant and reliable.
We're an OLEV and OZEV-registered business, providing EV charging installations at both residential and commercial premises, including solutions from the renowned Pod Point range. As specialist EV charging installers and commercial electrical contractors, we cover the complete supply, placement and fitting process.
Why hire our electrical contractors?
Enjoy electric vehicle charging solutions for domestic properties, public sites and places of work.
All our EV charging installations are compliant with British Standards and electrical safety regulations.
We're NICEIC-approved contractors with years of expertise across the industry.
All our electrical services are bespoke, tailoring our advice and installations to your individual needs.
We offer competitive rates and free EV charger estimates with no hidden fees.
Please contact our team if you have any questions or would like to book a consultation and EV charger quote. Reach us today on 020 8265 2061.
Putney and Battersea EV charging services for electric and hybrid cars – professional EV home charger installers
If you're thinking about making the switch to an electric car or van, you'll need to work with EV charging companies you can rely on. As Battersea and Putney EV charge point specialists, we can discuss your options and recommend the right products to give you the most out of the service. Enjoy access to electric vehicle chargers whenever you need them.
So, why invest in a home EV charging point?
24/7 electric vehicle charging: Locating an EV pod point charger when on the go is often stressful, wastes time and uses more charge. EV home chargers couldn't be more convenient, with many people choosing to power their vehicle overnight so it's always ready for short and long journeys.  
Practical EV charge point installations: We work with homeowners to identify to best installation site for their new charger, whether it's a driveway, garage or somewhere else.
Fast installations: Worried about disruptions caused by electrical work? We'll work closely with you to cause minimal interruptions to your electricity supply during the install.
Smart features: Many products we have access to come with a wide range of benefits, including smart control features that allow you to manage your car charging from an app.
Forget about fuel costs: Do you spend a fortune on petrol each month? By making the switch to electric vehicles, you can reduce your fuel expenditure.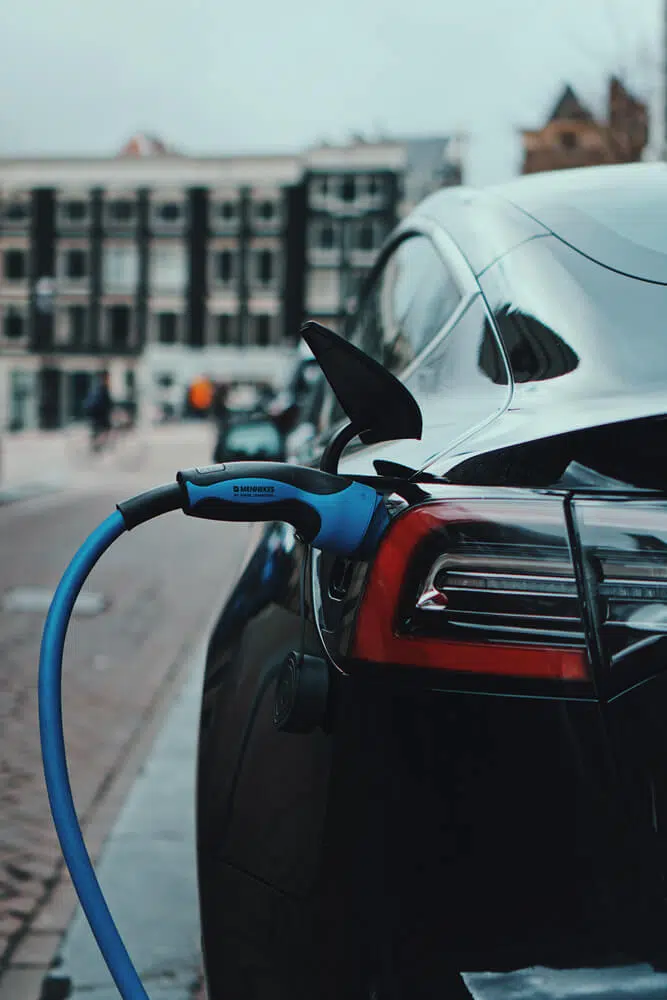 Barnes
Battersea
Earls Court
Roehampton
West Brompton
Book an EV charger installation at your workplace – SW10 commercial EV point solutions
Are you looking for reliable commercial electric car chargers in SW10? With the UK phasing out petrol and diesel cars and vans by 2035, ensure your commercial premises are ready for the changes ahead. Whether you're investing in full electric or plug-in hybrid vehicles, you'll need a trusted electrical contractor on board.
At MD Bespoke Solutions, we deliver professional Wandsworth EV charging solutions for all types of premises, whether you need one pod point or several. This includes EV charge installations in public car parks, contractor sites, taxi ranks, hotel premises, offices, retail outlets, logistics companies and more.
Why go green with electric vehicles?
Power your fleet of vans or cars whenever required, eliminating the need for fuel stops.
Offer clients and visitors electric vehicle charging capabilities at your premises.
Install multiple chargers on-site at your workplace for 24/7 charging.
We'll work closely with you to find the best charge placements for your needs.
Lower your CO2 emissions to support your corporate responsibility aims.
Enjoy efficient installations with minimal interruptions – we can even work around your business hours!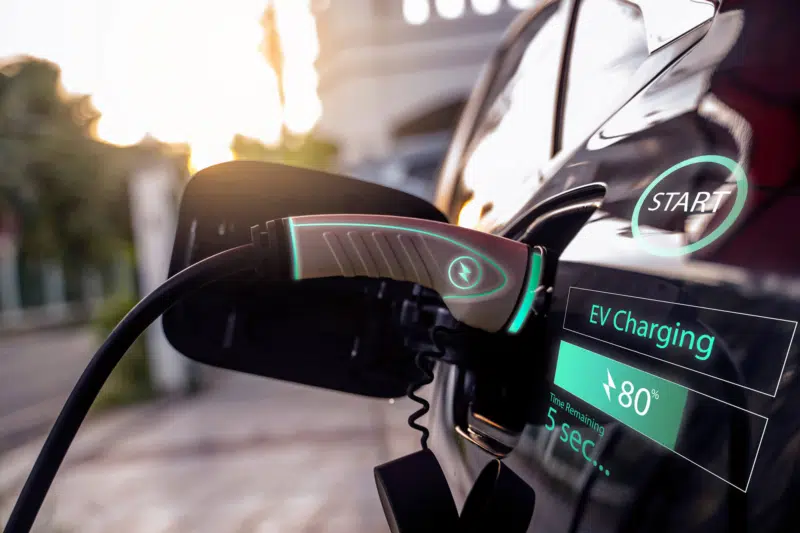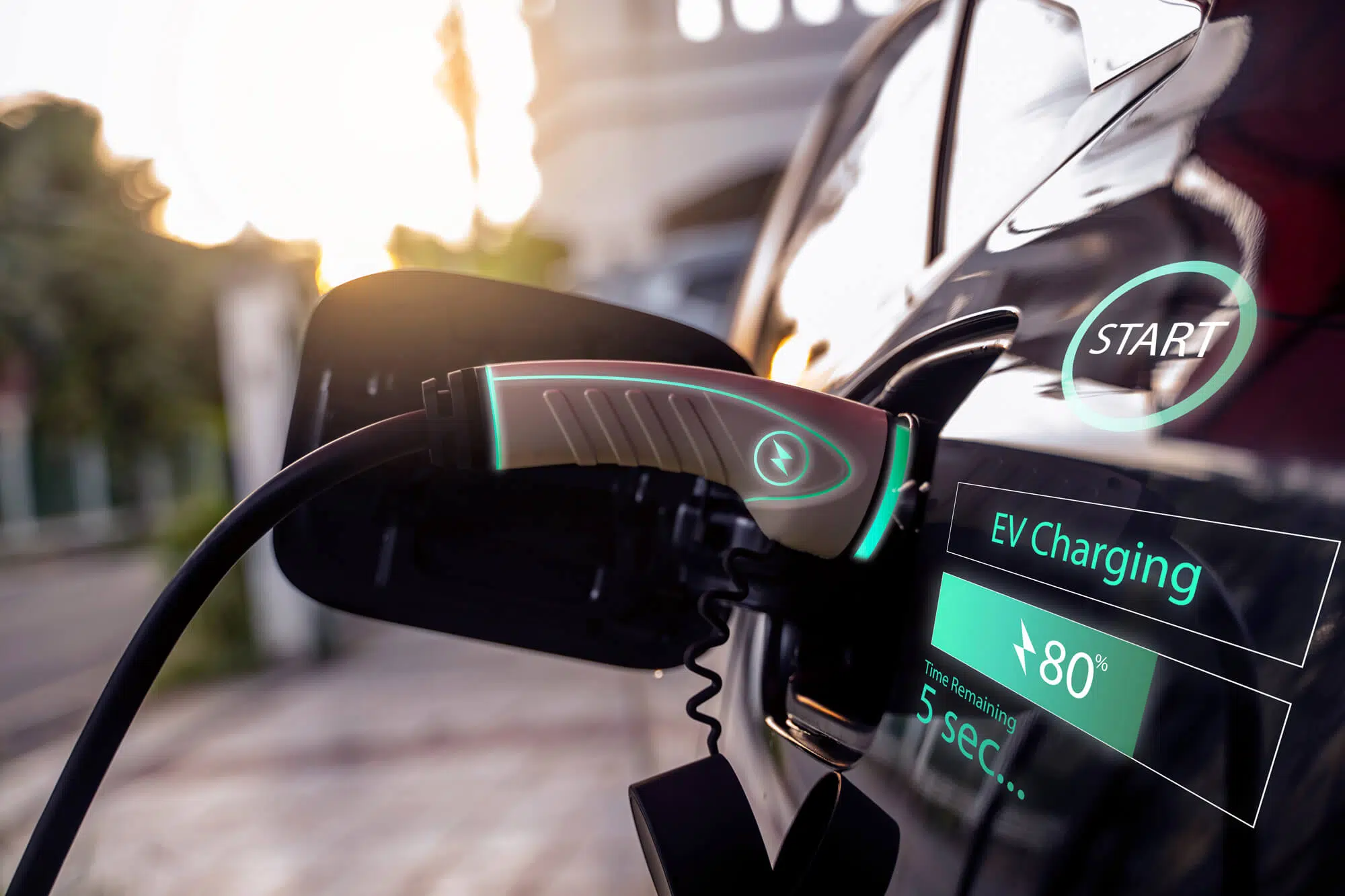 Wandsworth EV home charging grants – advice and support for your home car charging installation
As an expert Wandsworth electrician for electric vehicle charge point services, get in touch for advice about the Government grants available. We can discuss your eligibility for any help, including the EV chargepoint grant and Workplace Charging Scheme.