London pod point charger solutions – EV home charger installers in Lambeth
Welcome to MD Bespoke Solutions - your professional EV charging team. Access electric car charging points whenever you need them, professionally installed at your domestic or commercial property. All our EV charging solutions in Lambeth, Vauxhall, Brixton and Streatham are safe, compliant and efficient.
We're OZEV-registered and highly experienced in electric vehicle charger installations, removing the stress from the process. As a NICEIC-approved electrical company, we supply and fit various EV chargers from top brands, identifying the right product and placement for your individual requirements.
Why choose MD Bespoke?
Professional electrical services
Qualified electrical contractors
Residential and commercial EV charge points
Efficient, no-fuss installations
Competitive prices
Free, no-obligation quotations
Want to request a free EV charge point estimate? Contact us today on 020 8265 2061.
Fit a new EV charging point in Vauxhall or Brixton – Your local electric car charging point specialists
Do you need an EV charge point installed at your property? Contact our EV charger installers in Brixton and Vauxhall.
Why opt for a home EV charger installation?
No more charging on the go: Finding an electric charge point when out and about can be a pain. With a home EV charger, power your vehicle overnight or whenever you need more charge.
Easy installations: Our team will talk you through the process and minimise any power interruptions, ensuring your new EV charger is ready to go in no time.
Outdoor charge points: Built to last, our EV chargers have waterproof casing to allow outdoor charging all year round.
Innovative features: Many of the chargers we have access to come with a range of beneficial features, including in-built smart technology so that you can manage your EV charging from your phone.
Make fuel costs a thing of the past: Reduce your spending on fuel by investing in a full electric or hybrid car.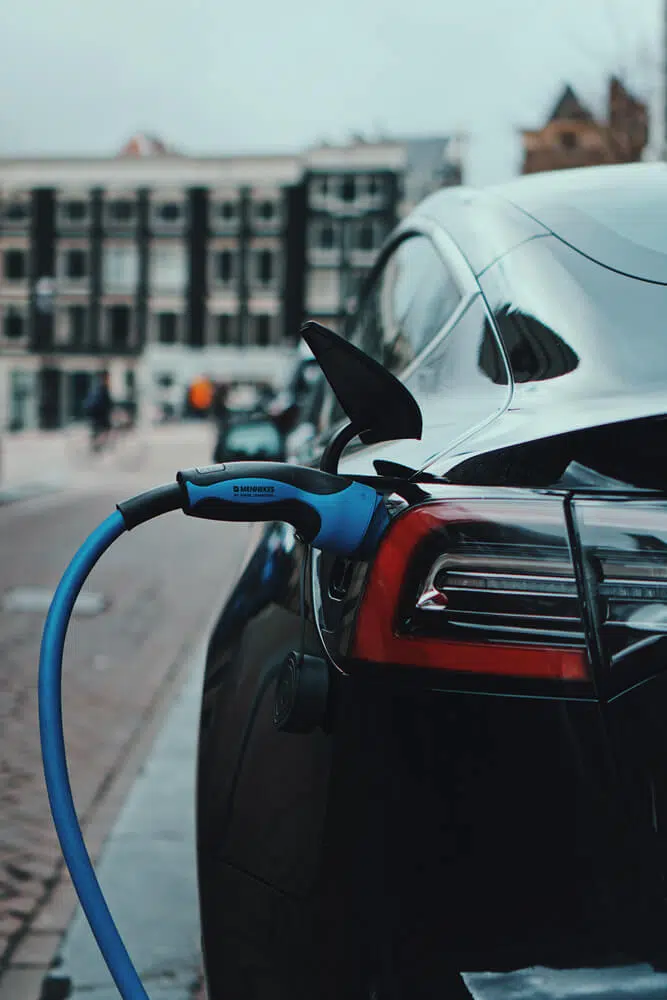 Bloomsbury
Charing Cross
Covent Garden
Holborn
Commercial EV charger installation services near SW8
As well as home EV charging point solutions in SW8 and Lambeth, we also offer a wide range of services for businesses and public sector organisations. With the UK on course to make the switch to zero-emission vehicles by 2035, ensure your business stays ahead of the curve.
Whether you have one vehicle to charge or a fleet of electric cars, we can help you. As a fully insured, NICEIC approved contractor, we'll advise you about how to safely charge your commercial vehicles, talking you through a range of options and prices.
Why should you fit pod points at your business premises?
Charge your vehicles when you need to for efficient business operations.
Get access to multiple vehicle chargers for your fleet.
Fit EV chargers in various locations, from parking zones to secure garages.
Provide on-site charging abilities for visitors.
Reduce your emissions to meet eco-conscious business goals.
Enjoy a fast installation, getting set up in just a few hours.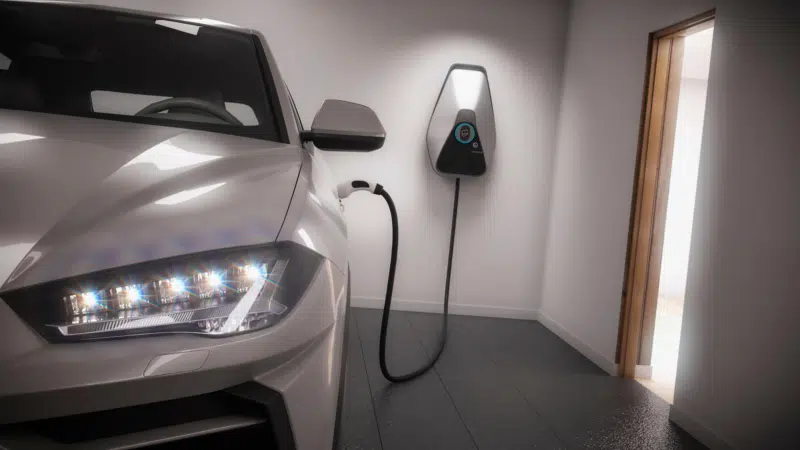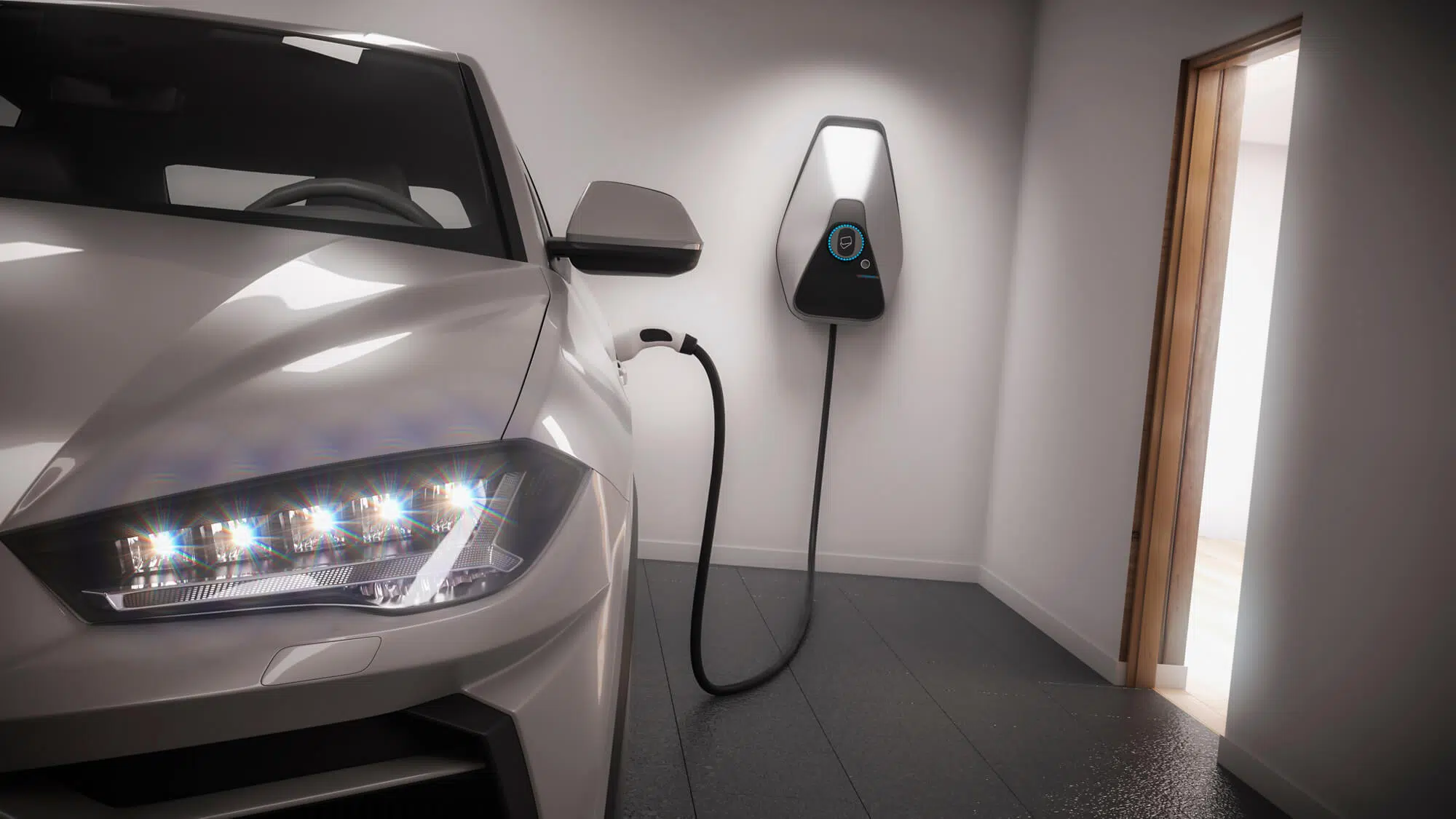 Grants for Lambeth EV home charging capabilities – Book a home car charging installation
Are you eligible for more support with an EV home charger installation in Lambeth? As an OZEV-registered contractor, we can provide you with all the information you need. This includes advice about workplace charging schemes, on-street charge point schemes and EV charge point grants.
We have our finger on the pulse, keeping up with the latest legislation and grant information from the Office of Zero Emission Vehicles (OZEV). We work with landlords of rental properties, homeowners, businesses and public sector organisations, planning every aspect of your installation with you.
To find out more about grants and get a free EV charger quote, speak to our team today.