Local pod point charger specialists in Surrey – Get a new electric car charging point at your home or business
MD Bespoke Solutions provides end-to-end pod point charger solutions for domestic and commercial clients across Surrey. From EV charging design to professional installations, we tailor our services to your needs, ensuring your new electric car charging point is safe, reliable and compliant with regulations.
We're an OZEV-registered EV charging installer, making the process as hassle-free as possible for you. As NICEIC-approved electrical contractors, we supply and fit a range of EV charge point solutions, finding the most suitable product for your property layout and vehicle.
Choose MD Bespoke Solutions for:
Domestic and commercial Pod Point chargers
Efficient and safe EV charging installations
A full range of electrical services to suit your needs
Guaranteed work for your peace of mind
Professional, friendly local services
Free competitive quotes
Our free, no-obligation quotations include both supply and installation services. If you need an EV charging estimate, please don't hesitate to contact our team. To get started, call now on 020 8265 2061.
EV home charger installers near Surrey – Charge full electric and plug-in hybrid cars
Do you need an EV home charger installation near Surrey? Make sure you can power your car at home whenever you need to so you're never left worrying about whether you have enough charge to reach your next destination.
What are the benefits of a home car charging installation?
Convenient charge points: Charging an electric vehicle has never been easier. Simply leave your car charging overnight so it's ready for you the next day. You won't have to rely on finding public pod point chargers.
Fast and safe charging: Your new pod point will be designed and installed for your needs, efficiently charging your vehicle.
Excellent features: We install EV charging points from top manufacturers, coming with a variety of features, such as weatherproofing and smart technology for remote control charging via an app.
Reduce your petrol costs: By switching to fully electric vehicles or plug-in hybrid cars, you can reduce the amount you spend on fuel each month.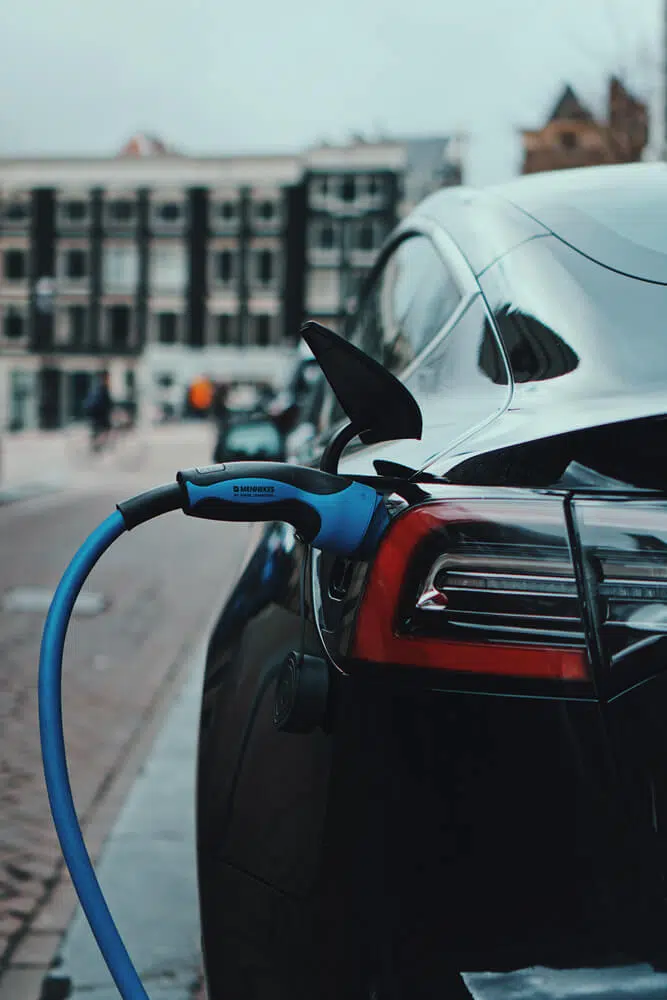 Commercial EV charging solutions – Install a new EV charge point at your workplace
Are you searching for EV charging companies near you? With the sale of full electric cars and plug-in hybrid vehicles on the rise, choose our EV charger installation services for commercial sites. We're happy to install a single pod point or multiple chargers – whatever you need to keep your fleet powered.
If you're looking for a professional commercial electrician for electric vehicle charging installations, we can help. The benefits of choosing this solution include:
Go green with commercial electric vehicles to lower your CO2 emissions.
Charge up your fleet of cars or vans whenever you need to.
Provide solutions for customers and visitors with electric cars when visiting your establishment.
Install multiple electric car chargers for convenience.
Our chargers are easy to install, creating minimum disruptions for your business.
We'll work with you to find the best location for your new EV charge points, including car parks, driveways and parking bays.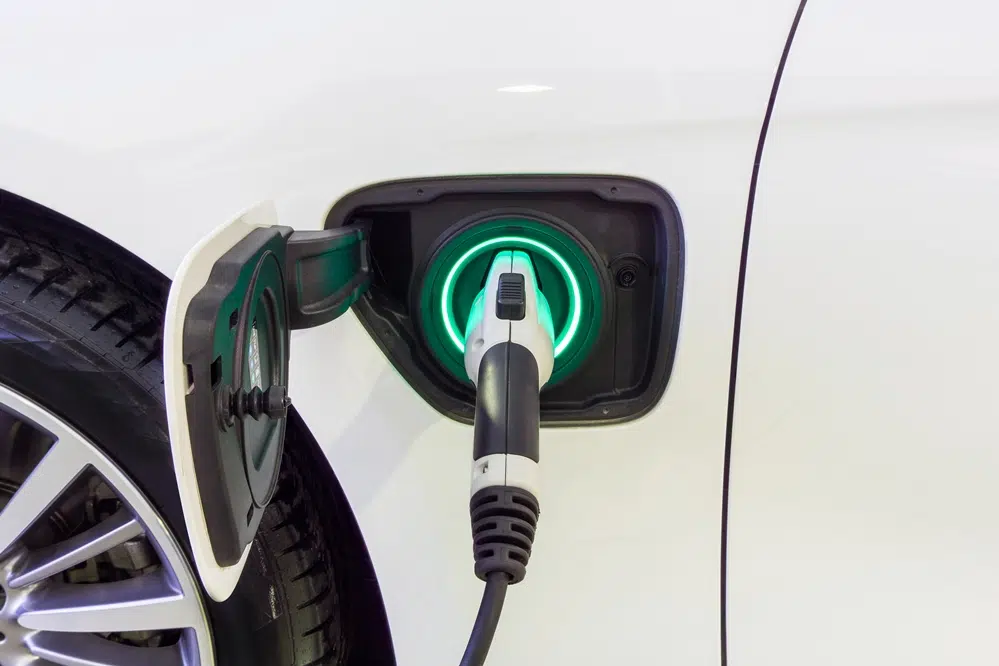 Get help with the costs of commercial and home EV charging point installations
Government help available for electric vehicle charging is continually changing for both homes and businesses. Grants are available via the Office of Zero Emission Vehicles (OZEV) to support the wider use of both electric and hybrid cars.
If you need advice and help with an EV chargepoint grant (which replaced the Electric Vehicle Homecharge Scheme – EVHS – in April 2022), contact our team. We regularly provide our electric services to landlords, homeowners and businesses. We'll talk you through eligibility criteria and find the right electric vehicle charging solutions for your requirements.
Speak to our specialist team now to learn more about a range of options and prices.