Need a new pod point charger at your home or workplace? Choose our electric car charging point services London
Do you need a pod point charger specialist to talk you through your options and find the right solution for your needs? Speak to the team at MD Bespoke Solutions. We're home EV charging point experts and commercial electricians, covering the supply, layout and installation of your new pod points. All our EV charging services in London, are fast, safe and compliant with British Standards.
We're OZEV-registered EV charge point installers, providing solutions for both domestic and commercial clients. We supply and fit a variety of EV charging solutions, including those from top manufacturer Pod Point.
Why hire our local electrical contractors?
Get EV charge point solutions for residential properties and workplaces.
Enjoy safe, efficient EV car charging installations.
Choose from a range of professional electrical services.
All solutions are tailored to your requirements.
Request a free, no-obligation quote at a competitive rate.
Our EV charging prices include both the supply and fit of the charging point at your home or business. Please get in touch with our team if you have further questions or would like to arrange a consultation and estimate.
To get started, call us today on 020 8265 2061.
Charging solutions for full electric and plug-in hybrid cars - We're your West London EV home charger installers
If you're considering switching to an electric vehicle, you'll need to find a reliable home car charging installation service. As London and West London EV charging specialists, we can talk you through your options. Ensure your car has enough power each day for your needs.
So, why should you install electric car chargers at your home?
Convenient car charging: Finding an EV pod point charger when out in public is often inconvenient, so luckily, charging an electric car at home has never been simpler. Most people plug in their vehicle overnight so that it's ready for use when they need it.
Fast, reliable process: We install high-quality EV chargers from leading manufacturers, meaning if you need a safe pod point to give your vehicle some power, it's always at hand.
Practical installation points: We work closely with our clients to ensure the design of their pod point installation is ideal for their needs, fitting it close to your driveway or garage.
Additional features: All our chargers have beneficial features, including excellent waterproofing and smart technology.
No more fuel costs: We all know how expensive petrol and diesel are, so planning your car charging costs is easier when you don't have to buy fuel.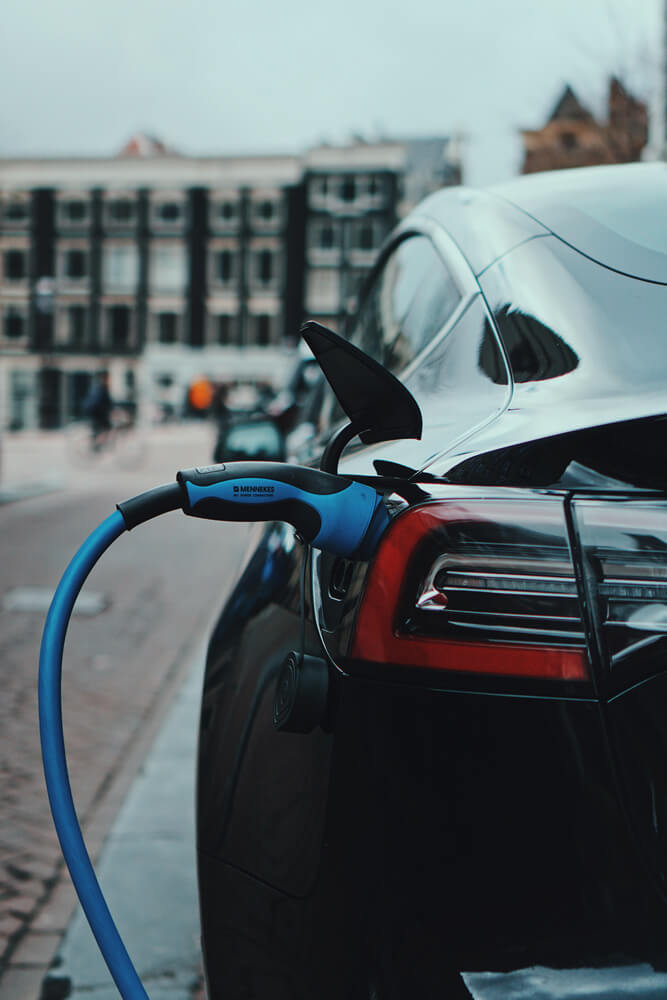 EV charging services in London - Reliable commercial EV charge point solutions
Are you on the hunt for EV charging companies in London? With the UK switching to electric vehicles at an increasing rate, it's important your business or workplace gets prepared for the changes ahead.
At MD Bespoke Solutions, we offer a range of commercial EV charging solutions, installing single pod points and multiple EV chargers at different types of premises across the area. This includes restaurants, building contractors, taxi services, hotels, delivery companies, shopping centres, office blocks and more.
Reasons to go green with electric cars and vans include:
Power your fleet whenever you need to, improving the efficiency of your processes.
Install several electric car chargers at your workplace.
Lower your carbon dioxide emissions and meet your corporate responsibility goals.
Offer your customers and visitors a place to charge their electric vehicles.
Enjoy a fast, hassle-free installation that causes minimum disruptions to the day-to-day running of your organisation.
Find the best charge point placements, including parking bays near your building.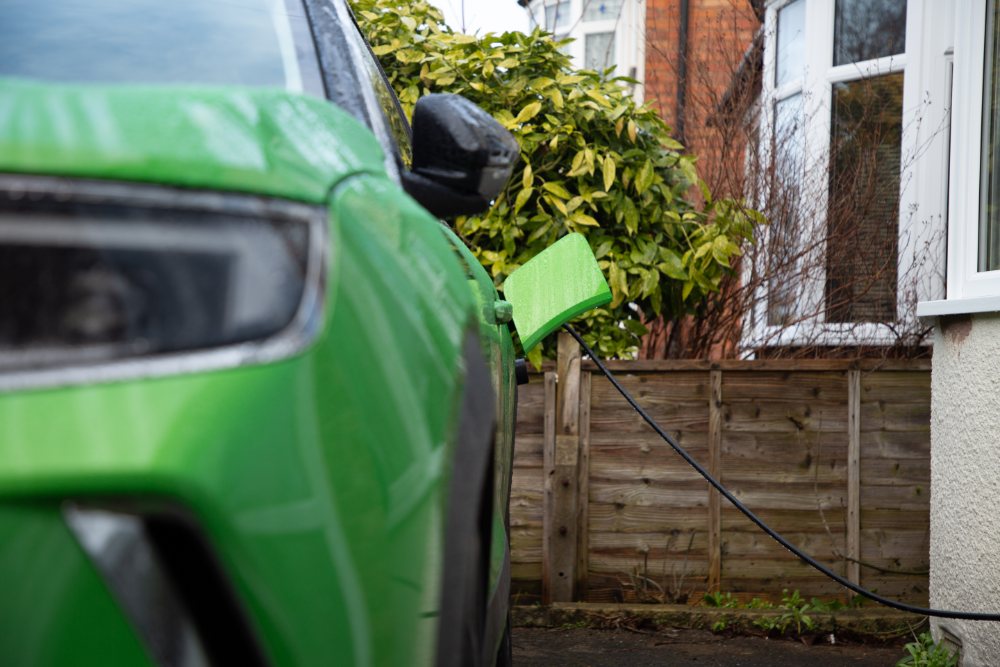 Get help with the costs of an EV home charger installation or commercial EV charger installation
As a knowledgeable electrician for electric vehicle charger installs, please let us know if you need support with Government grants. With the rules continually changing, it's important to find out if you're eligible for help.
We can talk you through your options and current schemes, including the EV chargepoint grant and Workplace Charging Scheme (WCS).