Electric car charging point solutions - Request a new pod point charger in Croydon
Are you searching for a pod point charger company near Croydon, Purley or Selsdon? Welcome to MD Bespoke Solutions.
Our expert electrical contractors are happy to chat through your needs, whether you require domestic or commercial electric car charger installations. Our services include the supply, placement and fit of modern EV pod points at your home, and all our installations are efficient, reliable and in line with British Standards.
As OZEV-registered electrical contractors, we have a range of professional EV charging solutions for your requirements, including products from top brands.
Why hire our professional electrical contractors?
Get EV charge points installed at your workplace or residential property.
We provide safe, fast electric car charging point installations.
Our solutions are bespoke - tailored to your needs.
We also offer a wide variety of local electrical services.
Get a free, no-obligation quote on EV charger installations.
If you'd like to know more about our services and which charger is the best option for your electric vehicle, contact our team today. You can reach us on 020 8265 2061.
EV charging solutions for fully electric vehicles and plug-in hybrid cars - Specialist EV home charger installers near Purley
If you're thinking about making the change from a fuel-powered vehicle to an electric car, the next step is to find a reliable installation service. As Croydon and Purley EV charge point experts, we'll take you through your choices, ensuring we tailor our recommendations to your needs.
Why install a home EV charging point?
Easy vehicle charging
Finding an EV charging point when out and about can be a nightmare, often having to park far away from where you want to be. That's why installing an EV charger at home is a fantastic option, powering your car overnight or before your next journey.
Easy installations
Do you need a safe, fast pod point at your home? We install EV charger stations quickly and efficiently so that you can start charging as soon as we've completed the work.
Practical designs
When planning your pod point installation, we look for the best layout and design for easy access, helping you to charge your car while it's sat in the driveway or garage.
Smart tech capabilities
As well as a whole range of features, some chargers can even be controlled from the comfort of an app.
No more filling up on fuel
We all know how timely and costly filling up on fuel is, so switching to electric vehicles will help.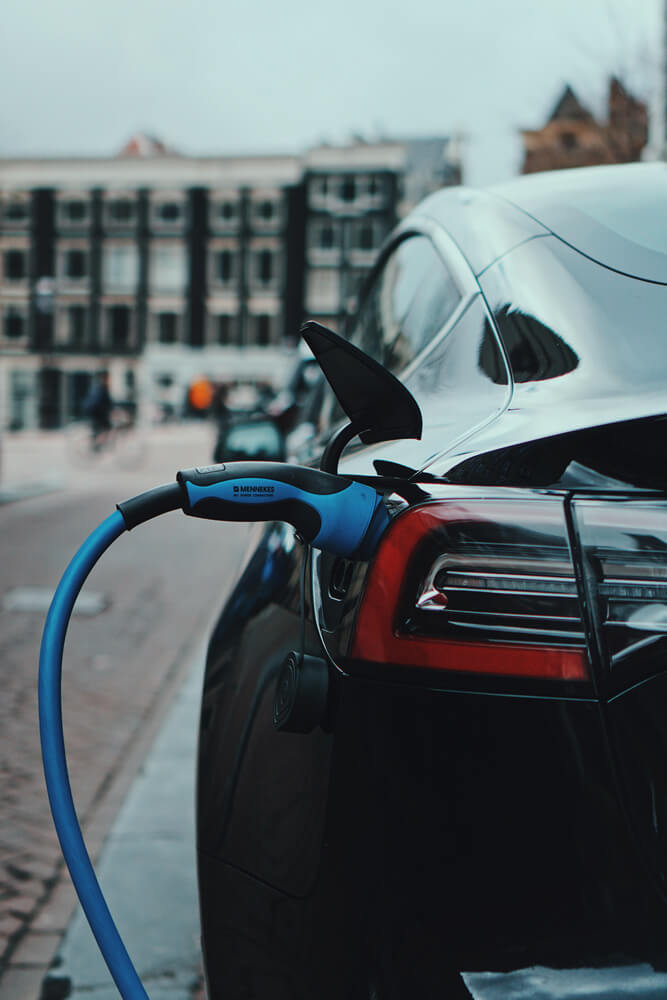 EV charge point installations for CR1 - Commercial electric car chargers for your workplace
Are you trying to find EV charging companies near CR1? Make sure your fleet stays charged with reliable pod point installations. At MD Bespoke Solutions, we provide commercial EV chargers, installing one or more pod points at your premises, depending on the size of your fleet and operational requirements.
Why make the switch to electric vehicles?
Charge your entire fleet from your premises - no more fuel stops!
Install multiple EV chargers if you have several commercial vans or cars on site.
Lower emissions and go green, improving your company credentials.
Ensure your clients have somewhere to charge their electric vehicles.
We offer fast charger installations so that any disruptions are kept to an absolute minimum.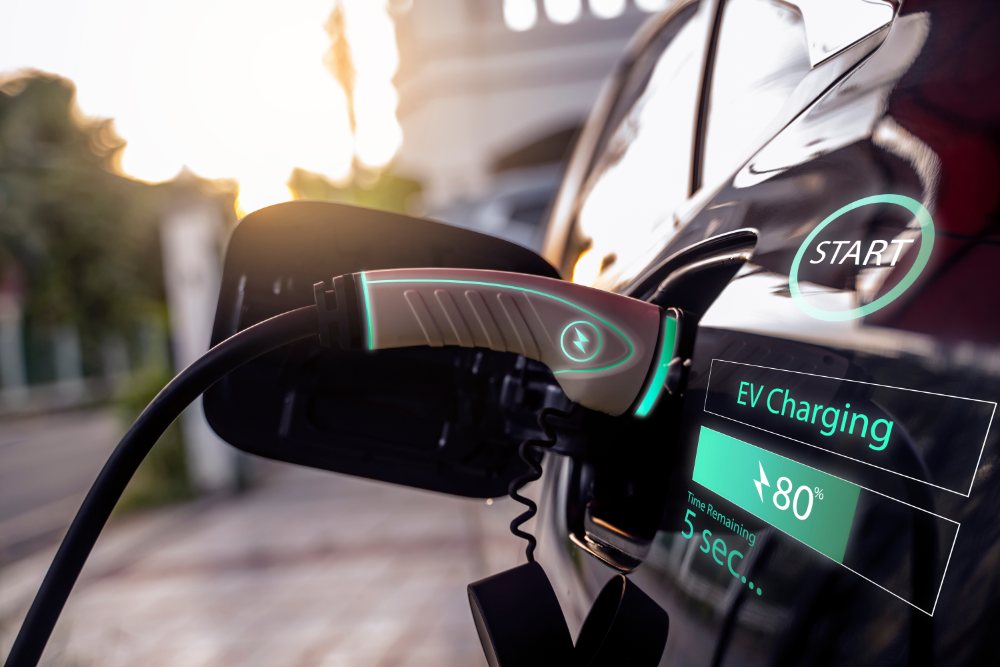 Need an EV home charging grant or workplace support? Ask our EV charger installation team for advice
As an expert NICEIC-approved electrician for electric vehicle charger services, we know everything there is to know about the latest financial support available. The rules and criteria for Government grants are continually changing, so knowing if you're eligible for help can be confusing and complex.
Please get in touch with our team if you need more advice, including support for EV chargepoint grants, infrastructure grants for landlords and the Workplace Charging Scheme (WCS).