Book a new pod point charger install in the London Borough of Newham – trusted EV charging services
Are you a landlord, business or homeowner looking for a professional pod point installer near you? Say hello to MD Bespoke Solutions. As your local EV charging installation service, we offer all-in-one solutions, fitting top-name chargers at all types of premises. Schedule new electric car charger installations in Newham, Stratford, Forest Gate and Plaistow.
We're approved EV charger installers in the area, working with commercial and residential property owners and managers. We're happy to advise you about anything you're unsure about, including the best placement for your new EV charger.
Why hire MD Bespoke?
We offer domestic and commercial electrical services.
Get access to electric vehicle chargers from top manufacturers.
Understand whether you qualify for EV charger installation grants.
Receive free, no-obligation estimates at competitive rates.
We're one of the most trusted EV charging companies in the borough.
To chat through your options or request a free EV charger quote, please call our advisors on 020 8265 2061.
Newham and Stratford electric car charging point services – Professional EV home charger installations
Do you need a domestic electrician for electric vehicle charging services near Newham and Stratford? Start planning your new EV home charging point today. Whether you already have an electric vehicle or hybrid model, or you're planning on making the switch soon, we can help.
Home EV chargers are one of the most convenient methods of giving your car the extra power it needs, usually located somewhere like the front of your property or garage. There are lots of benefits of choosing a home EV charge point installation, including:
Power your car at home: Finding an EV charger can be a nightmare on the go, especially in hot spots like supermarket car parks. Charge your vehicle at home for ease.
Cost-effective EV charging: Charging at home is one of the most cost-effective ways to power your vehicle rather than using public stations.
Smart home integration: Control EV charging from your mobile or tablet – managing functions from an app.
Get started straight away: All our modern products are simple to use, and we'll talk you through the process so that you can get charging!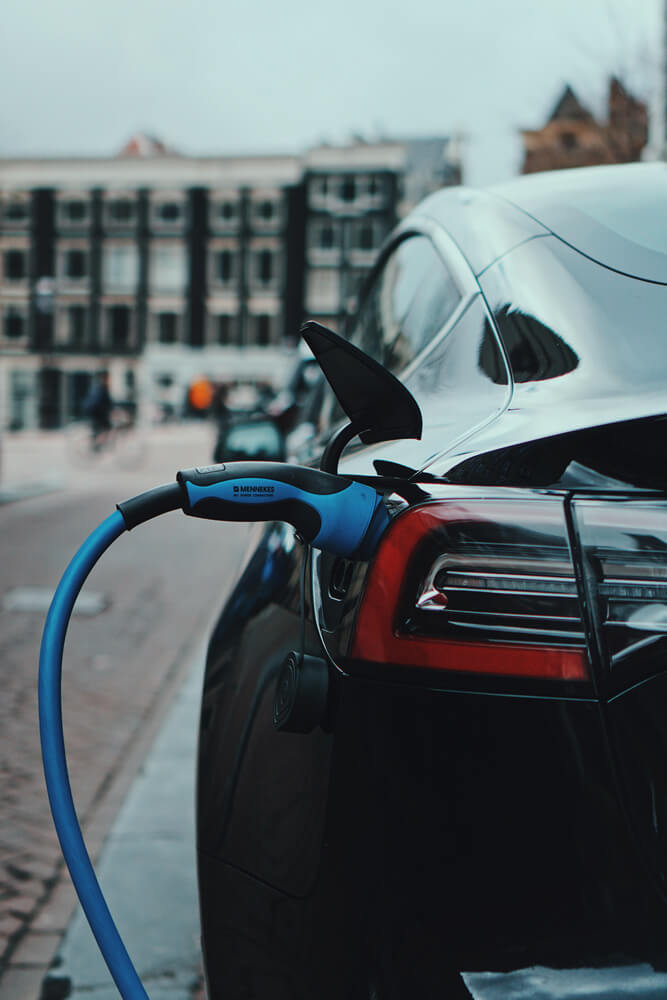 We install EV chargers throughout the entire borough, including:
Barnes
Battersea
Earls Court
Roehampton
West Brompton
Need a new EV charge point at your business? Request a new EV charger installation in Stratford and Forest Gate, E12
Is your business looking for an E12 EV charging expert near Stratford and Forest Gate? With the UK moving towards fully electric and plug-in hybrid vehicles, companies must stay one step ahead while remaining as eco-conscious as possible. Ensure your premises allows for electric car and van charging, whether it's for your fleet, staff, visitors or customers.
If you choose MD Bespoke Solutions as your EV charging specialist, we'll provide you with an end-to-end service that includes the supply and installation of your new on-site EV chargers. As electrical experts, we can even complete electrical maintenance checks on your chargers each year. Just let us know what you need.
We'll have you all set up within a few hours, ensuring your new chargers work with your electric vehicles. It's one of the safest, most convenient ways to power your fleet, and your drivers won't have to worry about where to refuel anymore.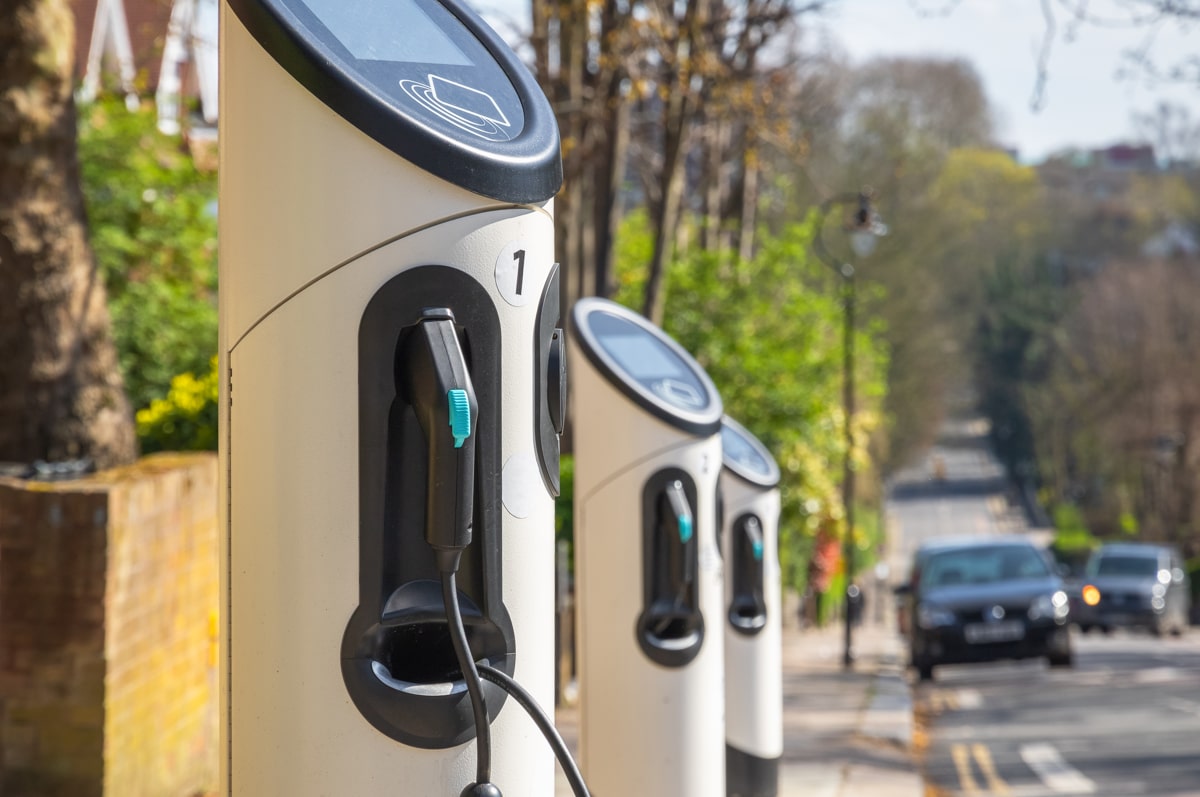 Need financial support for EV home charging in Forest Gate and Plaistow? Find out if you qualify for a government grant
Do you think you may be eligible for a Forest Gate or Plaistow home car charging installation grant? Whether you're a landlord, property owner or place of work, speak to our experienced electrical contractors.
We stay up to date with OZEV's (Office for Zero Emission Vehicles) latest schemes, with many of the previous grants now expired. We'll talk you through the options, such as EV grants for landlords, and provide you with a competitive quote for our installation services.