Looking for an electric car charging point installer in the London Borough of Brent? Hire our EV charging team today
Are you a business, homeowner, public sector organisation or landlord looking for reliable pod point charger installs near you? At MD Bespoke Solutions, we have lots of packages on offer, including modern products from leading names. Our commercial and home EV charging point solutions are available now in Brent, Wembley, Harlesden and Willesden.
We're OLEV and OZEV-registered, meaning we're approved to install EV charging solutions at all sites, including public and private areas. As experienced EV charging contractors and trusted electrical contractors with decades of expertise, we supply and install charge points you can rely on time after time.
Why should you pick our team?
We supply and fit electric car chargers for personal, business and public use.
All of our electrical installations comply with UK quality and safety regulations.
We're a NICEIC-approved, qualified electrical contractor.
We tailor our solutions to your needs, advising if we think there's a better option for your requirements.
Enjoy competitive rates and no hidden fees.
Do you have any questions or need an electric vehicle charging installation quote? Phone us today on 020 8265 2061.
Brent and Wembley pod point charger and EV home charger installers – make the switch
Do you own an electric vehicle? Or are planning to invest in a plug-in hybrid car? Up your EV home charging capabilities with a pod point installation at your address. As Brent and Wembley EV charge point installers, we can chat through our services and find the best products for your needs.
So, why choose a home car charging installation?
Round-the-clock electric car charging: Finding an available electric car charger when away from home is sometimes a lot of hassle, wasting your time and energy. EV charging at home is the easiest, most cost-effective way to charge your electric vehicle, giving you the capability to power your car 24/7.
Practical installation sites: We'll ensure your charger is located in a convenient, practical and easy-to-access spot. Your contractor will work closely with you to find the best placement for your new EV charger, whether it's your garage, parking space or somewhere different.
Efficient installs: Are you concerned about how long the EV charger installation will take? We work quickly and efficiently to complete the work, ensuring any downtime is minimal, warning you beforehand about any necessary power outages.
Smart controls: As well as quality hardware and weatherproofing, our products come with lots of other features. This includes smart home integration capabilities to ensure you can manage your settings from the comfort of your home or on-the-go via an app.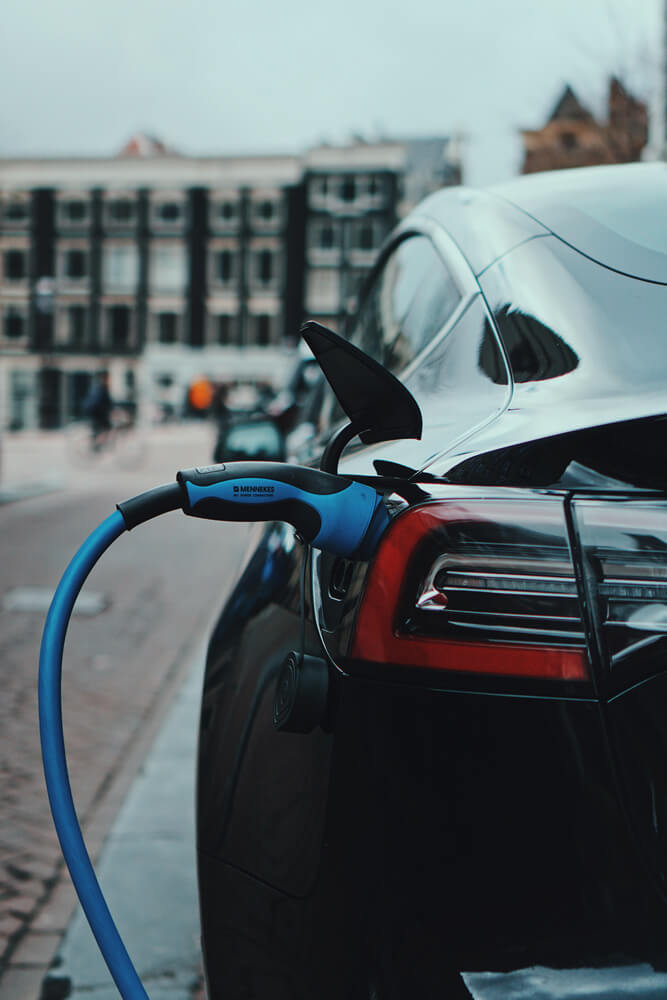 We install EV chargers throughout the entire borough, including:
Workplace EV charge point installations in HA0 – Book a commercial EV charger installation in Wembley or Harlesden
Does your business need electric vehicle chargers installed on-site? As a professional EV charger installer for Wembley, Harlesden and HA0 areas, enjoy specialist services you can rely on time after time.
With the UK switching to electric vehicle manufacturing and use, it's important your company has the right infrastructure in place to support the changes ahead. You may have already started to lower your emissions by investing in electric vehicles for your team. Give your fleet the power it needs, reducing the need for fuel stops.
At MD Bespoke Solutions, we provide EV charger installations at all types of commercial premises, whether you need a single charge point or multiple units fitted. This includes EV chargers for car parks, taxis, vans, hotels, offices, restaurants, shopping centres, schools, logistics and more. We can work around your business hours and minimise downtime as much as possible.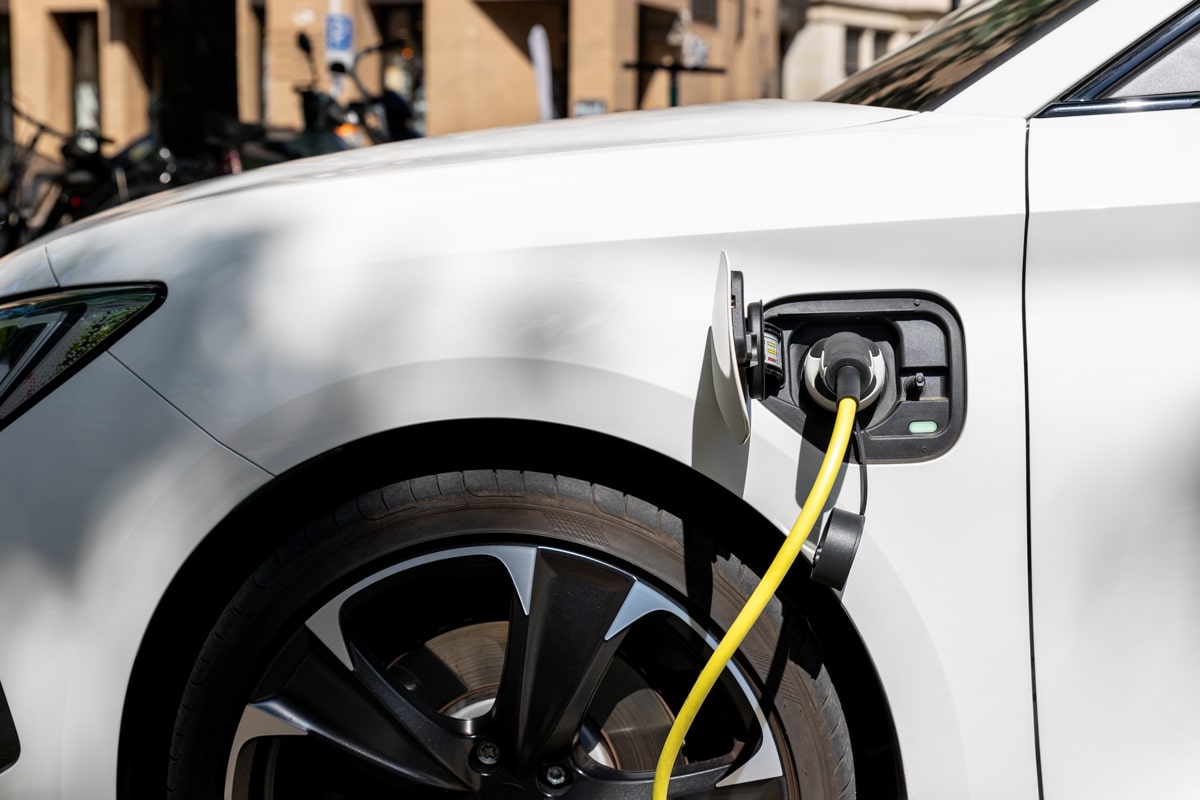 Harlesden and Willesden EV home charger installation grants – get advice
As an experienced Willesden and Harlesden electrician for electric vehicle charger solutions, we ask that you get in touch if you need advice about available grants. This includes support for the Workplace Charging Scheme and help for landlords.
Plan your EV home charger installation with a free, value-for-money quote.