Pod point charger installations for London Borough of Barnet residents – We're your EV charging experts
Need an EV charging and pod point specialist? Welcome to MD Bespoke Solutions – your trusted local electrical contractor. We provide reliable electrical installations, coming out to both domestic and commercial sites. Request our EV charger installs for Barnet, Finchley, Whetstone and Edgware projects.
From advice about ideal EV charger installation points to completing the work to the highest safety standards, we tailor our services to requirements. All our solutions are safe, durable and compliant with British Standards.
Our all-in-one EV charge point services include the supply and installation of your new hardware, so everything is covered. We're OLEV and OZEV-registered, renowned for our excellent workmanship and high-quality outcomes.
Why choose MD Bespoke?
Enjoy free quotes at competitive rates.
We offer a specialist pod point installation service.
Our team covers domestic and commercial electrics.
We're NICEIC and OZEV-registered.
Our work is fully insured.
To receive a 100% free, no-obligation estimate on EV charger installations, call MD Bespoke Solutions now on 020 8265 2061.
EV home charger installers Barnet and Finchley – Power your electric or plug-in hybrid car when you need to
Are you searching for an electrician for electric vehicle charger solutions near Finchley and Barnet? If you have an electric vehicle, it's essential you can power it when you need to. There are many benefits of fitting electric car chargers at your home, and here are just a few.
Why should you install a pod point charger?
Easy EV charging at home: While more EV chargers are appearing out and about, availability can be limited. Electric vehicle charging points in town car parks, supermarkets and other establishments get taken quickly. By charging at home, you never have to worry about finding a convenient pod point when on the move.
Simple to use systems: Charging electric cars couldn't be simpler, and our contractors will walk you through the process so that you understand what's involved and can get started immediately.
No more petrol station visits: Tired of queueing for fuel and then paying extortionate amounts? Home EV charge points give you control over when you give your car more power, and you can even choose times when tariffs are lower.
Smart home controls: Modern electric vehicle chargers can be integrated with most popular smart home systems. This gives you greater control over your vehicle charging capabilities, managing the process from an app.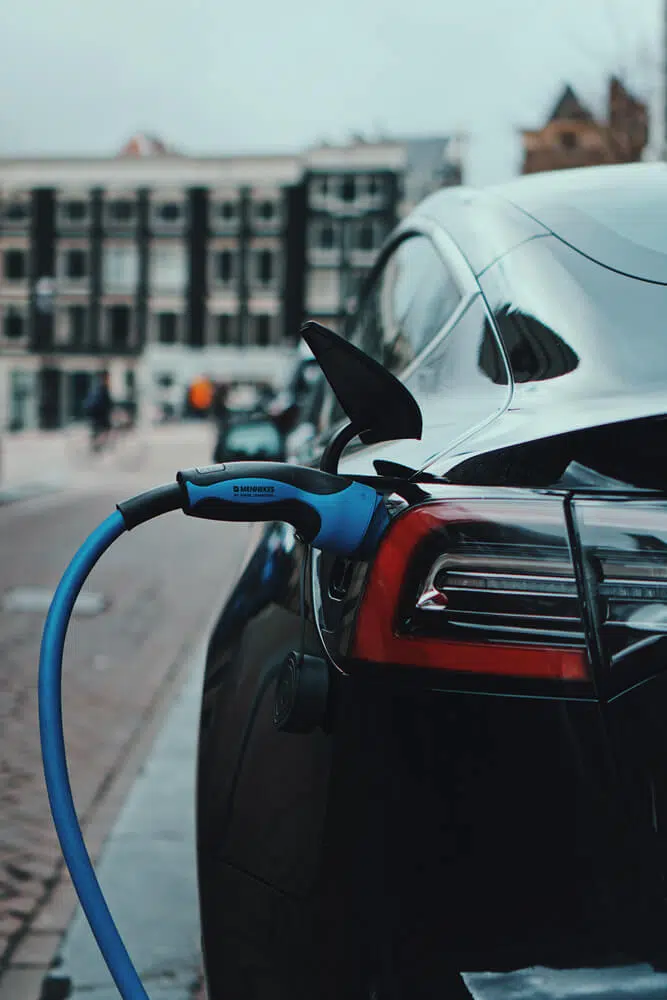 We install EV chargers throughout the entire borough, including:
Need a commercial electric car charging point in EN4? We offer safe and reliable EV charge point solutions near Finchley and Whetstone
Are you a business looking for EN4 EV charging companies to work with near Finchley or Whetstone? Speak to our NICEIC-approved electrical team for advice and support.
Making the switch to electric is something many forward-thinking companies are doing, ensuring they stay ahead of the curve while lowering their CO2 emissions. It's important to have the right infrastructure in place when investing in electric vans and cars so that you can power your fleet whenever required. It also gives staff, visitors and customers more choice about where they charge their cars.
We can fit single or multiple electric vehicle chargers, depending on your business needs. Our contractors install our products at all types of sites, from industrial warehouses to company car parks. We ensure an efficient process throughout, so disruptions will be kept to a minimum. If you have any concerns about the process, we're happy to talk through our services and answer any questions you have.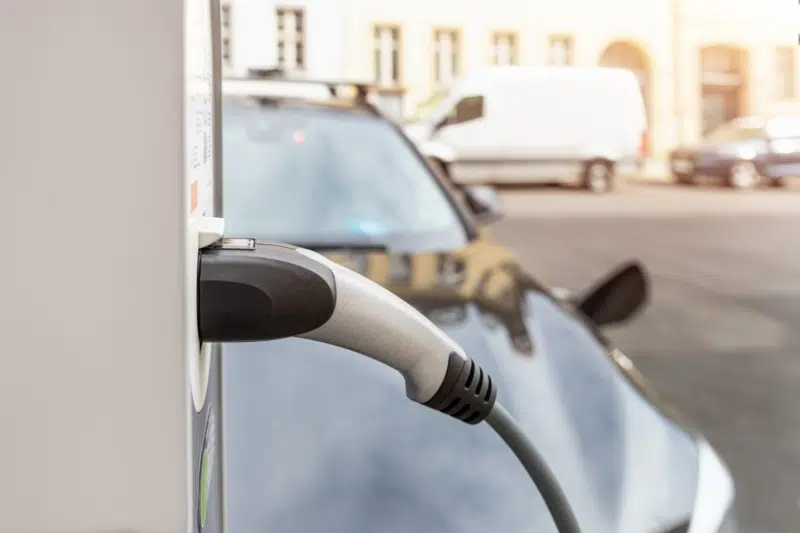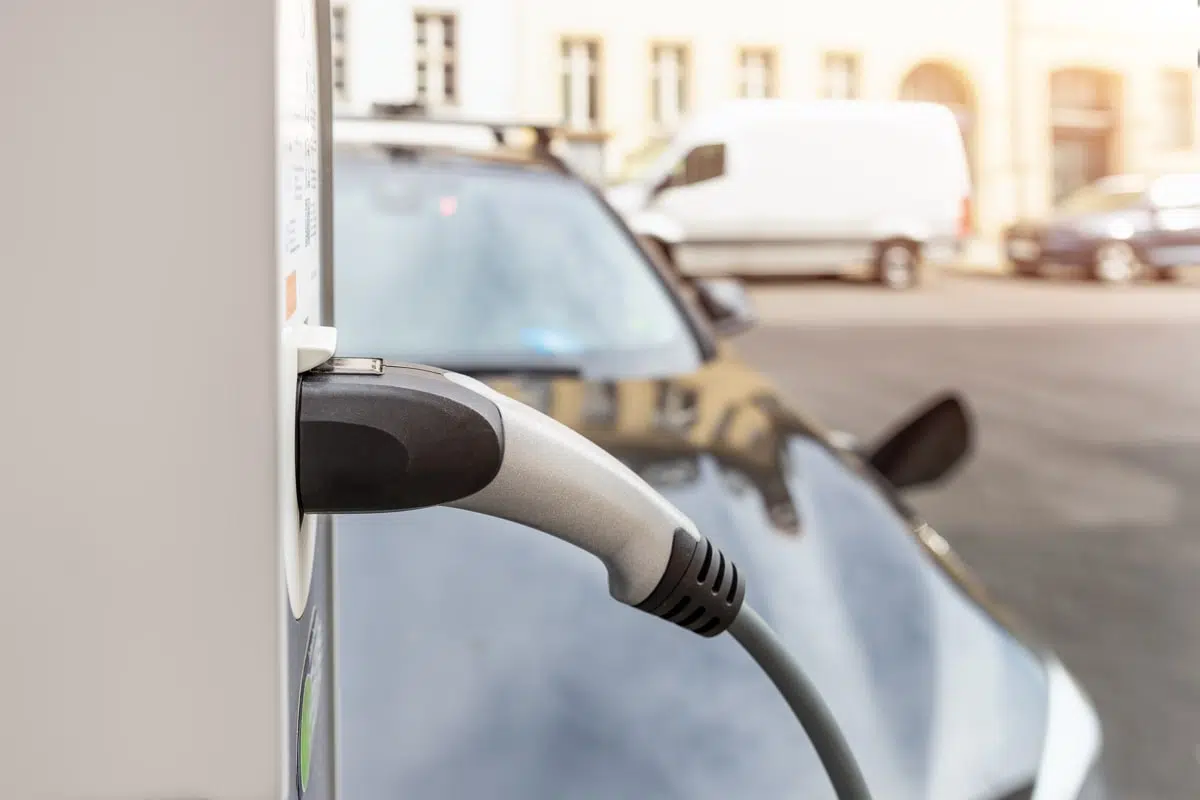 Grants for businesses and EV home charger installation plans in Whetstone and Edgware
Are you planning a business or home car charging installation in Whetstone or Edgware? The guidance for EV charger grants is continually changing, with many previous schemes now finished.
However, with some grants and funding still available, it's worth seeing whether you qualify for extra help. As EV charging experts, we can help.
Speak to our EV charging contractors now to discuss your options and find out more about installation prices. We offer free, competitive rates.