Install a modern pod point charger at your home or business – We're electric car charging point specialists in Berkshire
Do you want to hire a pod point charger company to supply and install the right product for your needs? Speak to MD Bespoke Solutions – your local EV charging specialist.
As pod point charging experts and commercial electrical contractors, we supply and fit high-quality, modern EV chargers at all types of premises, from homes and residential streets to public car parks and commercial buildings. Request an electric car charging installation in Berkshire, Ascot or Bracknell today. We're registered EV home charger installers, offering reliable solutions for domestic and commercial needs.
Why contact our EV electrical contractors?
We install electric vehicle chargers at workplaces, public sites and domestic residences.
All our charge point solutions meet UK health and safety criteria.
Discover a range of professional electrical services to meet your needs.
We offer competitive rates and free, no-obligation estimates.
Get advice and support from a friendly, experienced electrical contracting team.
Our rates include both the supply and installation of products at your property. If you'd like to request a quote or talk through your options, please get in touch with our team.
To get started, phone now on 020 8265 2061.
Ascot EV home charger installers near you – Book your EV home charger installation
Are you searching for home EV charging companies near you? If you're switching your vehicle to a full electric or plug-in hybrid car, you'll need a domestic EV charger fitted. As Berkshire and Ascot electric vehicle charge point experts, we're happy to discuss the different options, recommending the best and most cost-efficient products to keep your vehicle powered.
Here's why installing a home EV charging point is a good idea:
Fast and convenient: Finding an electric car charger when out and about can be a nightmare, so charging your vehicle at home is a must. You can even leave your car charging overnight to ensure you have enough power each week.
Practical charging options: We work closely with you to install your EV charger in the ideal spot, usually close to your garage or driveway for ease.
Top name manufacturers: We fit electric vehicle chargers from leading names like Pod Point, ensuring the charging process is fast, easy and reliable whenever you need it.
Smart features: Our chargers come with lots of additional features, including weatherproof hardware and smart home capabilities for remote control access.
Eliminate fuel costs: We all know high the price of fuel is, so you can start to reduce your petrol and diesel costs by switching to electric.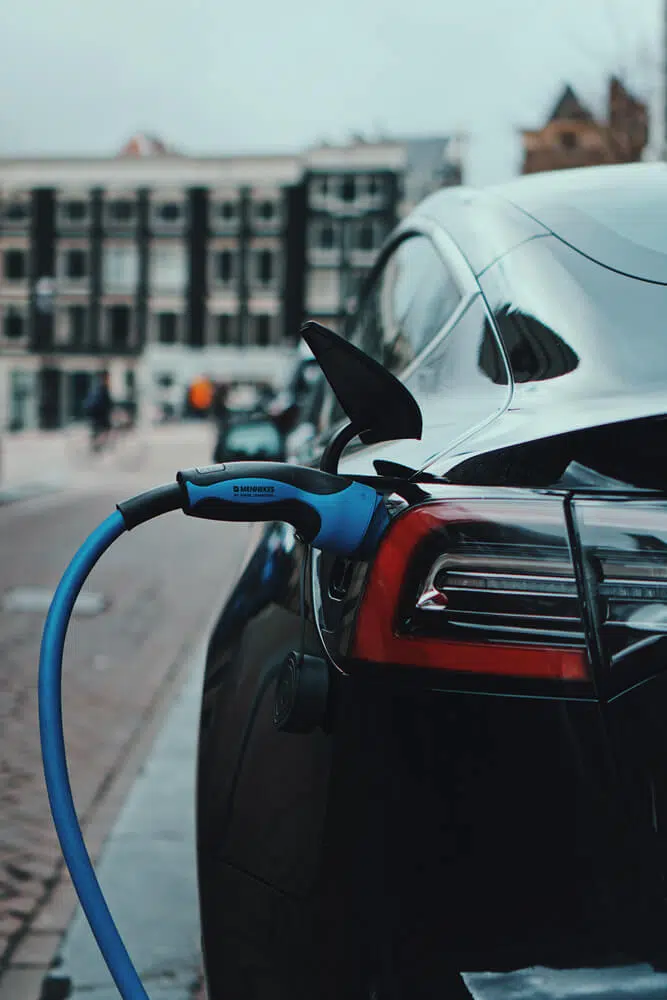 Commercial EV charging solutions in SL, RG postcodes – Power your fleet with reliable EV charge point installations
Are you looking for an EV charger installer in SL, RG postcodes? With the UK increasing the use of electric cars and vehicles, businesses must prepare for the switch. Ensure your company vehicles can get more power when they need it.
At MD Bespoke Solutions, we're pod point charger specialists, installing commercial EV chargers at different sites across the area. From visitor car parks to office blocks, we tailor EV charging solutions to your requirements.
Why make the switch to electric vehicles and install on-site chargers?
Install one or several chargers on-site for ultimate convenience.
Power your company vans and cars when required, eliminating the need for drivers to charge up on the go.
Offer visitors a place to charge electric vehicles when at your establishment.
Fit EV chargers in the best locations, including official parking zones.
Lower your business' CO2 emissions, helping to protect the environment.
Enjoy a fast, reliable installation, getting your EV charge points up and running in no time.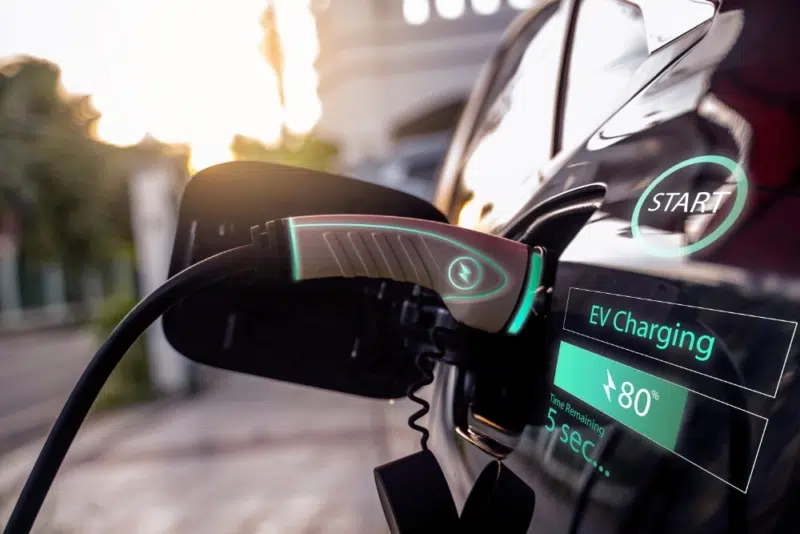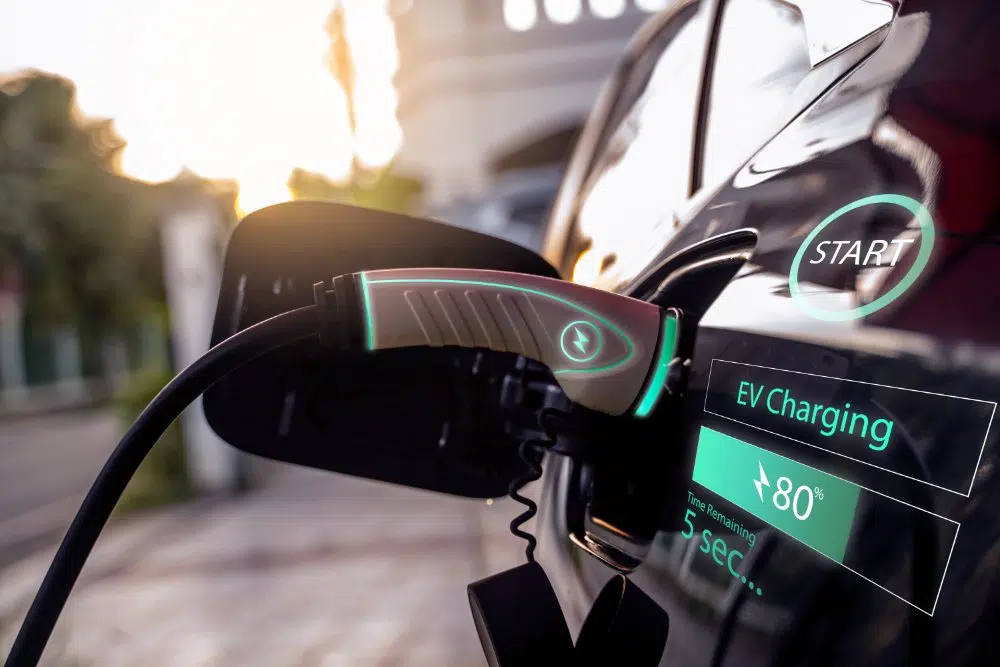 Get support with the costs of EV home charging and commercial electric car chargers
As an experienced electrician for electric vehicle charge points, get in touch if you need any advice about Government grants available. With the schemes continually updating and changing criteria, find out if you're eligible.
Whether you need a commercial or home car charging installation, we'll take you through your options, including the EV chargepoint grant, workplace schemes and help for landlords.