EICR Testing & Surveys in Surbiton
We offer Electrical Installation Condition Reports near Surbiton, Berrylands and the local areas.
Prices for Surbiton EICR certificates start at just £175. Call 020 8265 2061.
Periodic electrical inspections in Surbiton, Surrey
If you're a homeowner, have you had your electrics tested in the last 10 years?
Are you confident that your electrical unit is recent enough to keep up with the demands of modern life?
If either of those questions made you pause, it might be time for a periodic electrical inspection. There are recommended Government guidelines for getting your electrics tested, which are more frequent if you own things like a swimming pool, caravan or a commercial business.
Electrical safety ignorance just isn't worth the risk. On average, at least one person is killed per week and 350,000 are injured per year by faulty household electrics, according to a study carried out by the Electrical Safety Council. This isn't even including damage sustained to property and possessions.
That's why it's essential that you opt for a reputable, renowned electrical contractor that will ensure absolute safety. Here at MD Bespoke, we are proud to offer all aspects of electrical work across London and the south east. Registered with NICEIC, we are fully-equipped to ensure a seamless service that stays on budget, on time and doesn't disrupt your day-to-day life.
An expert team of electrical contractors, MD Bespoke operates throughout Surrey, including the towns of Long Ditton, Thames Ditton, Kingston Upon Thames, Teddington, East Molesey.
Homebuyer electrical reports in Berrylands & KT6
If you're looking to purchase your forever home in the Berrylands or KT6 areas, you'll want to do so with the confidence that it's safe for you and your loved ones. By obtaining a homebuyer electrical report from MD Bespoke, you'll be made aware of any necessary repairs or work that needs carrying out, and so will be prepared for any financial decisions you might have to make.
You might even be able to use the information obtained through an electrical report as a bargaining tool for bringing the house price down. (As much as we would love to guarantee this, all decisions are of course made at the seller's discretion!)
We don't just work on EICRs and electrical audits, we also provide other electrical services such as house rewiring services, consumer unit fitting, and interior and exterior lighting design and installation. If you'd like any information about those, you can get in touch with us today.
Landlord EICRs in Surbiton
As a landlord with an active tenancy in the Surbiton area, you're under a legal obligation to get an EICR, or an Electrical Installation Condition Report, for your property.
Introduced in July 2020, this law imposes a duty on the landlord and allows local authorities to penalise anybody found neglecting their duty.
You'll need to get a new EICR every five years, or potentially face a fine of up to £30,000.
At MD Bespoke, we provide affordable landlord EICRs across the areas of Bredhurst, Linton, Malling, Wouldham, Snodland, and Wateringbury.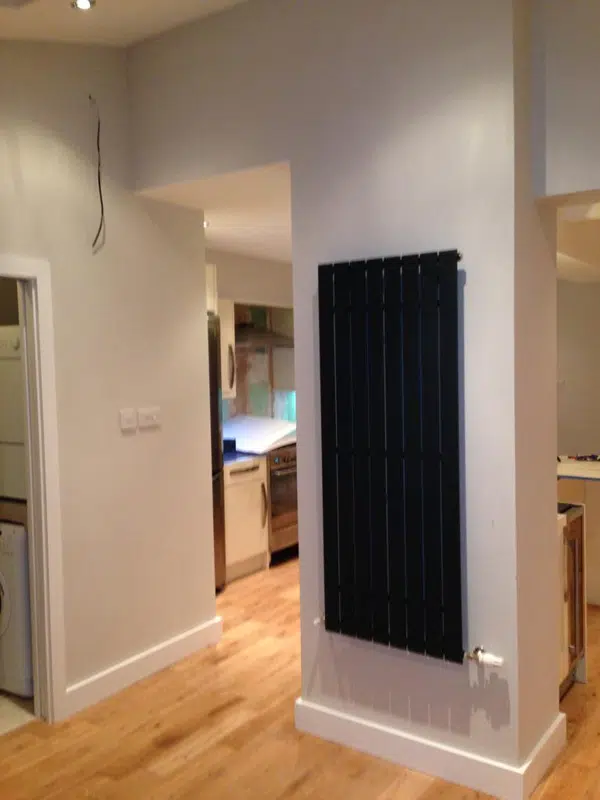 EICRs for businesses in KT5
As well as landlords and property owners, businesses are also legally obliged to carry out electrical condition reports under the Health & Safety at Work Act 1974. This legislation ensures that no person or animal is at risk of injury due to a fault in your electrical system and checks that your business premises are in a satisfactory state.
To ensure all of your existing electrical work complies with the National Safety Standards and to lower the risk of fatalities, injuries or property damage, periodic inspections are essential.
If you're based in the KT5 area, get in touch with us today to discuss your requirements or to get a free, no-obligation quote.
Get your free, no-obligation quote for EICRs and electrical audits in Surrey
In the Surrey area? Ensure you're complying with your legal obligations and get help with important electrical aspects from MD Bespoke.
Get in touch with us today on 020 8265 2061 or email us on info@mdbespokesolutions.com.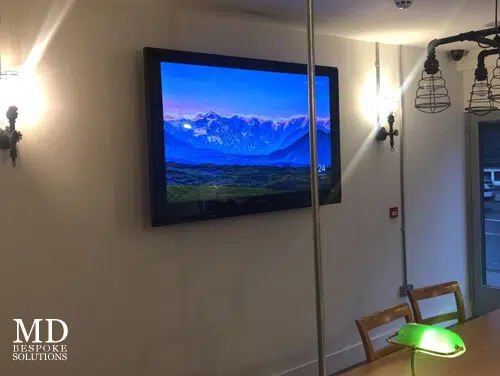 Issuing electrical safety certification in and around:
East MoleseyKingston Upon ThamesLong DittonTeddingtonThames Ditton
Need help with your EICR testing?
Our specialist team are on-hand to help guide you through the steps and keep your premises safe.
Call us now on 020 8265 2061 / 07476 661 777