EICR Testing & Surveys in Chislehurst
We offer Electrical Installation Condition Reports near Chislehurst, Mottingham and the local areas.
Prices for Chislehurst EICR certificates start at just £175. Call 020 8265 2061.
Electrical condition reports and electrical safety audits in Chislehurst, Kent
MD Bespoke Solutions offers domestic and commercial NICEIC-approved electrical work in Chislehurst, Mottingham and the wider areas of London and the South East, to ensure safety at home and at work. Whether you need to install a brand new electrical system, you need a full or partial rewire, or you need electrical safety audits, our professional and friendly team can help.
We will always work around you and will offer the fairest rates. Our electrical contractors offer the best customer service, so your job will always run as smoothly as possible, no matter how big or small.
Our NICEIC-approved electrical contractors have a full range of skills. So, you will always be in safe hands. We give no-obligation quotes and are communicative at all times, aiming to always find the most cost-effective solutions to any electrical issues.
Our services include:
New fuse boards and consumer unit upgrades
Full electrical rewires
Socket installation and extension electrics
Lighting design and installation
Domestic condition reports and commercial condition reports
Emergency lighting
LED lighting
Smart Home technology
New home buyer electric reports
Electrical safety audits
Landlord safety checks
If you are looking for the services of a caring and professional electrical company, then look no further. We can be reached on 020 8265 2061.
EICRs and PIRs near Mottingham
EICRs have replaced the old-style periodic inspections and are an assessment on the safety of electrical installations, fixtures, and fittings in your domestic, commercial and industrial premises.
This in-depth inspection covers all the internal wiring of the building and includes (though is not limited to): Consumer units and fuse boards, all wiring and electrical accessories, hard-wired smoke and fire detectors and boilers. Any defects and non-compliances are listed with suggestions made to bring them in line with the current wiring regulations. Each part will be given a recommendation of code C1, 2 or 3 and we will always be happy to quote for any work.
Faulty connections and old wiring are one of the main causes of electrical shocks, fire, and over-heating in residential properties. Have you had an EICR completed on your property recently? If not, get in touch!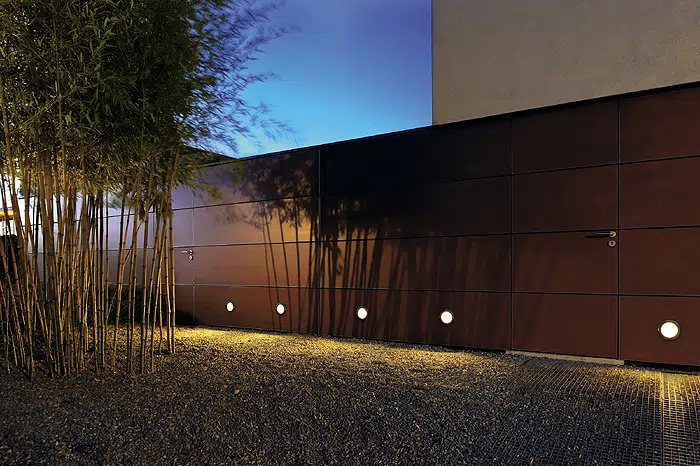 Do I need an EICR?
If you have ever wondered if you need an EICR (Electrical Installation Condition Report), the answer is yes. Whether you own your own home or a property, which you rent out, or you are responsible for a non-domestic property, an EICR is always necessary.
Home-owners: Whilst it may not be a legal requirement within owner-occupied homes to have an EICR, home owners should have their electrics tested regularly, to ensure they are safe to use and are functioning correctly. This will minimise the chance of electrical faults, which could lead to electric shocks or fire and even be a risk to life. EICRs are often recommended during the house buying and selling process.
Businesses: Employers are legally responsible for the health and safety of their employees under the Health and Safety at Work Act 1974. They are also required to safeguard staff against the risk of injury sustained from electricity used during work conditions under the Electricity at Work Regulations 1989.
Landlords: Landlords have a duty of care towards their tenants under The Landlords and Tenants Act 1985, and this ensures checking the electrics within their rental properties are safe at the start of a tenancy and maintained throughout. EICRs for both landlords and businesses provide proof that they have met their legal obligations and are often required for insurance purposes.
Chislehurst home buyer electric test: What is this?
Are you thinking about buying a new home in the area? Did you know that an ordinary survey does not look at the electrical installation in any depth? According to figures from Electrical Safety First, in 2014 to 2015, only 37 percent of people had the electrics in their new home tested before purchase and over a third went onto discover problems with their systems.
This is something that could be easily avoided with a simple test. We can liaise with your sellers or estate agent to ensure the electrics in your prospective property are safe and up to date.
For NICEIC-approved testing in Chislehurst, contact us now
Call us on 020 8265 2061 to schedule your electrical safety test or audit. Alternatively, you can email info@mdbespokesolutions.com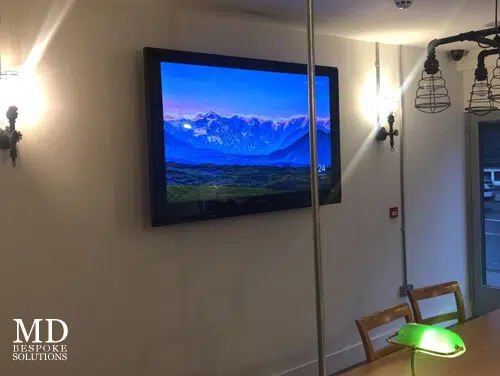 Issuing electrical safety certification in and around:
BickleyBromleyElthamFoots CraySaint Mary CraySidcupWelling
Need help with your EICR testing?
Our specialist team are on-hand to help guide you through the steps and keep your premises safe.
Call us now on 020 8265 2061 / 07476 661 777