EICR Testing & Surveys in Barnet
We offer Electrical Installation Condition Reports near Barnet, Edgware and the local areas.
Prices for Barnet EICR certificates start at just £175. Call 020 8265 2061.
EICRs, PIRs and electrical safety audits by NICEIC electricians in and around Barnet, London
MD Bespoke Solutions are a professional and dependable team of electricians and building refurbishment specialists working for domestic and commercial customers throughout Barnet,  Edgware and the surrounding parts of North London.
We bring an outstanding service and value to all our customers. Our team are committed, highly-experienced and motivated and listen carefully to our customers' needs, so we can bring them the best possible service.
One of the areas our NICEIC electricians specialise in is electrical safety inspections and electrical safety audits. When the electrics in our homes or offices fail, it can be a massive inconvenience. If this happens within a business environment, it may also cost you a significant loss of revenue. By undertaking regular electrical inspections, you can detect any issues before they become bigger problems.
Electrical safety testing must also be undertaken periodically to comply with health and safety laws and insurance requirements. We can ensure that the documentation relating to your electrics stays up to date. We can also provide you with a repairs and maintenance service, should a fault be discovered.
Some of the electrical testing and other electrical services we provide includes:
Electrical safety testing
Electrical safety certificates
Domestic electrical safety reports
Commercial condition reports
Condition reports electrical
EICRs
Periodic Electrical Inspections
Electrical commissioning
Lighting design
Additional lighting and power sockets
LED lighting and lighting upgrades read our blog about upgrading your kitchen lighting
Consumer unit or fuse board replacements
Outdoor lighting
Smart technology
Fault finding and emergency repairs
We are accredited by the National Inspection Council for Electrical Installation Contracting (NICEIC). This is a body that regulates the training and work of electrical contractors and is part of Electrical Safety First. We are also members of TrustMark. We work throughout the South East, providing electrical safety audits in Belgravia and Chertsey.
Call our electric contractors for your electrical inspection or a free consultation on 020 8265 2061.
ElCRs/Electrical Inspection Condition Reports near you in Edgware (HA7)
This is the main electrical safety test for fixed wiring in both domestic and commercial environments. Sometimes called a commercial condition report, domestic condition report, periodic inspection report (PIR) or condition report electrical, it will look at the condition of the existing electrical installation and identify any deficiencies against the national safety standard for electrical installations.
If electrics are not safe, they could prove to be safety hazard and could cause electric shocks, fire or even death. We will inspect all your wiring thoroughly, including switches, sockets, light fittings and switchgear.
Our test will:
Determine the extent of any damage or wear and tear
Find out if there any potential safety risks such as electric shocks
Identify any poor work or earthing or bonding
Identify any live parts
Visually inspect all circuits and protective devices
Provide a NICEIC report and certification
List any defects with recommendations for remedial action
Provide a no-obligation quote for remedial actions or repairs
It is recommended that if you own a domestic property, an EICR is completed every 10 years by a registered electrician, or sooner on their advice. It is also important to complete this test if you are buying or selling a property.
If you are a landlord, under the terms of The Landlord and Tenant Safety Act 1985, landlords or managing agents are responsible for the safety of the electrics for the duration of the tenancy. This means carrying out an EICR every five years with Houses of Multiple Occupation (HMO), or with each change of tenancy, whatever is soonest.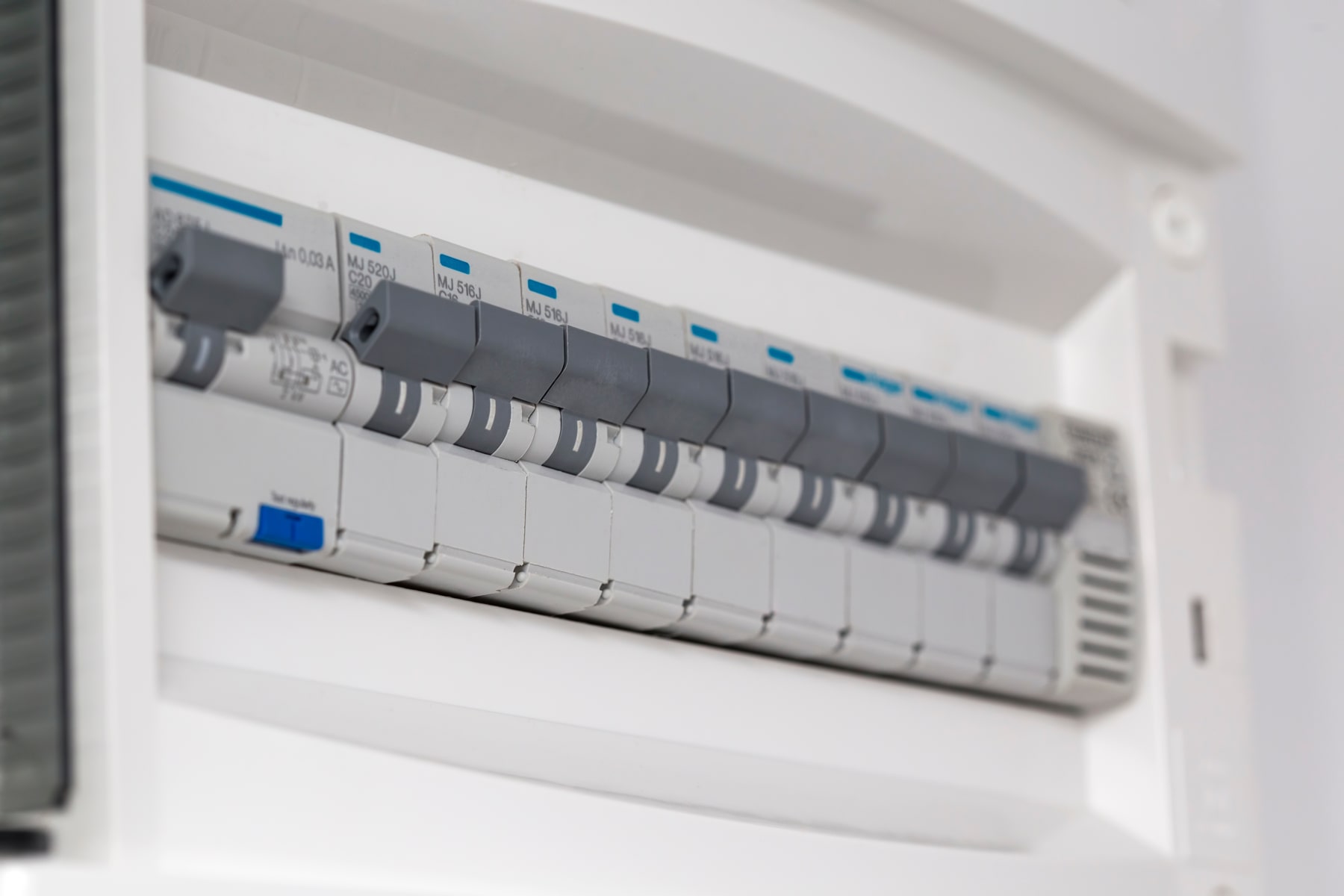 Barnet commercial condition reports and electrical safety for businesses
Under the Health and Safety at Work Act 1974 and Electricity at Work Regulations 1989, employers are responsible for their employee's health and safety. Companies that fail to adhere to guidelines are regularly prosecuted if there is an accident in the workplace.
Some reasons to have regular EICRs:
To keep employees safe
Legal requirements
Insurance requirements
Minimise risk of injury or death to yourself, employees and visitors
Minimise risk of fire due to faulty electrical appliances
Call our reliable electrical contractors for fault finding and periodic electrical inspections in Barnet
Please call us today on 020 8265 2061 or email info@mdbespokesolutions.com
We are available to provide electrical services in:-
New Barnet
Cockfosters
Whetstone
Barnet
Chipping Barnet
East Barnet
Totteridge
Potters Bar
Friern Barnet
New Southgate
Mil Hill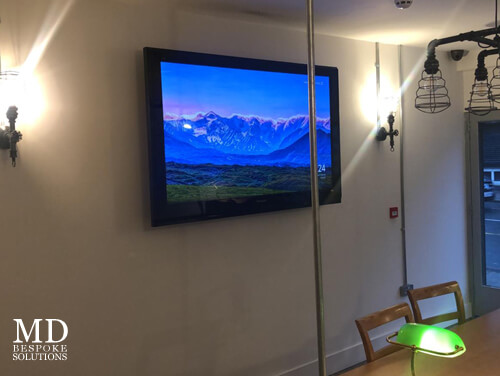 Issuing electrical safety certification in and around:
Whetstone
Chipping Barnet
Totteridge
New Southgate
Need help with your EICR testing?
Our specialist team are on-hand to help guide you through the steps and keep your premises safe.
Call us now on 020 8265 2061 / 07476 661 777