Fire Risk Assessments in London and Surrey
Do you need a new fire safety risk assessment near London or Surrey? Get in touch with our experts. At MD Bespoke Solutions, we offer fire risk assessments for all types of buildings, from schools and offices to retail outlets. So, whether you're a landlord, letting agent, domestic property manager or commercial business owner, we can help you protect occupants from the risks of smoke and fire.
When you book a fire safety risk assessment with our team, we'll talk you through the process and what's covered, keeping you informed throughout. We work closely with the designated 'Responsible Person' for the property's fire safety, ensuring timely completion of a thorough inspection.
During your building fire risk assessment, we'll check:
Building structure & fire escape routes
Property layout
Fire safety signage
Fire extinguishers
Emergency lighting design
Fire doors
Smoke detector installation
Fire alarms installation
Fire history of the premises
How many occupants live or work in the building
Much more!
For expert advice or a free quote, call our offices today on 020 8265 2061.
Your Surrey and London fire risk assessors
As qualified fire risk assessors for Surrey and London, we have all the training and expertise required to complete fire hazard checks at your building. We stay up to date with the latest fire safety legislation to ensure your property meets the relevant UK standards.
What is a fire safety risk assessment?
Our residential and commercial fire risk checks cover a comprehensive evaluation of your premises. If hazards are identified, this will be detailed in your written report, and we can help you improve your property's fire safety standards.
How often are fire risk surveys required?
Fire risk assessments should be completed regularly, ideally every year or so, alongside other health and safety checks arranged for your property. You may also need a fresh fire risk consultation if there have been material alterations to the premises, significant layout changes or fire risk precautions adjusted.
Do you provide an office fire risk assessment service?
Yes. At MD Bespoke Solutions, our assessors cover all types of buildings and commercial premises, including flats, HMOs, offices, shops, schools, restaurants, hotels, warehouses, marquees and more.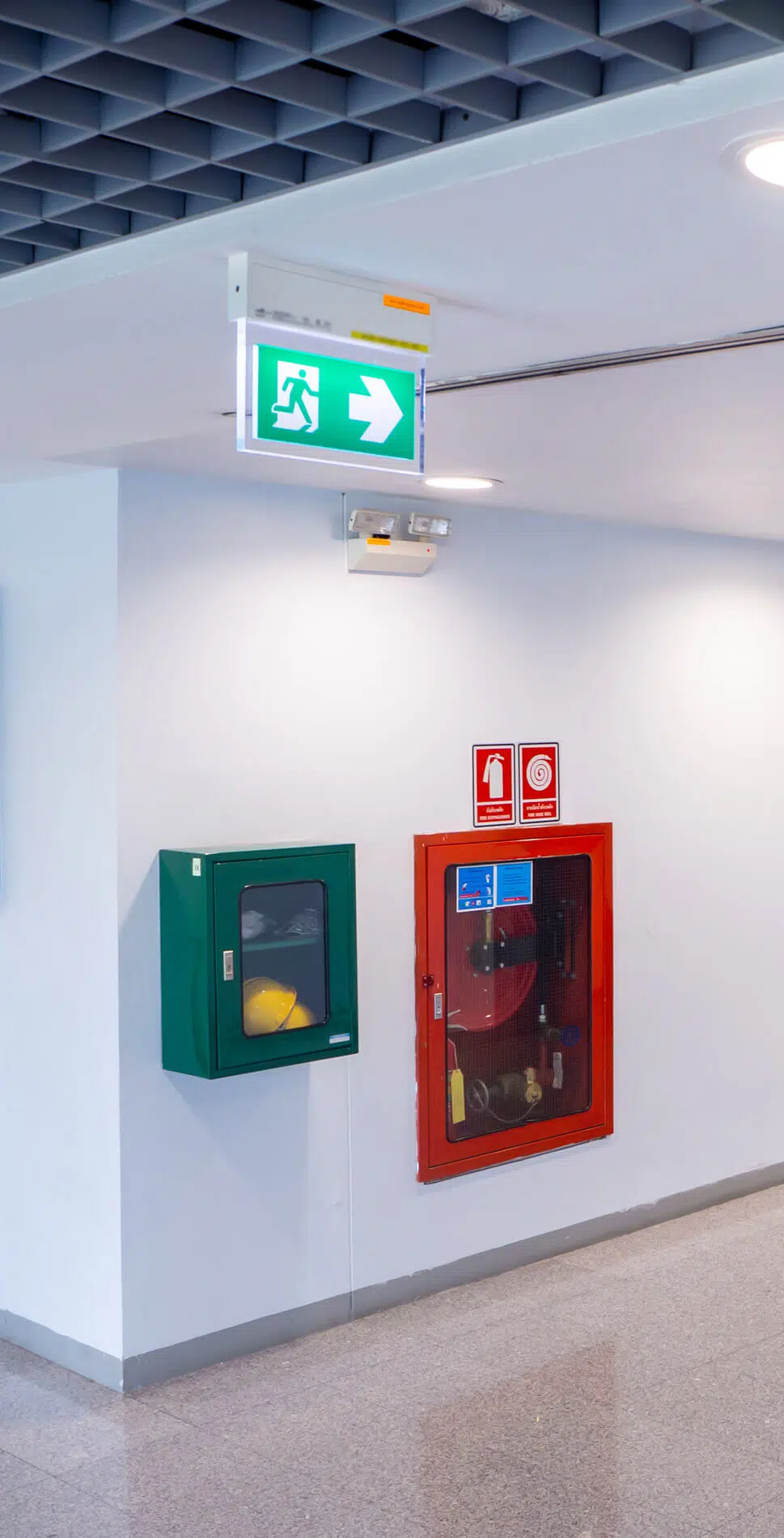 Expert fire alarm installers – new fire alarms, maintenance and testing
If you need a new fire system installation, speak to our fire risk management team. We cover a wide range of solutions, including domestic and commercial fire alarm system installations, fire alarm testing, smoke detector installation and ongoing maintenance.
All our products comply with the latest British Standards, providing your building with reliable early warnings should a fire break out. All systems are tailored to the needs of your building and its occupants, reducing fire risks.
After installation, we're happy to provide ongoing maintenance and testing to ensure your system remains in good working order.
Team of friendly and affordable electricians in:-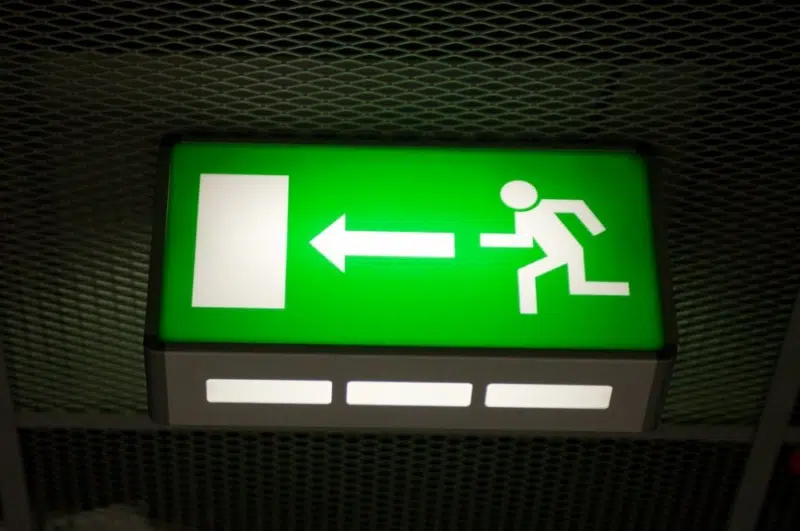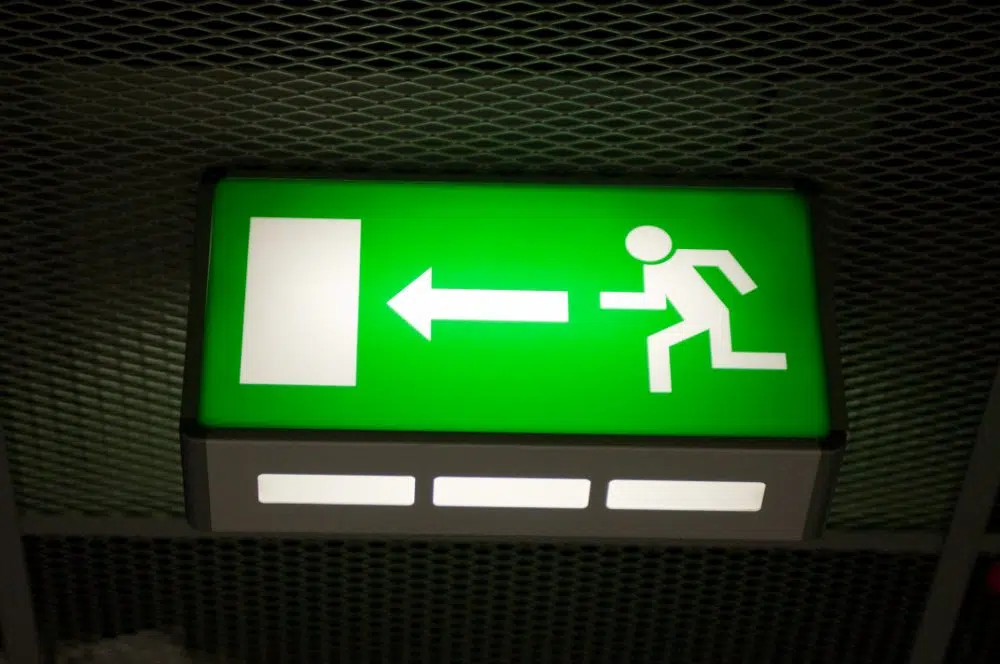 Reduce fire risks with our expert emergency lighting service
A property's emergency lighting system should aid evacuation procedures, giving you a backup solution for getting everyone out of the building quickly and safely. At MD Bespoke Solutions, we provide an in-depth emergency lighting installation and testing service, keeping all fire escape routes up to the mark.
Our emergency lighting design experts will ensure adequate signage with good visibility, continuing to operate for three hours if there's a power outage.