EICR Testing & Surveys in Worthing
We offer Electrical Installation Condition Reports near Worthing, and the local areas.
Prices for Worthing EICR certificates start at just £175. Call 020 8265 2061.
Get a new EICR electrical certification in Worthing, West Sussex
If you want your property's electrics to remain in a safe working condition, one of the easiest ways to ensure they're up to standard is to book an EICR. At MD Bespoke Solutions, our reliable and professional electrical contractors are here to assist, performing efficient electrical testing at all properties near Worthing, Shoreham-by-Sea, Broadwater, Lancing and Goring.
When choosing our services, you can rest assured you're in safe hands, as all our EICR contractors are highly skilled and qualified to perform the right type of testing for your building. We regularly work with landlords, commercial business owners and domestic clients, ensuring your electrical installations are up to scratch. We work efficiently and safely to produce your certification and ensure findings are clearly detailed so that you know if there's action required.
As well as electrical inspection report surveys, we also offer lots of other solutions thanks to the range of expertise in our experienced team. Book our electrical services for:
Rewires
Lighting designs & installations
Consumer unit upgrades
Alarms systems, access control & CCTV
Smart home electrical installations
Repairs & maintenance
For a free quote at competitive rates, get in touch with us today.
Choose a Shoreham-by-Sea periodic electrical inspection contractor for your next EICR
Our highly qualified team is trained to carry out electrical safety audit assessments at all properties, whether you need a Shoreham-by-Sea or Worthing EICR for an office, retail outlet, home or any other type of building. Whatever your requirements, your electrical contractor will produce the right certification for your records, including commercial electrical installation condition reports and home buyer certificates.
Electrical condition reports don't just involve a visual check of your systems. We spend three to four hours ensuring the assessments are as thorough as possible to detect any hazards or risks present. We'll also let you know about any deterioration which may need addressing further down the line. If we do find a problem, you can book electrical repairs or upgrades with our team as soon as possible.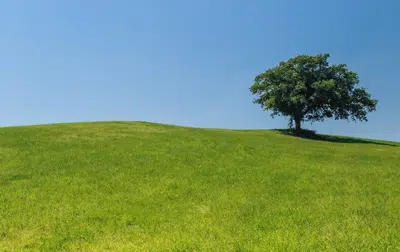 NICEIC approved testing surveys near BN11
If you've been looking for BN11 electrical contractors near your property, you won't find a more reliable team than ours. We pride ourselves on offering professional, high-quality solutions for every electrical need. As NICEIC registered contractors, we have the seal of approval from one of the leading bodies in the industry who regularly ensures the standard of our work remains high.
Whether you're looking to book an electrical inspection report, maintenance work or would like a new installation fulfilled at your property, our experts can assist. We can even design new indoor and outdoor lighting to suit your home or garden. Just let us know what we can do for you.
Book a home buyer electric report or an EICR in Worthing
If you require a new or urgent electrical inspection near Worthing, get in touch today. We'll talk you through the process to ensure we allocate the correct time and resources on the day of your EICR, sending an electrician to your home or business as soon as we can. If you'd like to book the visit out of hours around business opening times, just let us know. All our electrical services are tailored to your needs.
For a free, competitive estimate or to book an appointment, call 020 8265 2061.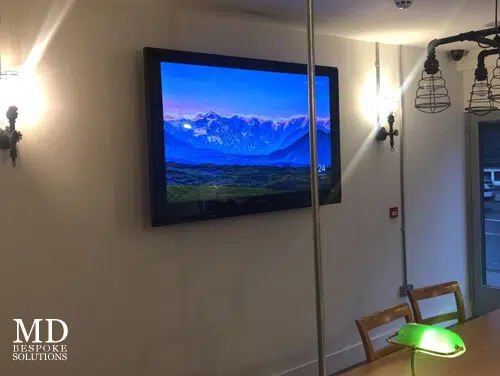 Issuing electrical safety certification in and around:
Broadwater
Lancing
Goring
Findon
Need help with your EICR testing?
Our specialist team are on-hand to help guide you through the steps and keep your premises safe.
Call us now on 020 8265 2061 / 07476 661 777