EICR Testing & Surveys in Tonbridge
We offer Electrical Installation Condition Reports near Tonbridge, Pembury and the local areas.
Prices for Tonbridge EICR certificates start at just £175. Call 020 8265 2061.
Find reliable electrical contractors for EICR Tonbridge, Kent
Making sure your home or rental property is compliant with the law can seem like a difficult job. Getting an EICR electrical inspection report is vital so you can ensure the home you are buying is safe or the property can be rented out to new tenants.
MD Bespoke Solutions is here for you to carry out audits in Hildenborough, Tudeley, Southborough, Shipborne, Hadlow, Bidborough, Royal Tunbridge Wells and Penshurst.
Our expert contractors will ensure your domestic or commercial property is safe and secure as well as highlighting any issues that might come up in the future. We are NICEIC registered Approved Contractors and our work is always to the highest standards.
Alongside EICR assessments, the team at MD Bespoke Solutions can also carry out:
Full house rewiring or part rewiring
Replace or repair internal and external lighting
Underfloor and central heating systems
Fire alarms, access control and CCTV
New builds overview and property development
Painting and decorating
Audio visual systems
Smart home
Call us on 020 8265 2061 or email info@mdbespokesolutions.com for more information about the services we provide. We can offer a full range of options for you as well as a free, no obligation quote.
Periodic electrical inspection in Pembury
Every home needs to have electrical surveys carried out regularly. It is more imperative for landlords who want to rent out a home as it is now legally required that anyone who wants to rent out a home to tenants should make sure the electrical certification is up to date.
Without an EICR in Pembury, you could be liable for heavy fines so it is important that you get the inspection carried out and that it covers everything you need it to. Another benefit to these reports, for both landlords and homeowners, is the peace of mind knowing that every inch of wiring in your property is safe.
These electrical condition reports also give property owners the chance to assess the quality of the wiring and other electrical fixtures in the home, flat or office. While some issues may not need to be repaired immediately, and you will still be compliant without any repairs, we can highlight areas that are likely to need repair before the next electrical survey is carried out. This gives you a chance to fix these issues before it becomes urgent - saving you time and unexpected expenses.
TN10 homebuyer electrics report
As probably the biggest purchase you'll ever make, buying a home can be very stressful. Finding a good electrical contractor you can trust will make the whole process a lot easier. MD Bespoke Solutions carry out a thorough electrical audit and give you a clear report at the end.
We also work on new build homes in TN10, and help with everything from installing new wiring, setting up a whole smart home system and increasing the energy efficiency of your home.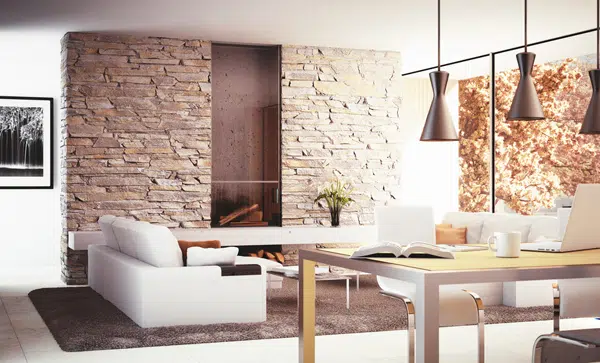 Reliable electrical contractors in Tonbridge
Get a quote from us today and find out why we are consistently trusted by homeowners and landlords across Kent. Contact us now.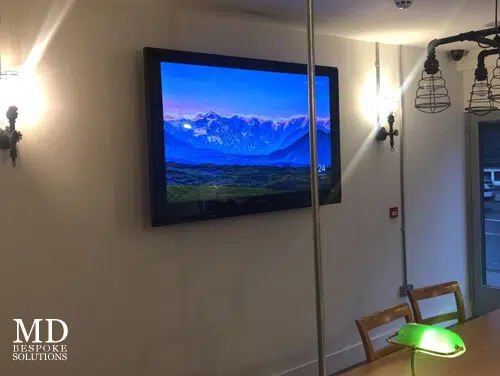 Issuing electrical safety certification in and around:
Hildenborough
Tudeley
Southborough
Shipborne
Hadlow
Bidborough
Penshurst
Need help with your EICR testing?
Our specialist team are on-hand to help guide you through the steps and keep your premises safe.
Call us now on 020 8265 2061 / 07476 661 777